The epidemic of the Coronavirus resulted in a surge in video calling apps and services. FaceTime, too, has exploded in popularity, but the one drawback is that it is only available on Apple devices.
Apple has added a slew of new capabilities to FaceTime with the iOS 15 and macOS Monterey updates, including Portrait mode, screen sharing, voice isolation, and more. Additionally, Apple has added the ability for Windows and Android users to join a FaceTime call via a link. The functionality works similarly to Google Meet or Zoom, in that the host sends the participants the joining link, which they may use to join the call from any platform via the app or web browser.
As previously said, it is an iOS 15 and macOS Monterey feature, so you must either install the public beta or wait for the official release to use it.
So, if you're interested in trying FaceTime on Windows or Android, these are the steps to take:
How to create a FaceTime link and share it with others
On your iPhone or Mac, launch the FaceTime app.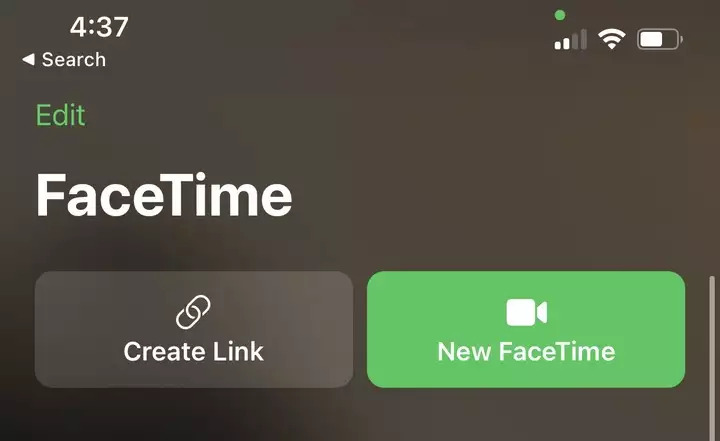 2. Tap on 'Create a link' at the top
3. Now, tap on the info button next to the FaceTime link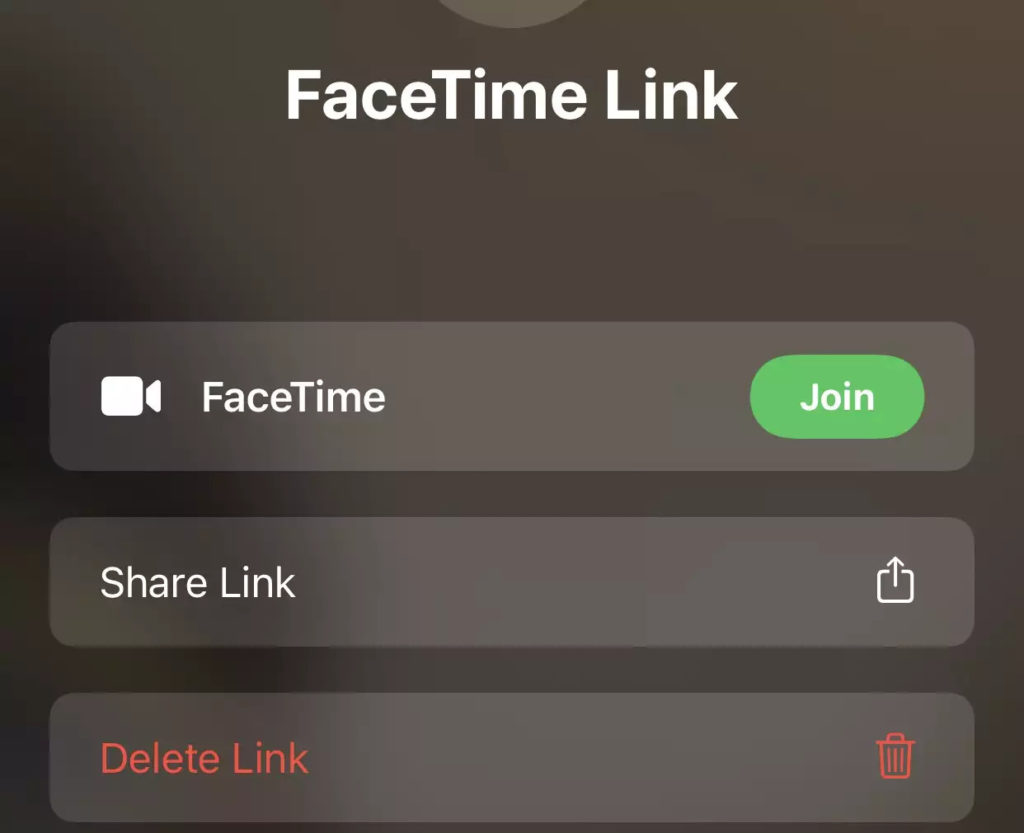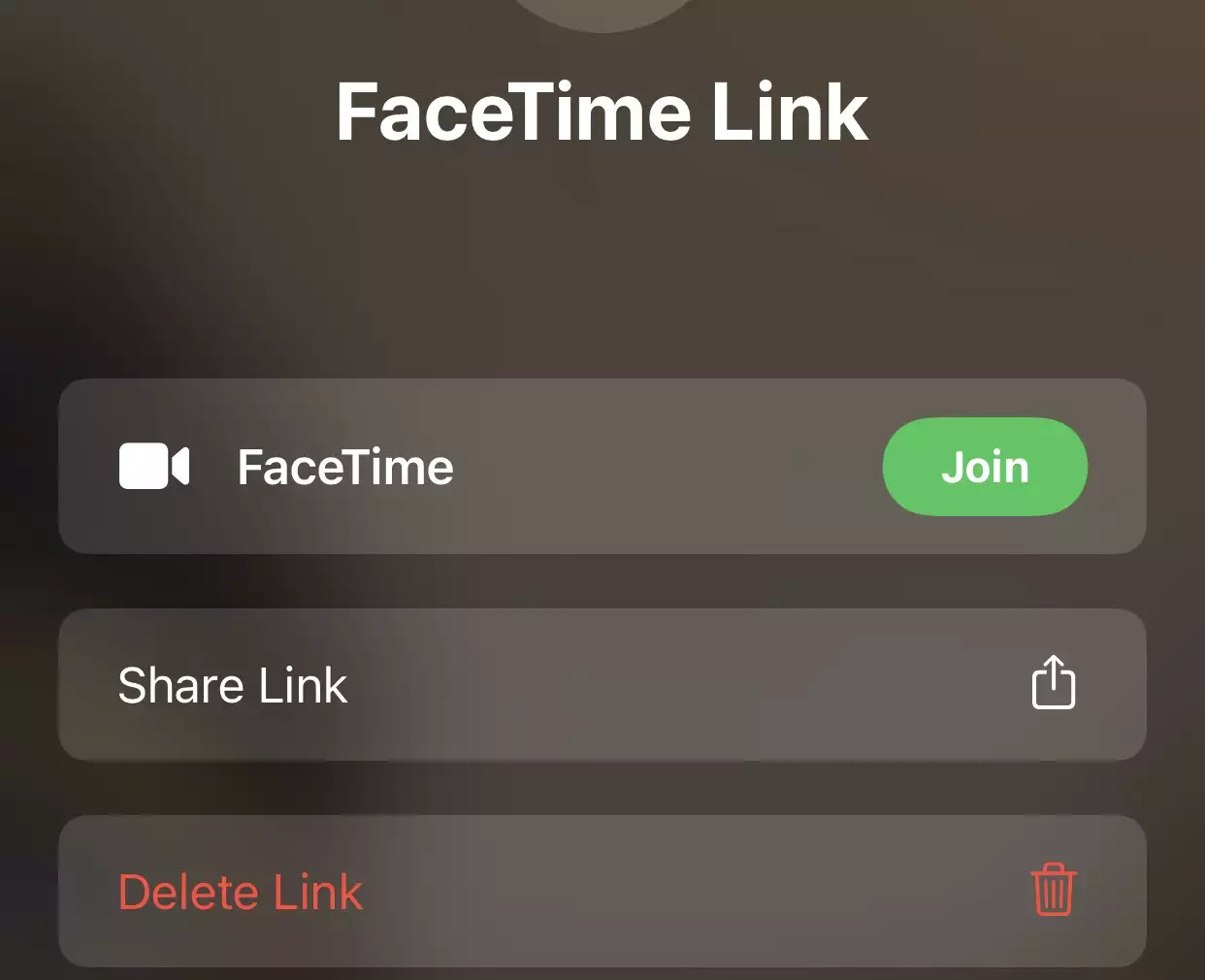 4. On the following page, click the Share Link option.
5. Next, tap the info button that appears next to the FaceTime link.
Then, tap on the "Share Link" button on the next page and choose an app using which you want to share the link with other participants.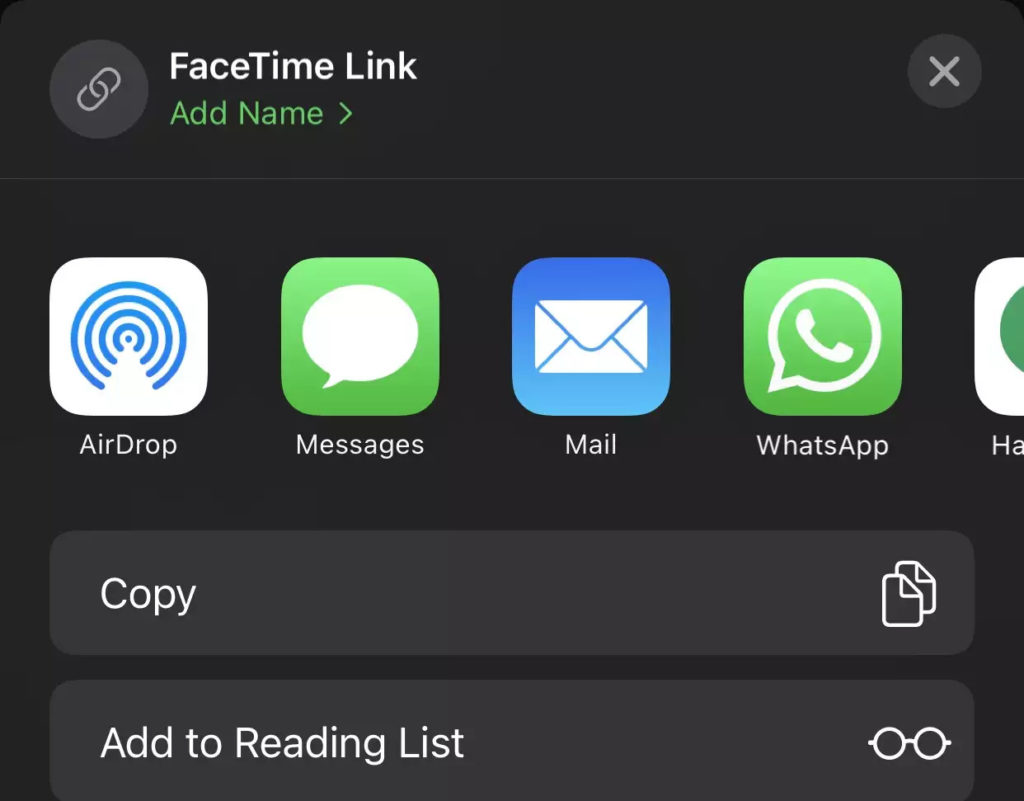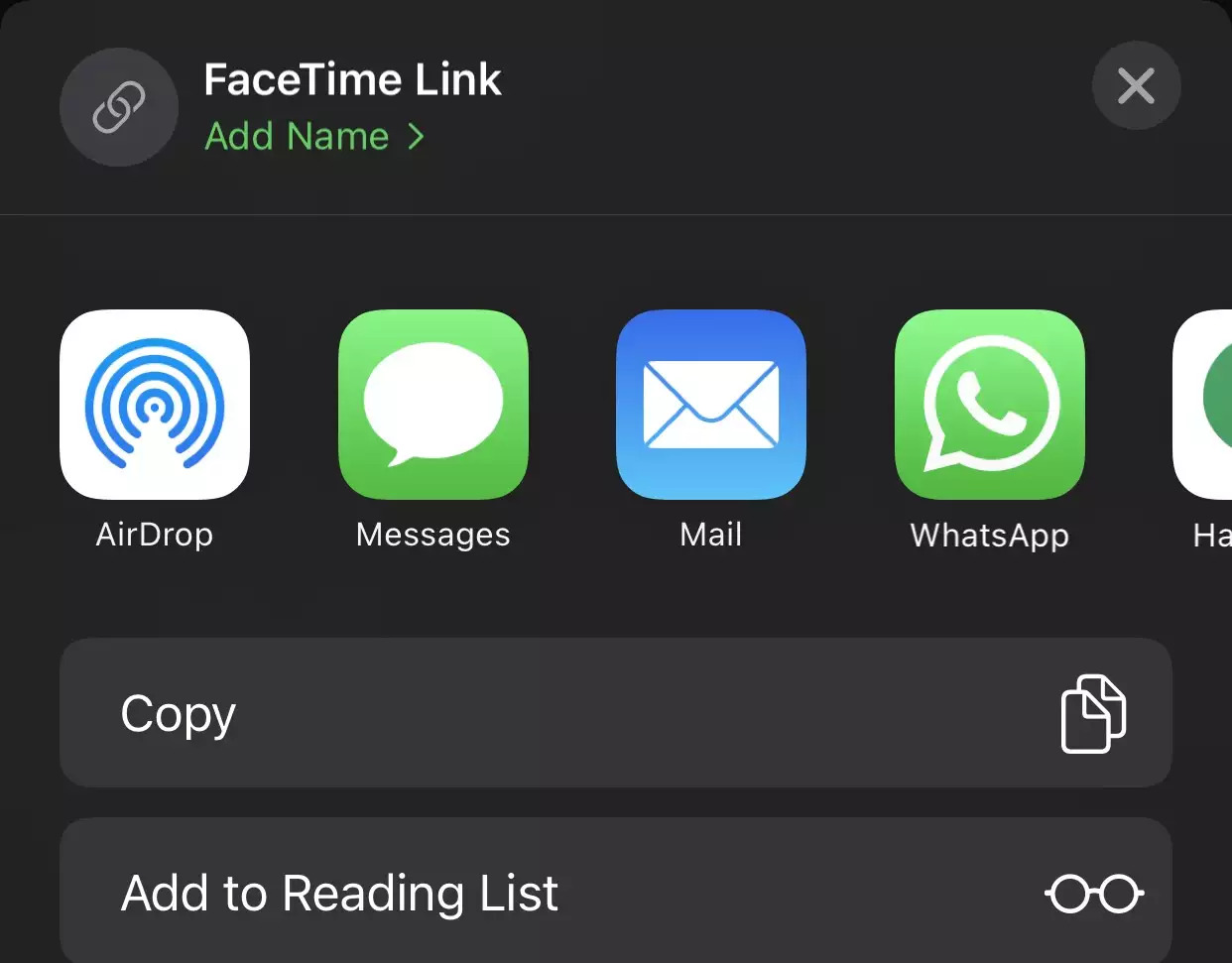 How to join FaceTime video call on Windows PC and Android
Simply ask anyone with an iPhone or a Mac running iOS 15 or macOS Monterey to build a link for you and share it with you. Once you've got the link, click it to grant access to the camera and microphone. After that, you'll see a Join button, which you should click. Wait for your request to be approved by the host.
Follow Crispbot on Facebook and Twitter. For the latest news, tech news, breaking news headlines, and live updates checkout crispbot.com