Amazon has enlisted the help of Bollywood legend Amitabh Bachchan to launch its first celebrity voice in India. In the past, Amazon has partnered with a celebrity for Amazon Alexa, but Bachchan is the first celebrity Amazon has partnered with within India.
Amazon is allowing consumers to communicate with Amitabh Bachchan's voice on Alexa as a result of this decision. Users will have access to information that he has hand-picked, including personal tales, poems by his father, tongue twisters, inspiring quotes, and more. Customers can also request music, set alarms, and receive weather reports in Bachchan's trademark flair.
If you are someone who wants to get this then here we tell you how to go ahead with this. But before that here are prerequisites for this:
Prerequisites
Amazon android app (essential)
Amazon Echo devices (optional)
The following are the procedures to activate Amitabh Bachchan's voice on Amazon Alexa:
On your Android phone, open the Amazon shopping app.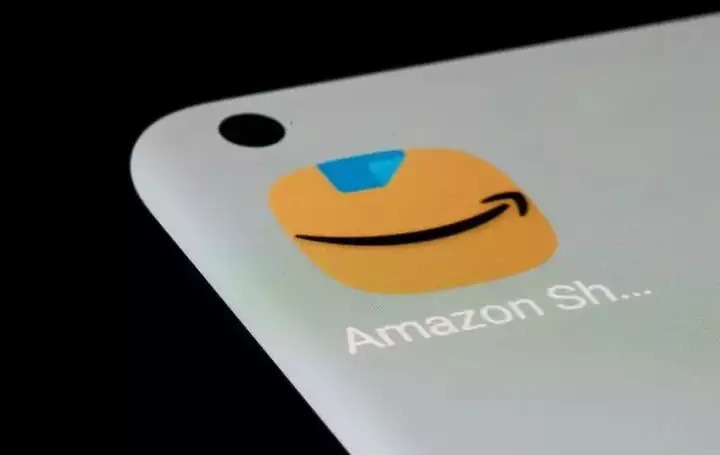 2. Next to the search bar, click the microphone symbol.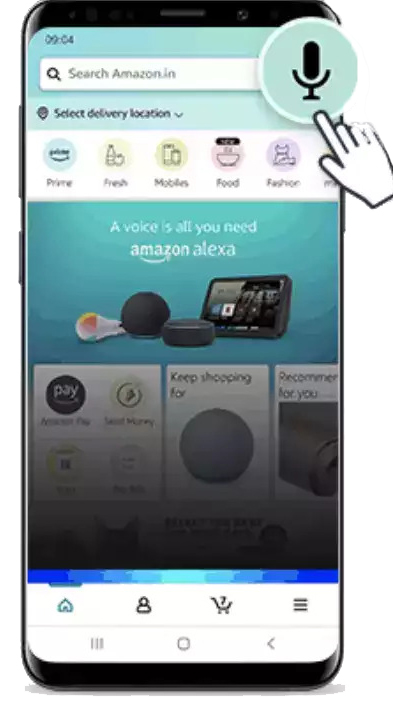 3. Say, "Alexa, introduce me to Amitabh Bachchan/ Amit Ji". Alternatively, if you have an echo device you can ask Alexa for this

4. Alexa will then introduce you to the voice of Amitabh Bachchan with some examples
5. To make a purchase, click the microphone icon and say "Amit Ji" to be taken to the payment page.
6. To set up Amit Ji's voice on your device, simply say "Alexa, enable Amit Ji to wake word" after you've finished paying.
What is the cost of Amitabh Bachchan's voice on Alexa?
Amitabh Bachchan's voice is available on Alexa for a fee. Amitabh Bachchan's voice will have to be subscribed to on Alexa. It is offered for a year at an introductory price of Rs 149.
Follow Crispbot on Facebook and Twitter. For the latest news, tech news, breaking news headlines, and live updates checkout crispbot.com