The dark mode has now arrived in Google Search for desktop, allowing users to get answers to a variety of questions on less bright web pages. After being in the testing phase since February, the functionality has now gone live. It was first discovered in December of last year.
The mode has begun to roll out to desktop users, with the goal of reaching all users over the next several weeks. Here are the relevant details.
How can I enable dark mode in Google Search on my desktop?
Google has announced that the dark theme will be applied on the Google homepage, search results page, and Search settings, among other places, via a support website. As a result, Google Search will be painted in a greyish black colour.
Hung F., the company's product support manager, stated, "I'm delighted to report that the Dark theme is now accessible for Google Search pages on desktop, starting today and fully rolling out over the coming several weeks." Thank you for all of your comments on the forum indicating that this was a feature you wanted to see!"
People will have three options to pick from dark, light, and device default. If the third option is selected, the laptop or PC's default settings will be used. The steps to enable the feature are outlined below.
Step 1: In any web browser, look for Google Search.
Step 2: The Settings option can be found in the top right corner. It should be tapped.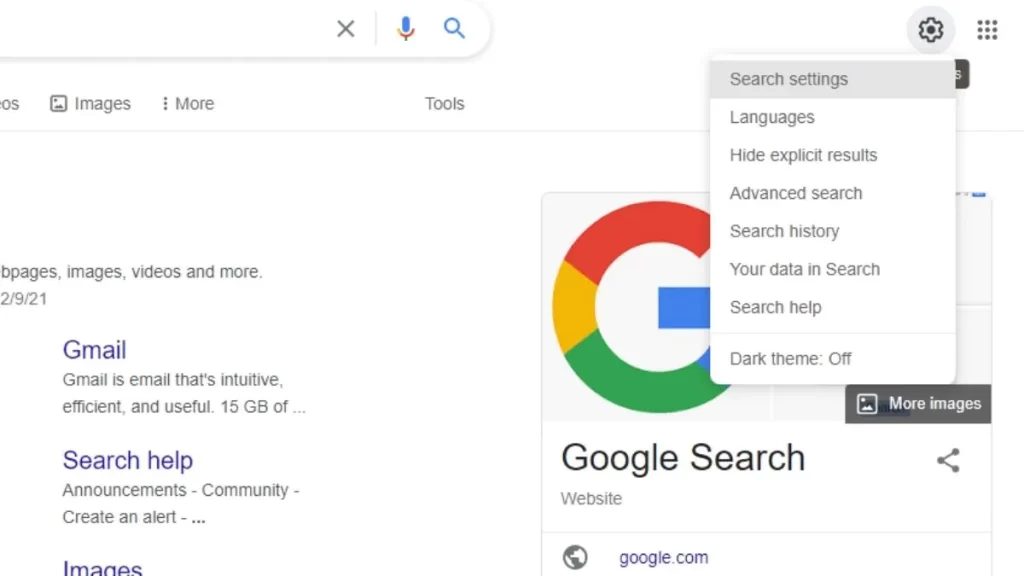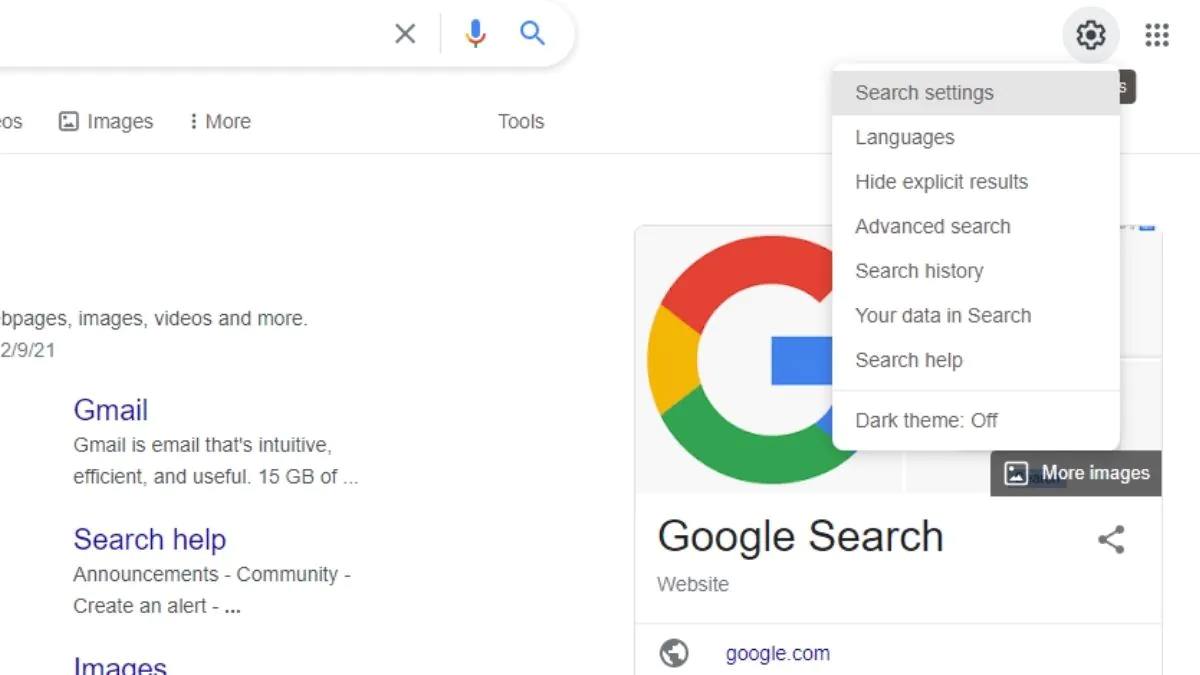 Step 3: Select the Appearance option from the Search Settings menu.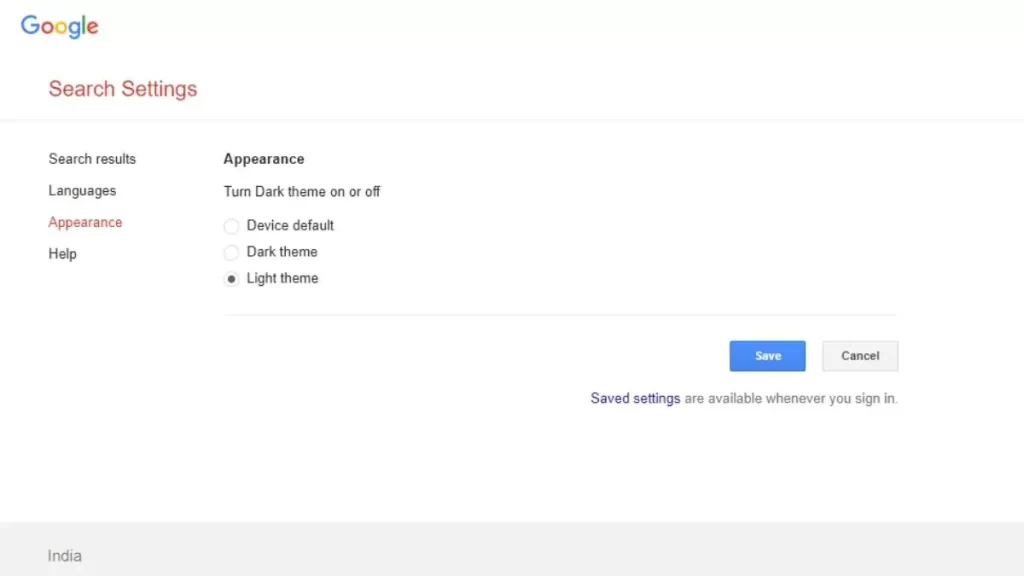 Step 4: Make your selection and then click Save at the bottom.
We tried it out and were able to get the dark theme to work. In the Settings, there's also a toggle to enable the dark theme in one step. 9To5Google was the first to notice this.
Whether this interests you, go to Google Search and check if you can enable it as well.
Follow Crispbot on Facebook and Twitter. For the latest news, tech news, breaking news headlines, and live updates checkout crispbot.com