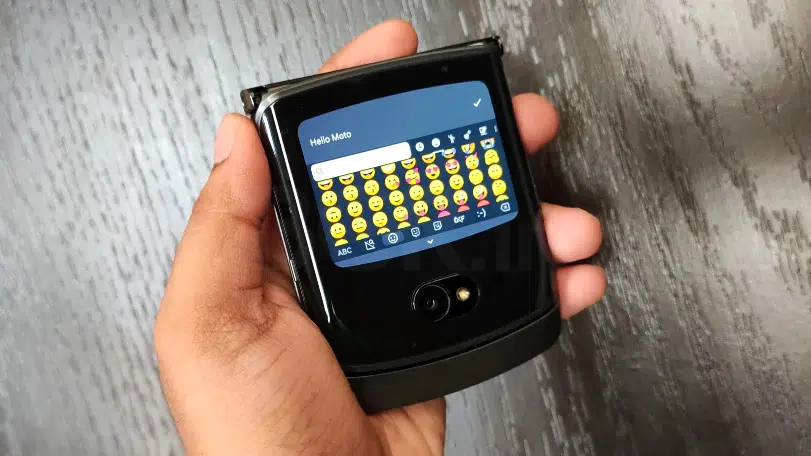 Motorola Razr 5G
The Razr 5G reintroduces the iconic early-2000s flip phone design. You may enjoy the nostalgia while using a fully functional Android smartphone. It is more valuable than the new Samsung foldable because of the Quick View display. It is priced at Rs 89,999.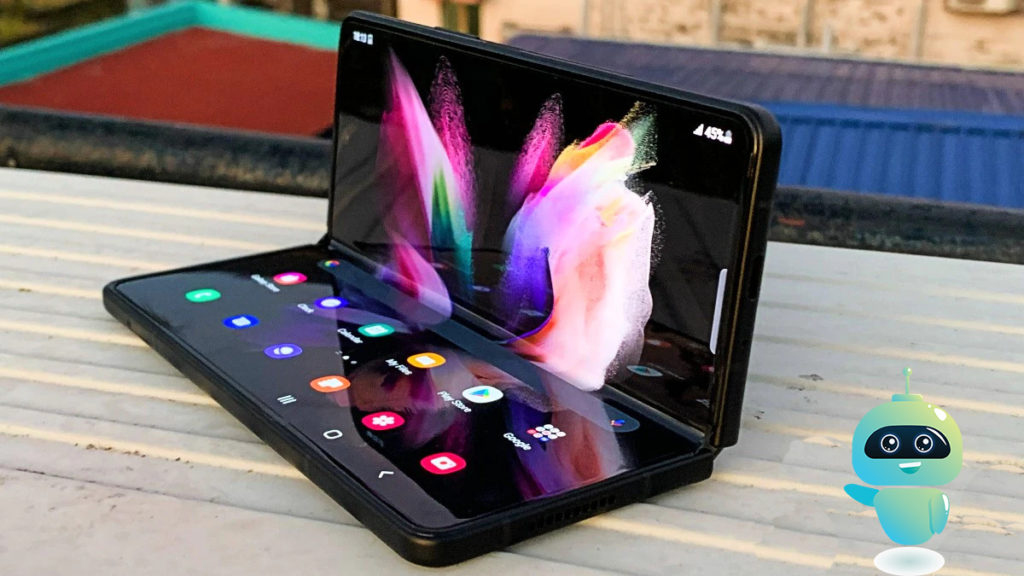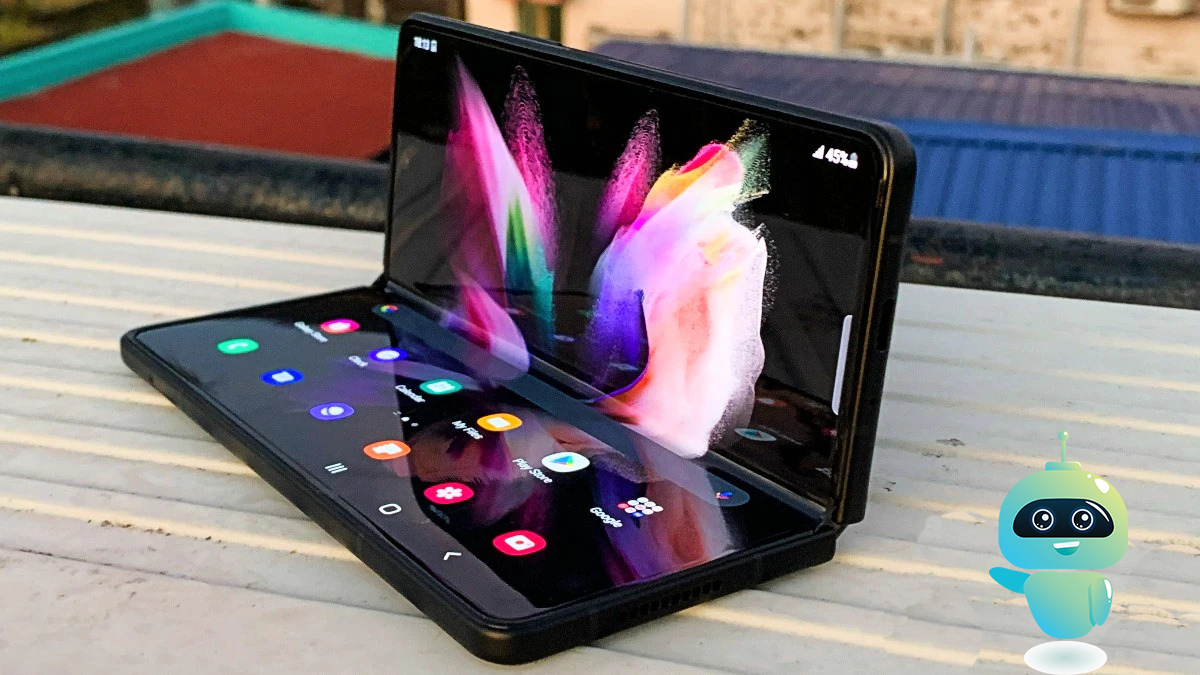 Samsung Galaxy Z Fold foldable screen
The Galaxy Z Fold 3, which was released earlier this month, is the best folding Samsung has ever released. You get top-of-the-line technology, intelligent software, and some of the greatest phone displays available. Using a Fold will forever transform the way you use your phone.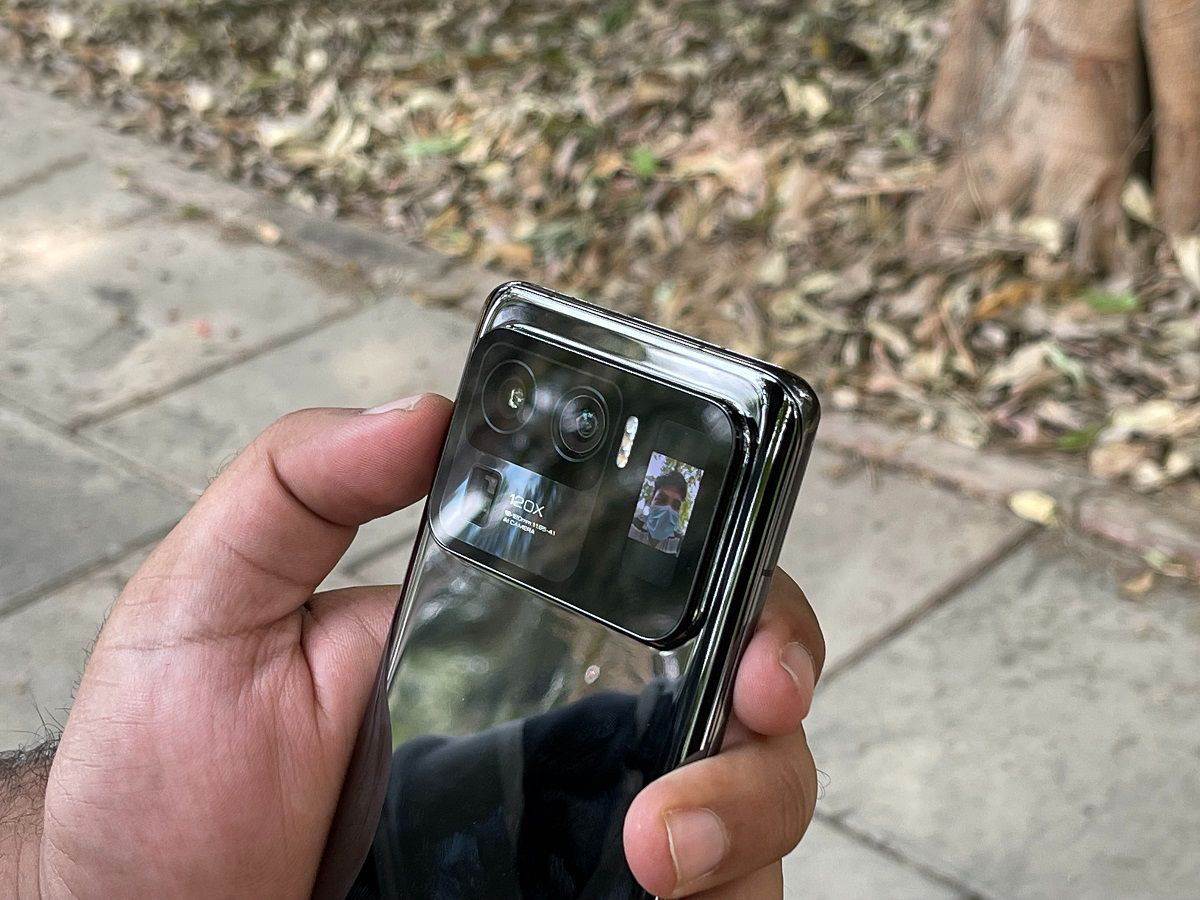 Review of the Xiaomi Mi 11 Ultra in pictures: Rear cameras
On the back, the Mi 11 Ultra has a triple camera arrangement with a 50-megapixel primary wide-angle sensor, a 48-megapixel ultra-wide-angle lens, and a 48-megapixel periscope lens with 120x digital zoom. Images taken with any of the three back sensors are bright and clear. Plus, for Rs 70,000, you get a 2K OLED display and a 67W rapid charging solution.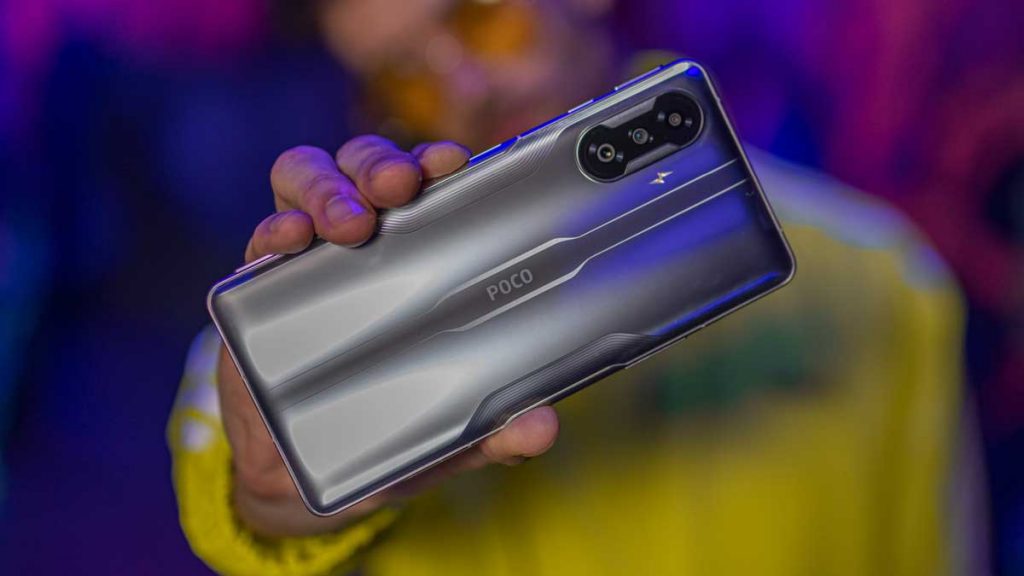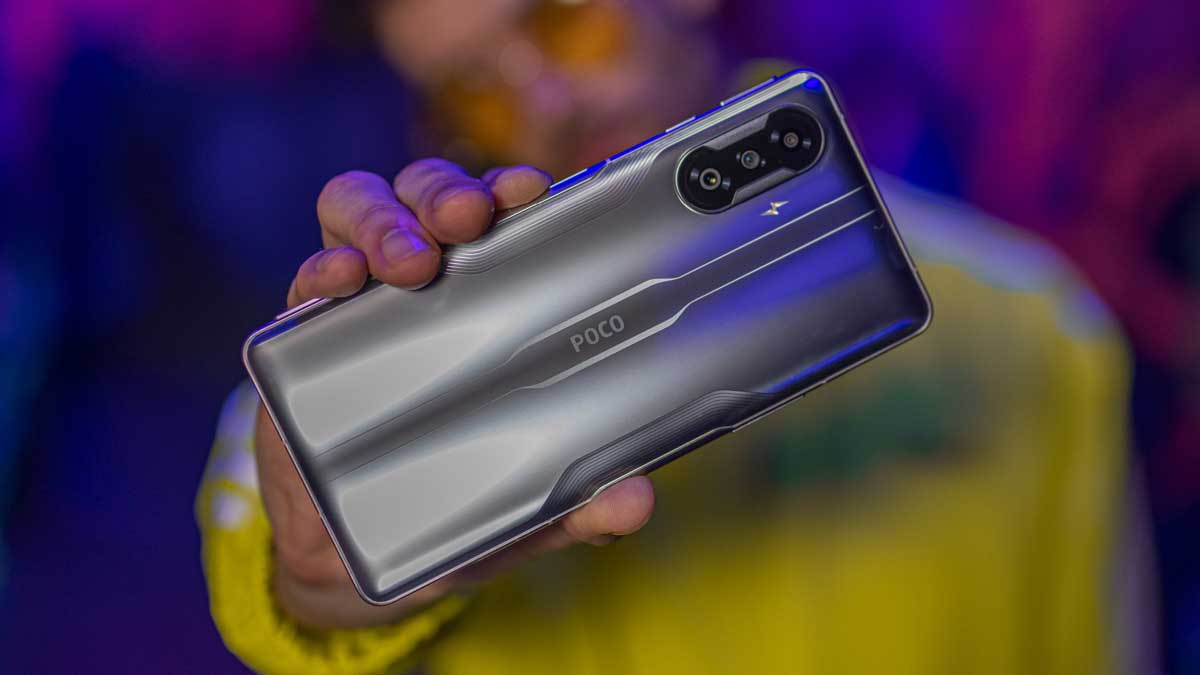 Poco F3 GT
The Poco F3 GT is an affordable gaming phone with actual Maglev trigger buttons for a more immersive gaming experience. The phone's 120Hz AMOLED display, Snapdragon 870 processor, 6GB RAM, and 5,060mAh battery (with a 67W rapid charge) make it a good package for running those demanding games.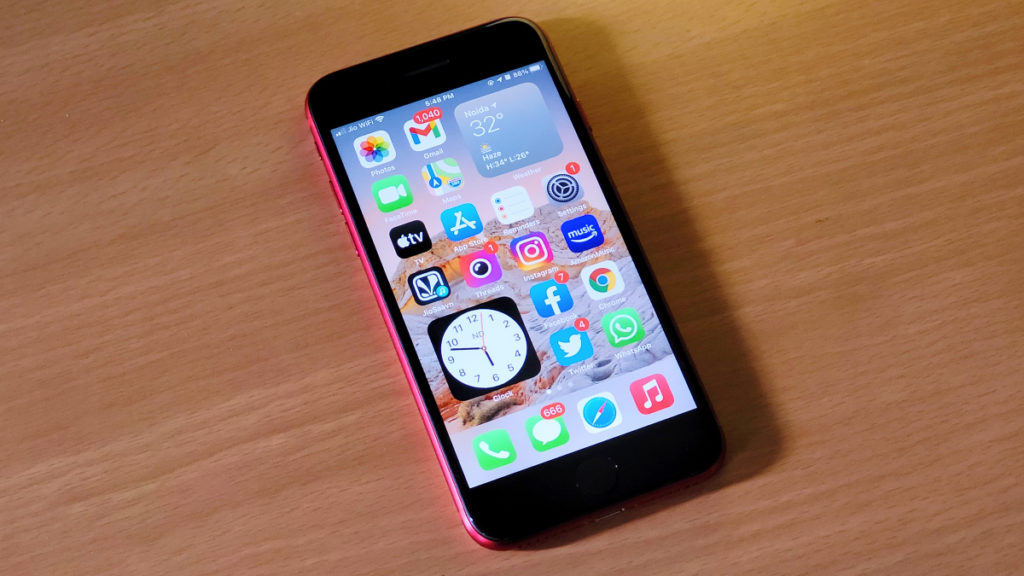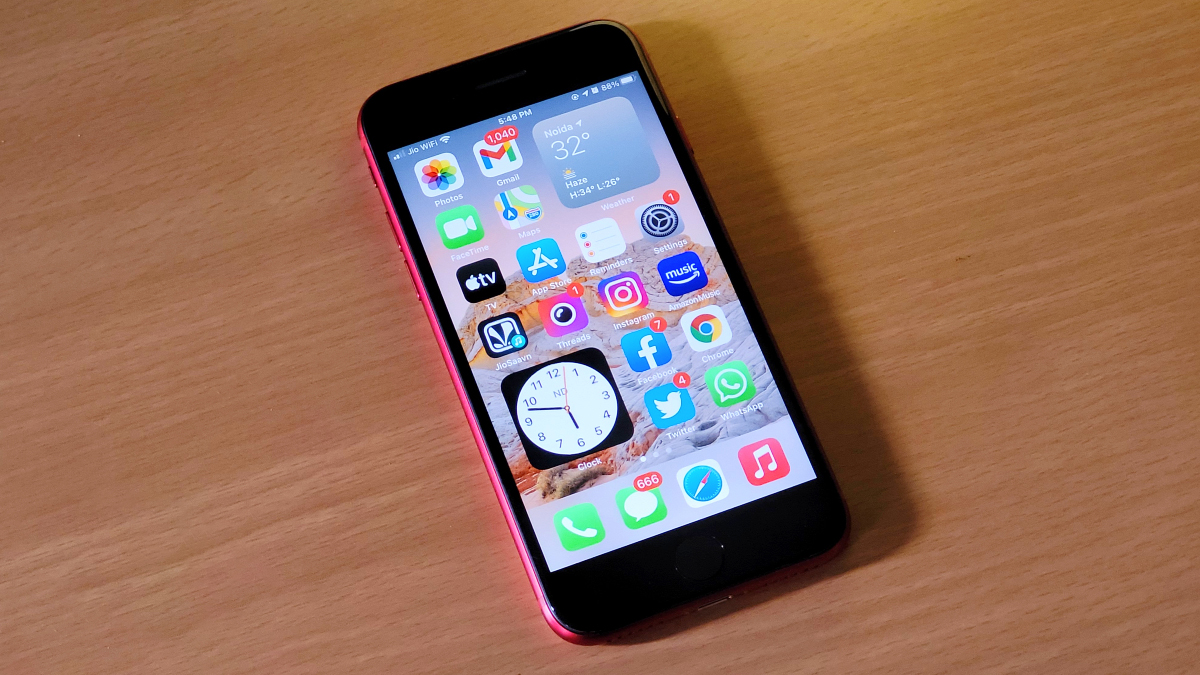 IPhone SE
These days, smartphones don't come as small and capable as the iPhone SE. You won't find a phone like the iPhone SE for less than Rs 40,000 with iOS' extra piece of mind, a good camera system, and premium construction with wireless charging.
Follow Crispbot on Facebook and Twitter. For the latest news, tech news, breaking news headlines, and live updates checkout crispbot.com