Once the servers are back online, following maintenance, the game would be ready with Season 7 Royale Pass. The gamer stated that although the Season 7 maintenance would be over on May 17, it would officially start on May 18.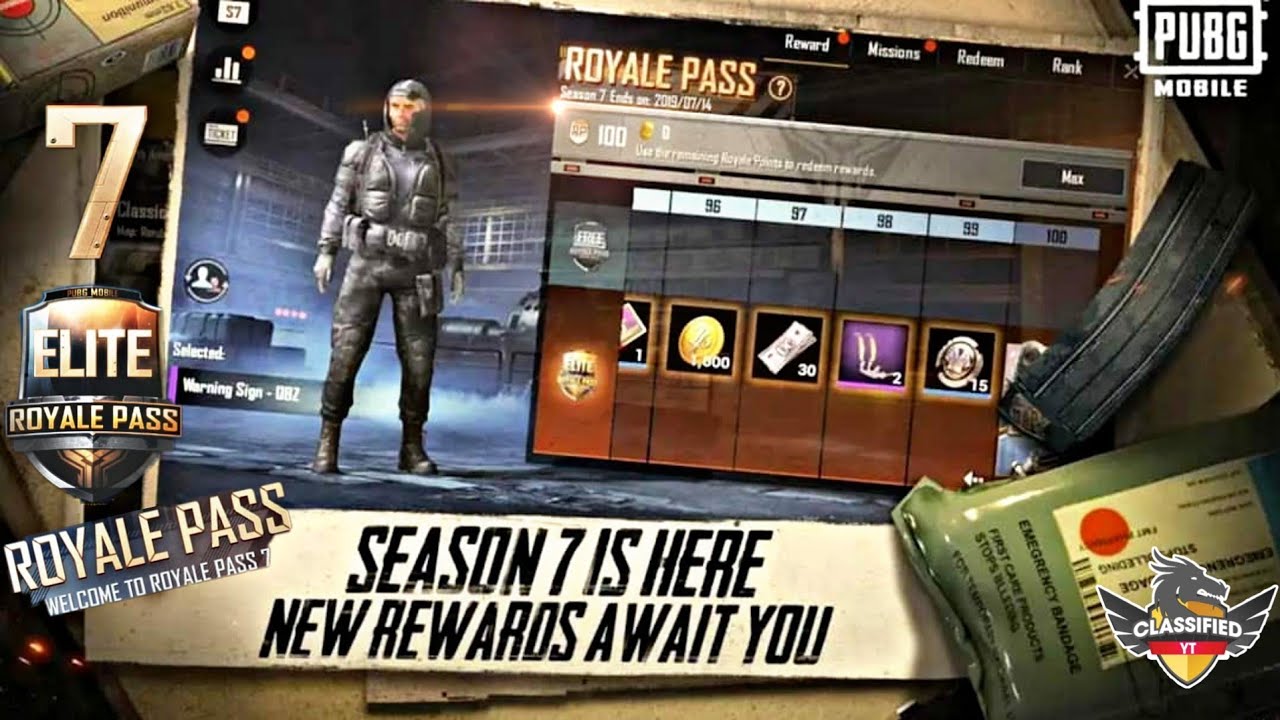 Popular game Playerunknown's Battleground Mobile is currently in its sixth season that ends on May 15. Season 7 is expected to start next week with more features, weapons, and skins. A YouTuber claims that the developers would roll out Season 7 with the next update version 0.12.5.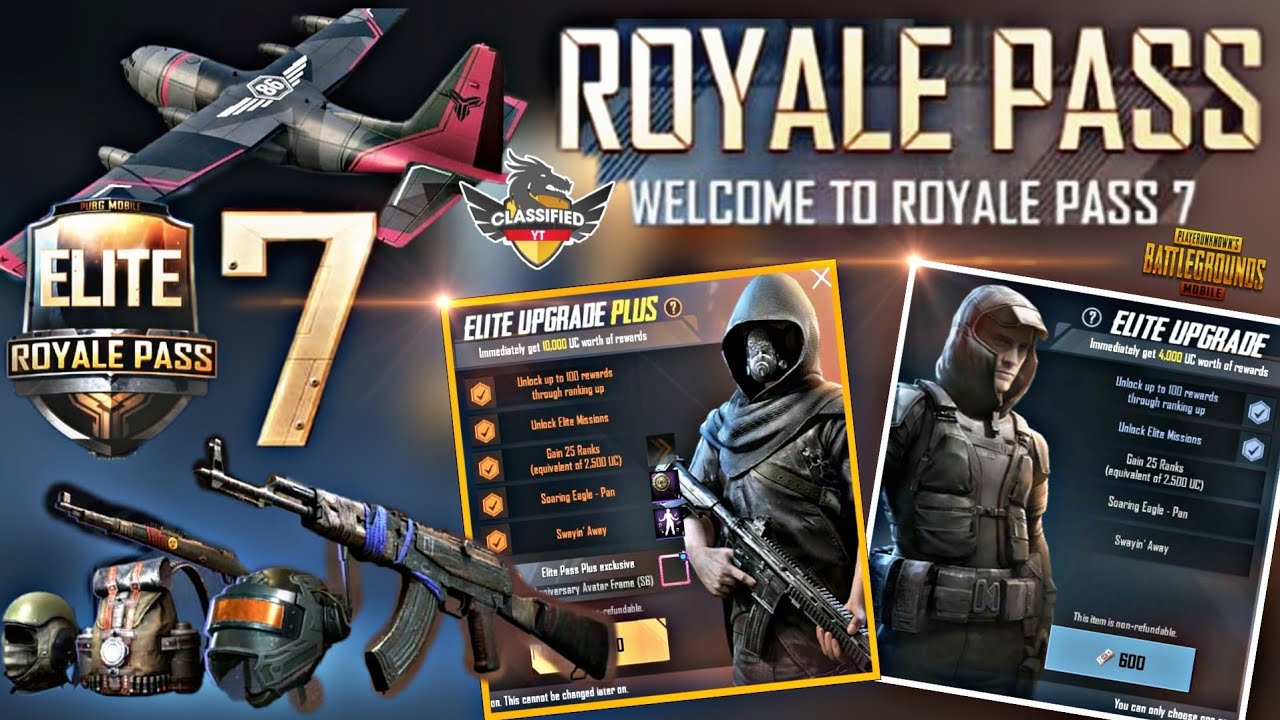 For weapons, the game would launch new skins for AKM, Kar 98K, M416, UZI. Previously it was reported that there would be five new skins for guns suitable for three assault rifles, one sniper rifle, and one SMG. One new plane skin is also expected to be introduced.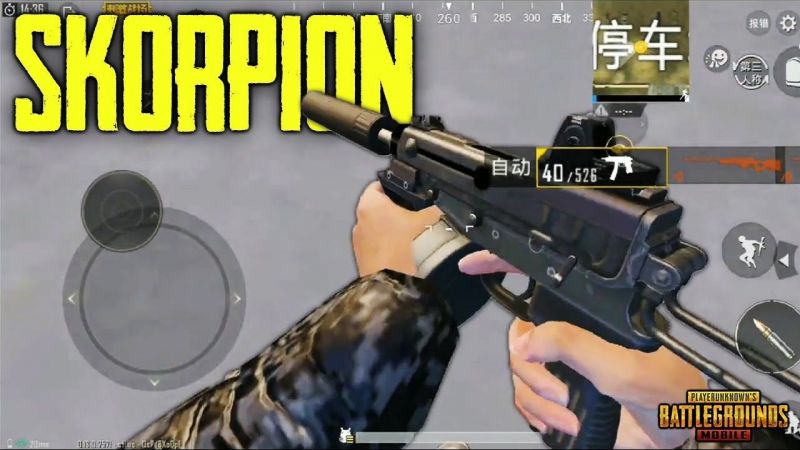 Season 7 is expected to bring in a bunch of new skins, outfits, and weapons with it. With the new season, PUBG is said to introduce a new weapon called Skorpian which is a machine pistol gun that shoots 9mm bullets.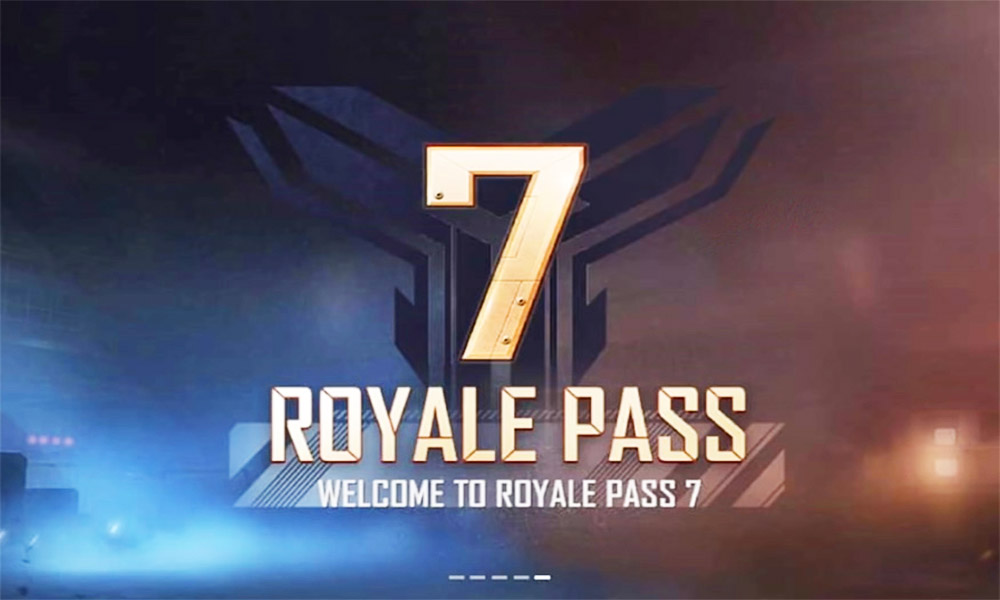 In addition to these, players can also buy a custom room card that would last for seven days at RP 95. The developers would also add 10 new RP crates alongside the existing ones. Players would be able to buy the Royale Pass Season 7 for 600 UC once it is made available.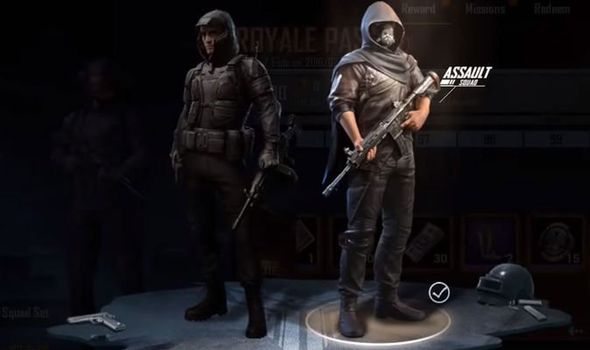 Another highlight is the launch of Companion pets which was rumored to release in Season 6. In Season 7, Players would be able to get pets as their Companions.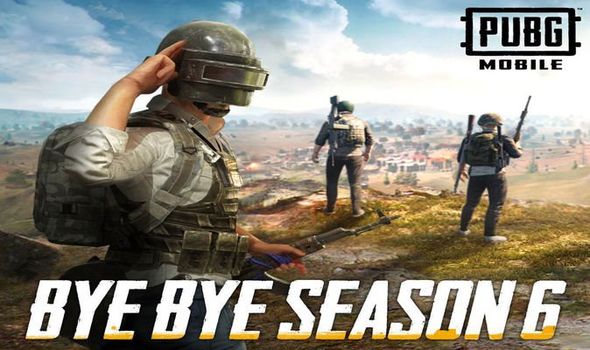 The new season would also bring nine new outfits which include one Mythic Item, four Legendary items, three Epic, and an ordinary outfit. In terms of skins, there could be two new skins for Pan, Parachute, Backpack, and cars.