After 15 years as an also-ran in China's online shopping sector, Amazon is to quit the country soon, according to sources speaking with Reuters
Amazon expects to close its China marketplace and shut merchant fulfillment centers in the next 90 days. Only Kindle e-readers and Amazon's online content will continue to be available.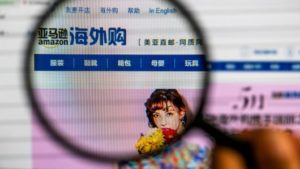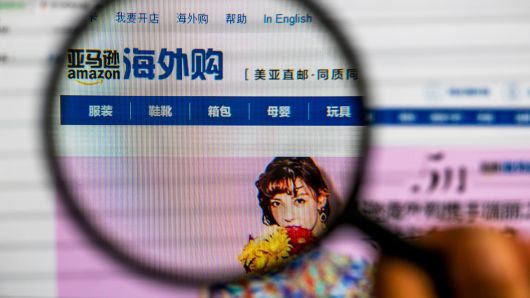 Pulling out of Chinese e-commerce represents a setback for the company in the world's largest retail market and for Chief Executive Jeff Bezos, known for his willingness to weather losses to achieve long-term gains. It's also the latest example of an American tech company in China struggling to contend with local leaders such as Alibaba Group Holding Ltd and JD.com Inc., as well as group buying app Pinduoduo Inc., which went public in New York last year.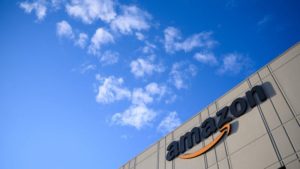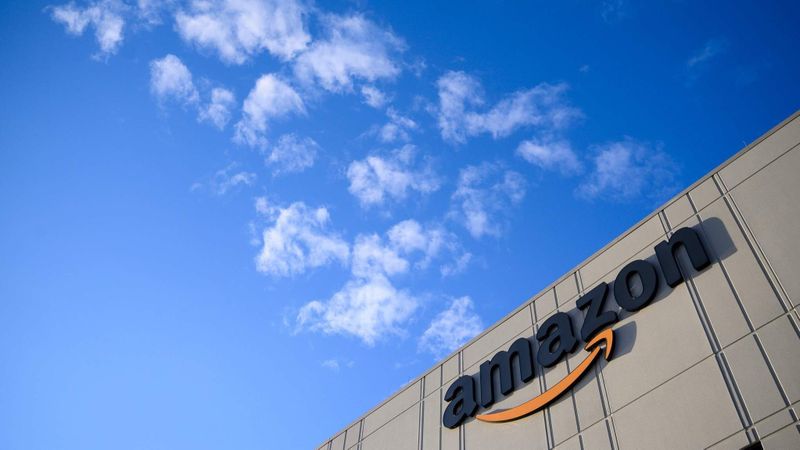 Amazon entered China in 2004, when it bought a local online book seller for $75 million. Since then, it's invested in warehouses, data centers, and programs to teach Chinese sellers how to get their goods to Amazon customers. It launched its Prime membership program in China in 2016 with hopes of luring customers with promises of high-quality Western goods and perks including free international deliveries. But extra perks such as Prime Video, which has been used to woo customers in other markets, aren't available to users in China said by news.
The move underscores how entrenched, home-grown ecommerce rivals – especially Alibaba and JD have made it difficult for Amazon's marketplace to gain a foothold.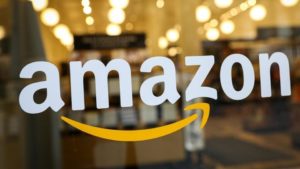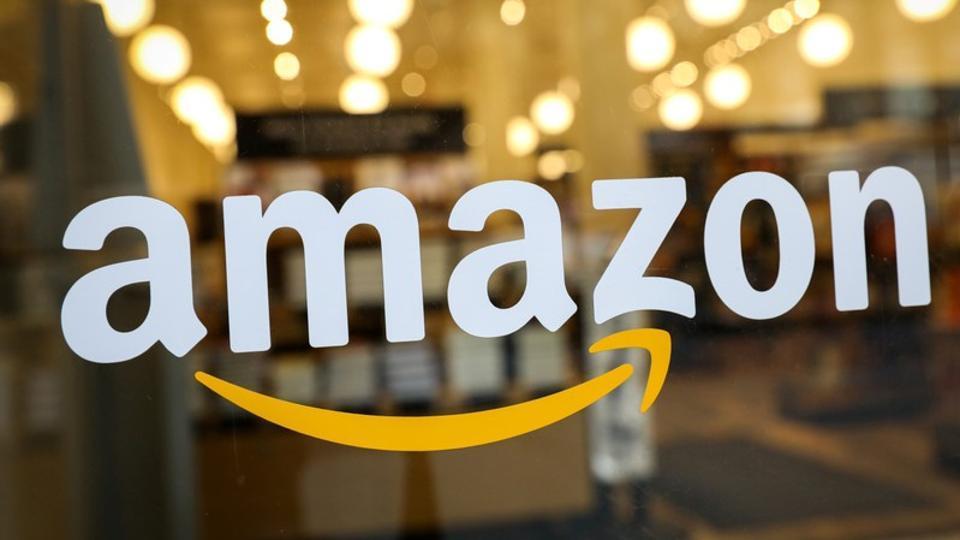 "We are notifying sellers we will no longer operate a marketplace on Amazon.cn and we will no longer be providing seller services on Amazon.cn effective July 18," the company said in a statement, referring to its Chinese-language site.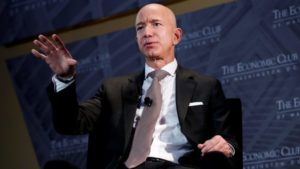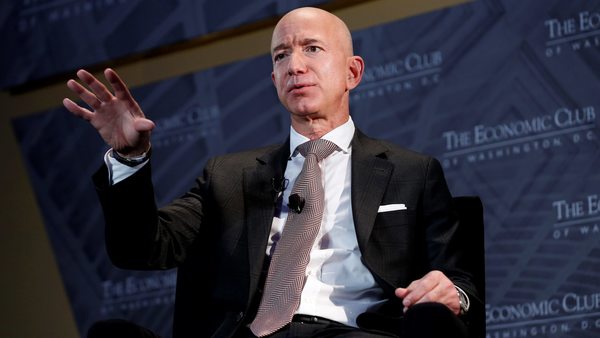 In a rare retreat for Amazon.com Inc., the e-commerce giant plans to shut down its Chinese tech marketplace business in July as it shifts its focus to offering mainland consumers overseas products rather than goods from local sellers.
Amazon will keep running its other businesses in China, including Amazon Web Services, Kindle e-books, and cross-border operations that help ship goods from Chinese merchants to customers abroad. Starting on July 18, customers logging in to Amazon's Chinese web portal, Amazon.cn, will only see a selection of goods from its global store, rather than products from third-party sellers.