First impressions of the Samsung Galaxy Z Fold 3: I've had the Samsung Galaxy Z Fold 3 for 24 hours now for evaluation. As a tech reviewer, I get new devices all the time, but this one has me really thrilled, owing to the form factor of the Samsung Galaxy Z fold 3 and how gorgeous and distinctive it looks when compared to all the boring smartphones on the market these days.
The Galaxy Z Fold 3 got me even more excited because it will be the first time I use a foldable phone as my primary device. Not only was I amused by the Samsung Galaxy Z Fold 3, but so were my parents. My mother was impressed by Samsung's ability to fold a glass piece such effortlessly.
I've had the Samsung Galaxy Z Fold 3 for almost 24 hours now, and here are my initial impressions, as well as what I like and dislike about it.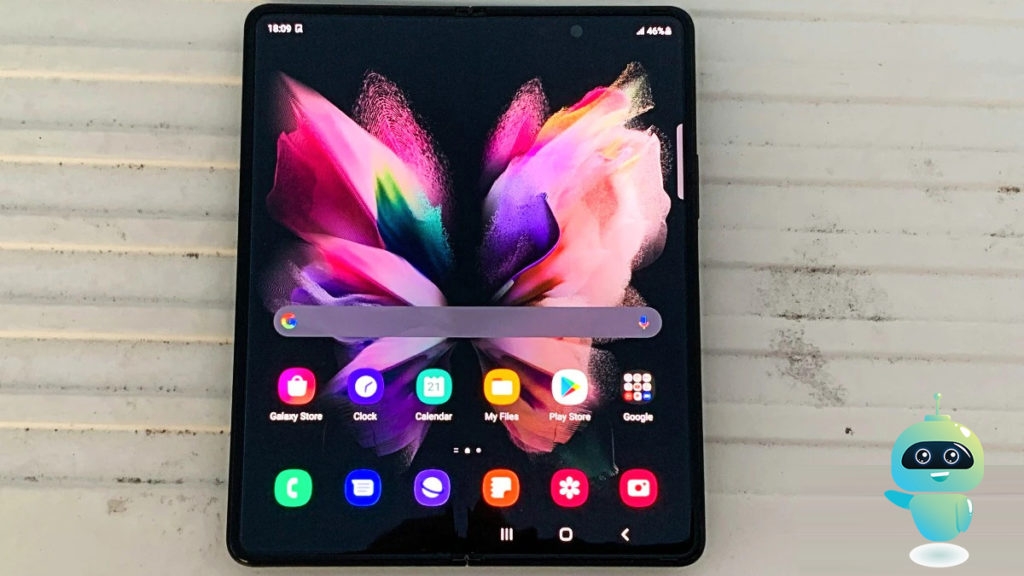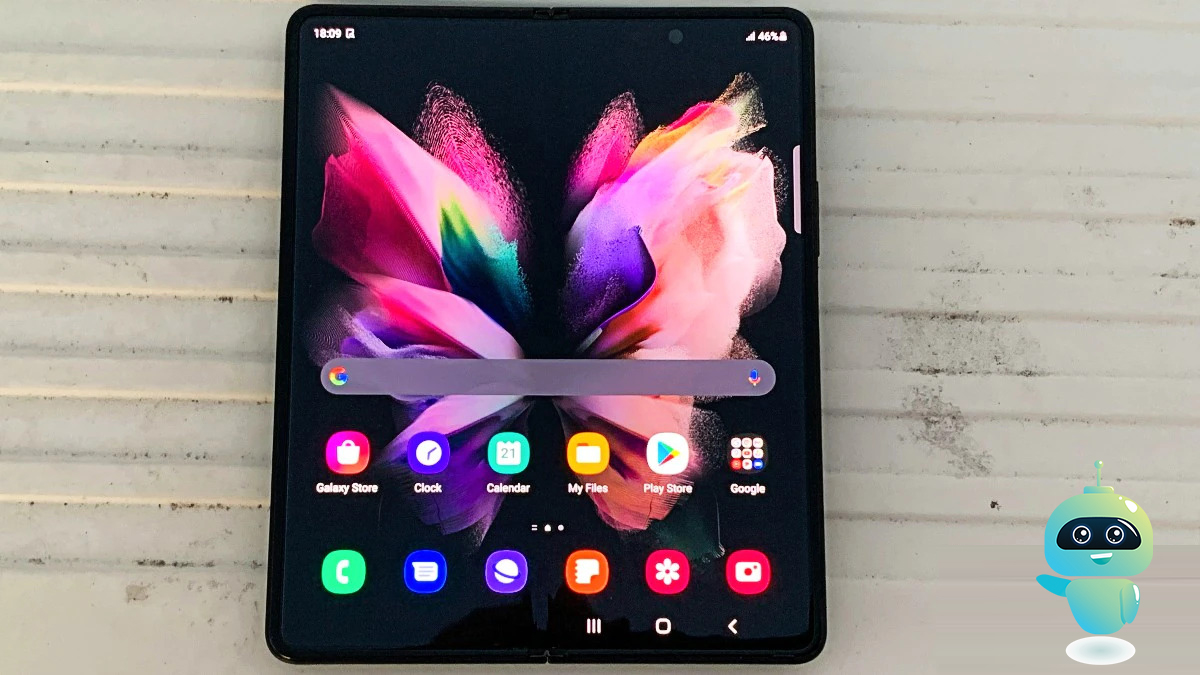 Galaxy Z Fold 3 screen
If you've used one of the previous generation folds, you'll be comfortable using this one. The Galaxy Z Fold 3 has one large foldable screen and one cover display on the outside, similar to the Fold and Fold 2. The Galaxy Z Fold 3 has a 7.6-inch primary QXGA+ Dynamic AMOLED 2X Infinity Flex display with a 120Hz adaptive refresh rate and a screen resolution of 2208 x 1768 pixels, according to the specifications.
I played games like Asphalt 9, Temple Run, and Garena Free Fire on the foldable display, and it delivered a fantastic multimedia experience and great viewing angles, as promised. The cover display also improves over time, but there are still certain limits.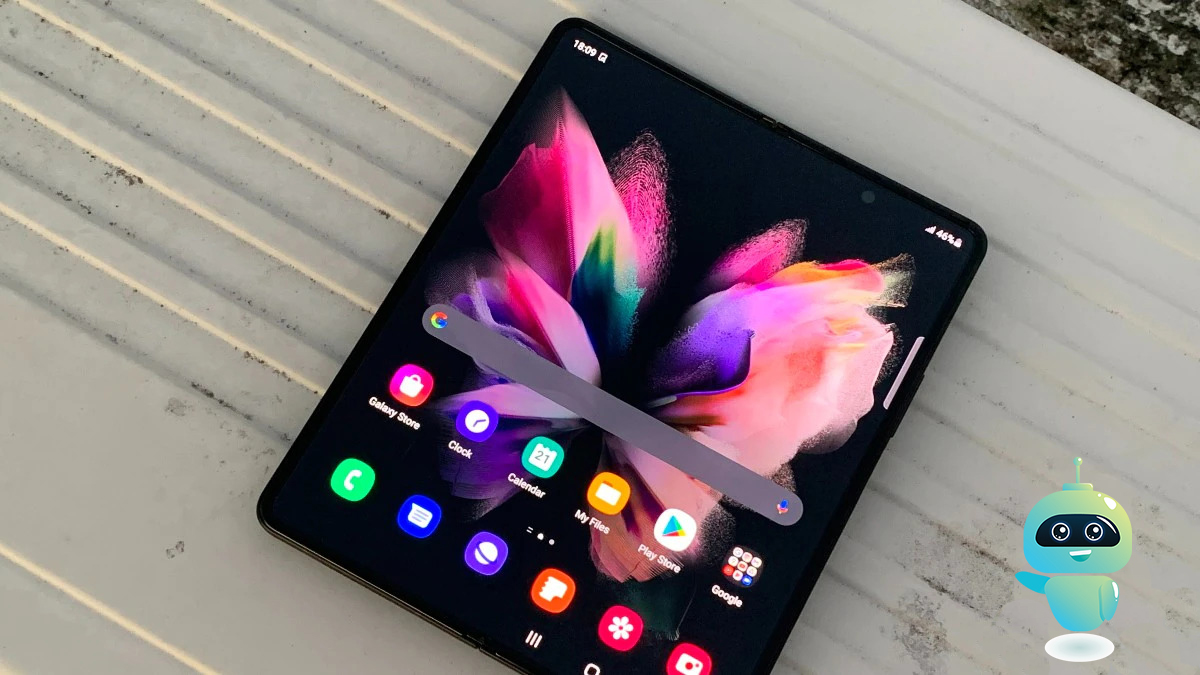 The fold has a 6.2-inch HD+ Dynamic AMOLED 2X display with a screen resolution of 832 x 2268 pixels and a 120Hz adaptive refresh rate on the outer side. The outer display's tall aspect ratio can be a little weird at times, but it's still a fantastic device for social network browsing. The cover display isn't very comfortable to use for watching videos and composing messages or emails.
The keyboard on the exterior display is also fairly small, and typing on it can be challenging at times. On the cover display, watching YouTube videos and movies on Amazon Prime Video and Netflix is likewise not very smooth. As a result, I primarily used the larger foldable display for multimedia consumption and gaming.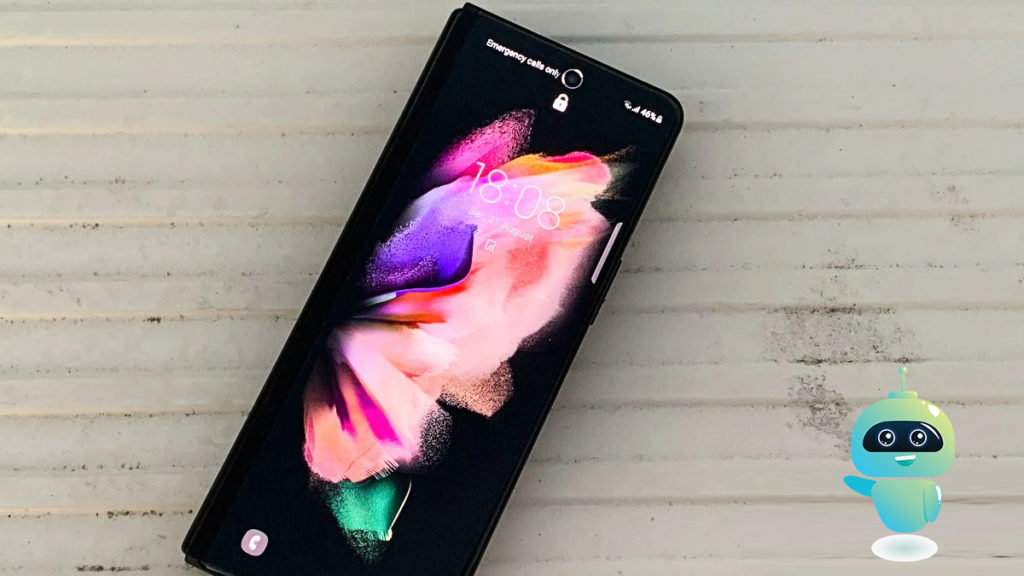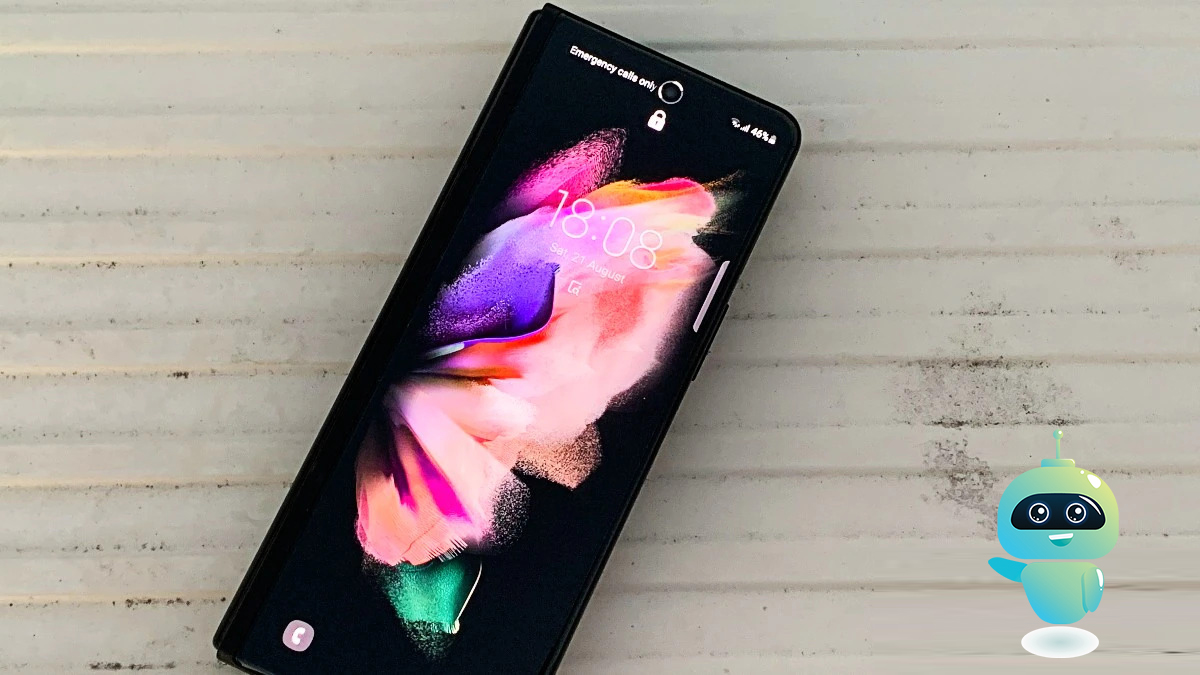 Both displays have a hole punch notch with a camera sensor for taking selfies. The punch hole notch, on the other hand, doesn't truly obstruct the viewing experience. During video viewing, social media consumption, and gameplay, Samsung has cleverly hidden the punch hole beneath a mesh-like animation. As a result, the punch hole notch will not cause too much interference.
Galaxy Z Fold 3 design, build
While the overall look of the Galaxy Z Fold 3 is similar to that of its predecessor, Samsung has made a few significant alterations. Phantom Black, phantom green and phantom silver are the three colour possibilities for the Samsung Galaxy Z Fold 3. The black choice is the one shown in the first impression, and it appears to be incredibly elegant. The matte finish looks great, and the rear camera module placement is considerably cleaner than the previous model.
When compared to the previous generation Galaxy Folds, the huge display folds incredibly effortlessly. Because the larger display can't be folded with one hand, you'll need both hands to use the Galaxy Z Fold 3. Even if you try to fold the phone with one hand, it may slip from your grip, so proceed with caution. I'm sure you don't want to break a phone worth more than a lakh rupees.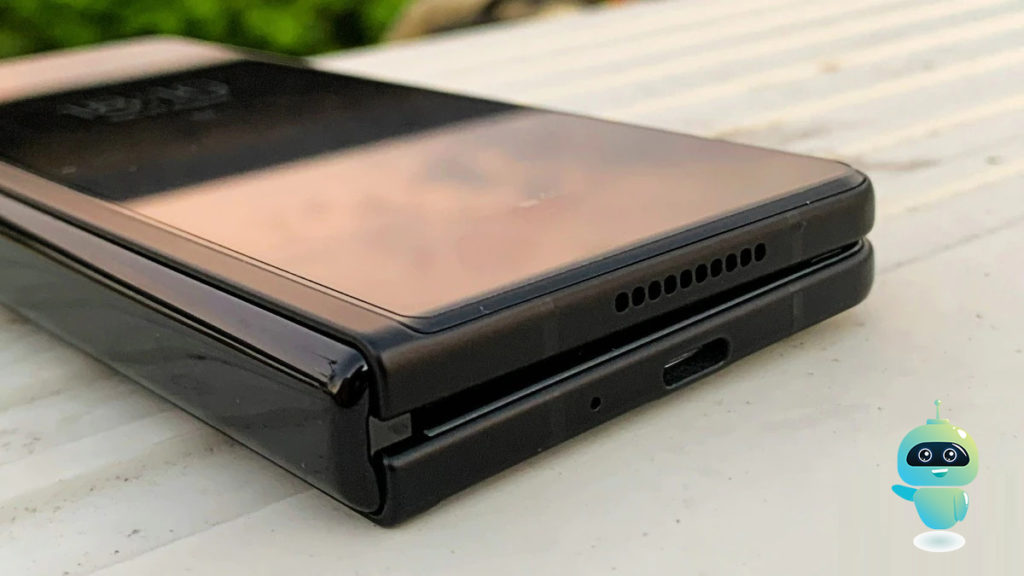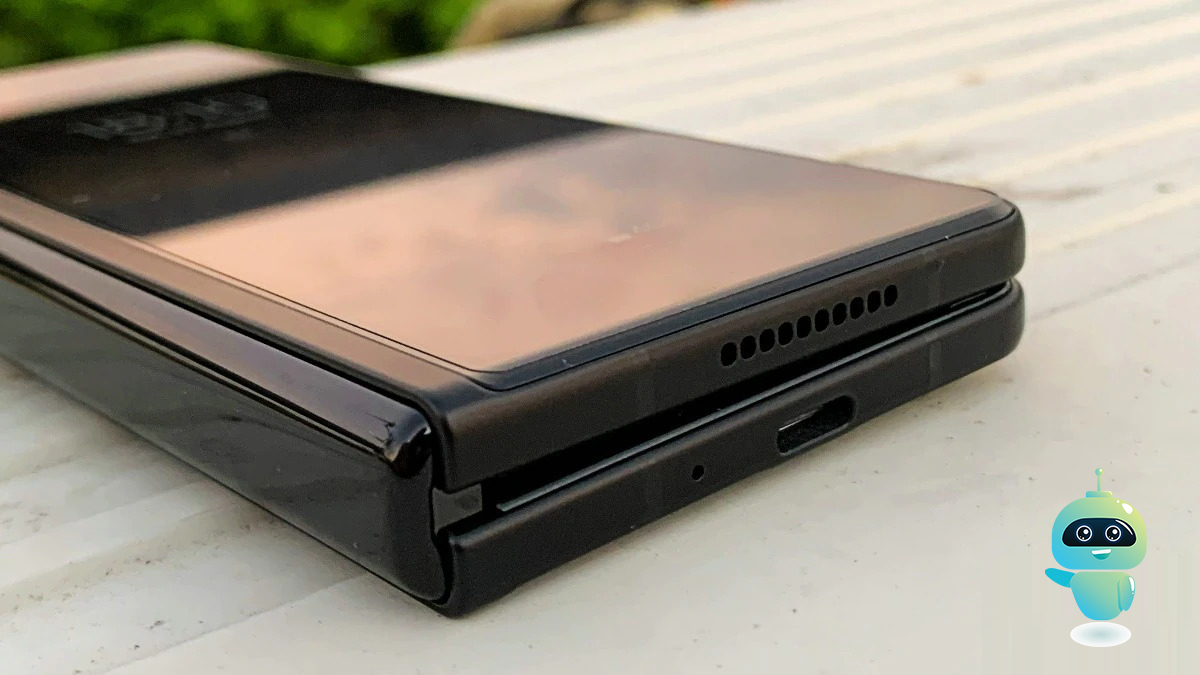 The Samsung Galaxy Z Fold 3 seems significantly sturdier than any of the previous generation folds in terms of build quality. The phone folds and unfolds more smoothly than its predecessor. It doesn't feel flimsy in any way, which is fantastic.
One of the nicest features is that the Samsung Galaxy Z Fold 3 is water-resistant, including the hinge. It's worth noting that this is the first time a Galaxy Fold has received an IP rating. I would have preferred the Galaxy Z Fold 3 to be dust resistant as well. You never know, maybe Samsung may take notice and include it in the next fold edition.
Another advantage of the Galaxy Fold's current version is its weight. The Galaxy Z Fold 3 is a well-balanced gadget that is also one of Samsung's lightest foldable devices to date. Despite having two screens, a glass exterior, and a lot of technology inside, the Galaxy Z Fold 3 is simple and comfortable to use all day.
Galaxy Z Fold 3 camera
The Samsung Galaxy Z Fold 3 has a triple rear camera system that includes a 12-megapixel primary sensor with optical image stabilization, a 12-megapixel ultra-wide shooter, and a 12-megapixel telephoto lens with dual OIS capability. It contains a 10-megapixel camera on the cover for selfies and an under-display camera with a 4-megapixel lens on the top of the folding screen.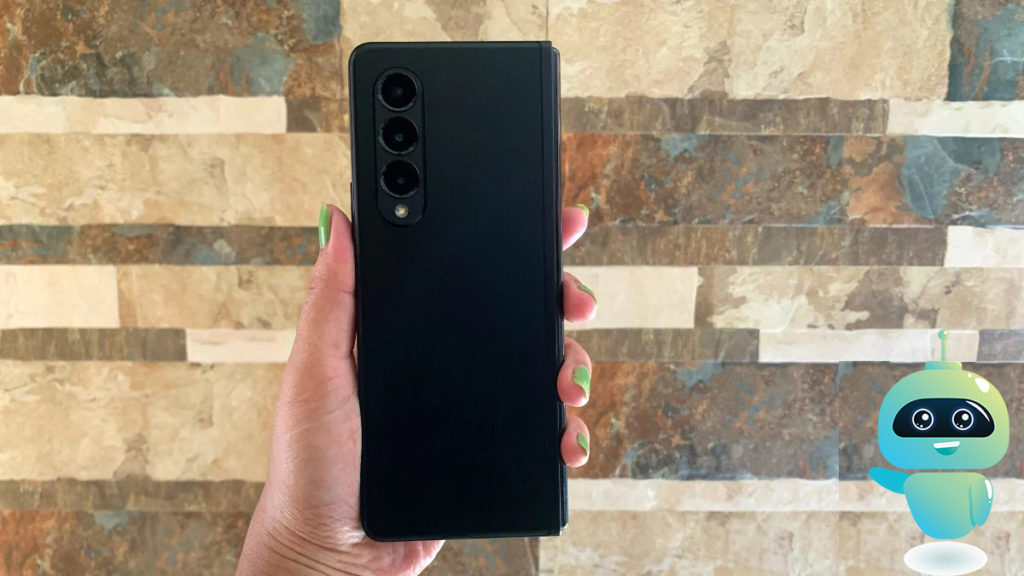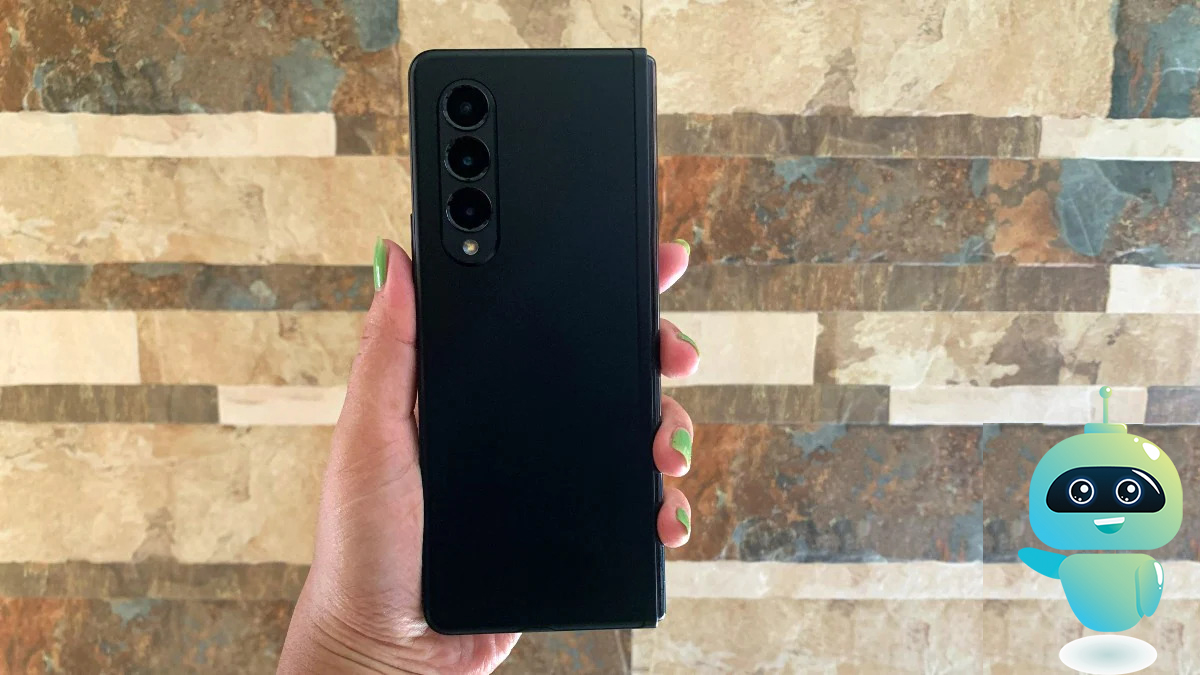 The Galaxy Z Fold 3 takes decent photos with good details and colours, albeit some details are lost in some cases. The front sensor on the foldable display disappoints, but the selfie camera on the cover photo takes acceptable selfies with plenty of information. Selfies are taken using the large foldable screen's 4-megapixel under-display camera sensor look grainy in most situations and miss out on details frequently. If you want to use the Fold to join a video call, use the outer display camera for the best results.
The Galaxy Z Fold 3's camera software is quite user-friendly, with all camera models and choices available right on the main screen. Even when the phone is half folded, you can take images with it. Users can click a photo and view it on the same screen with Fold 3. So, kudos to Samsung's software team for making multitasking in this foldable phone a snap.
Galaxy Z Fold 3 performance and battery
I put the Samsung Galaxy Z Fold 3 through its paces in the previous 24 hours. I used it to surf social media, watch a few videos and movies, and play games such as Asphalt 9 and Temple Run 2, and the Galaxy Z Fold 3 handled everything with ease. However, after a few minutes of continuous video streaming and gaming, the phone began to heat up.
The stereo speakers on the Samsung Galaxy Z Fold 3 are also impressive, as they support Dolby Atmos.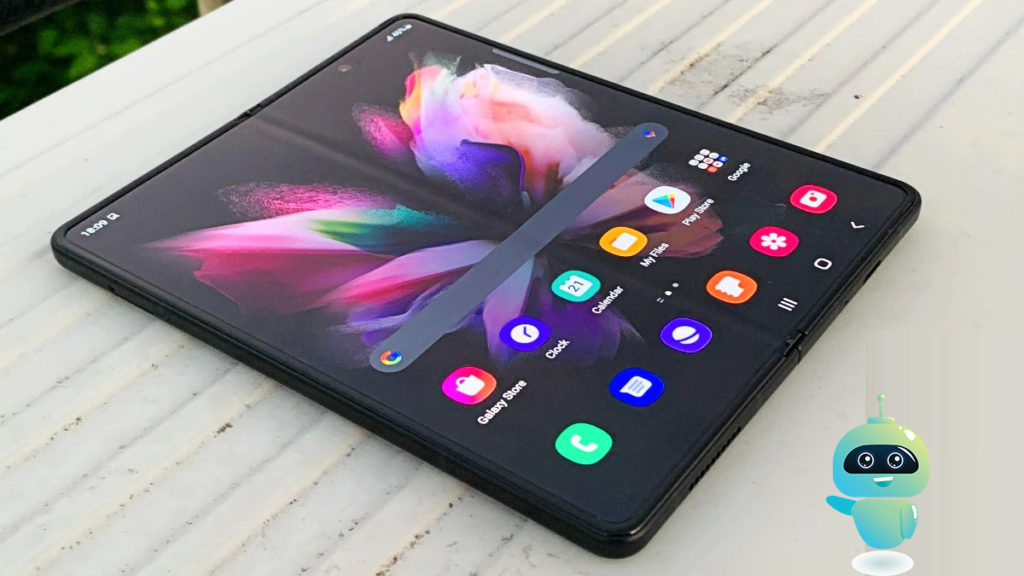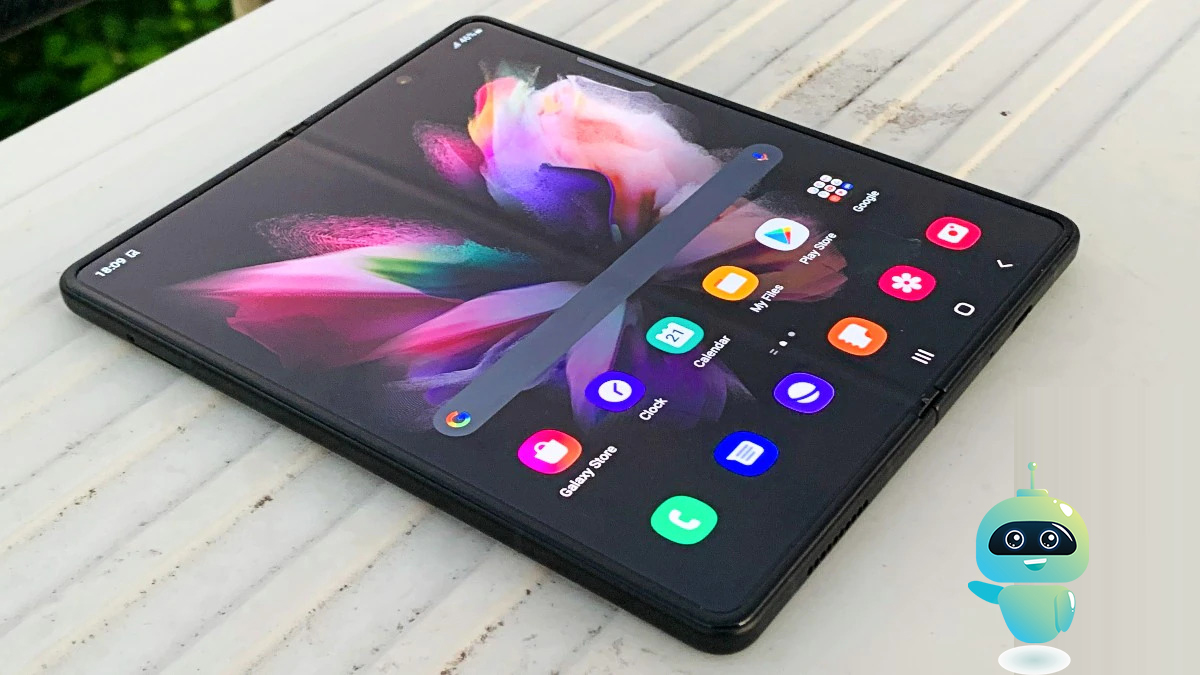 While the Samsung Galaxy Z Fold 3 offers a lot of benefits, one area where the folding phone falls short is the battery. The fold was at 70% when I unboxed it, and it lasted for almost 8 hours of heavy use.
When compared to its predecessor, the Fold 3 has a reduced battery capacity. Well, Samsung has presumably reduced the battery size to make the phone more compact, which is fantastic. But, for a phone that costs considerably more than a lakh, a long-lasting battery isn't too much to ask. Right?
Galaxy Z fold 3 first impressions
Samsung's Galaxy Z Fold 3 is without a doubt the most practical folding phone the firm has ever released. It includes a cover screen as well as a gorgeous foldable display. While the foldable display provides excellent viewing and entertainment capabilities, the cover screen falls short in certain areas. The exterior screen is useful for taking selfies, monitoring notifications, and even perusing social media quickly. However, switching to the larger screen is preferable for watching videos, sending messages or emails, or even playing games.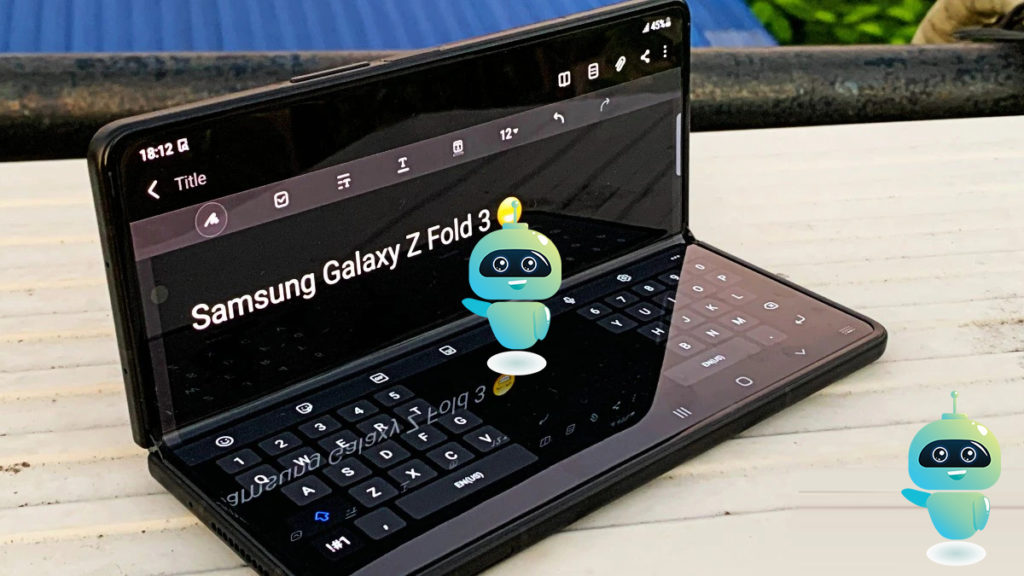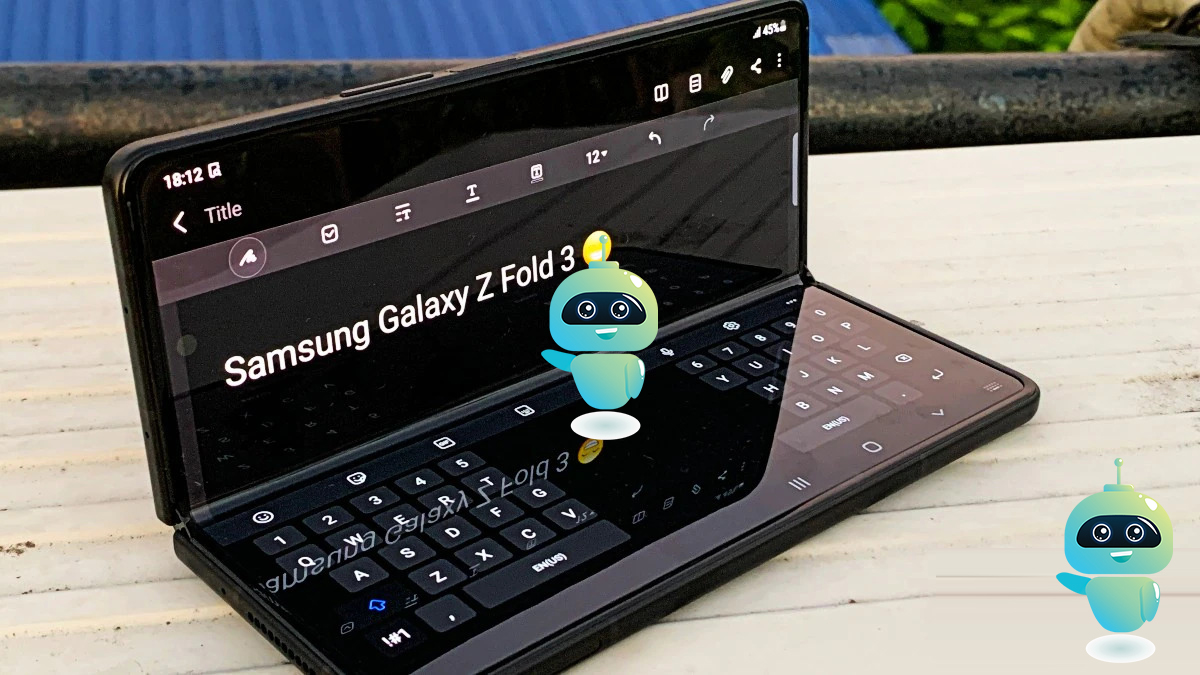 During my first 24-hours with the Samsung Galaxy Z Fold 3, I found the phone to be responsive in all situations, whether gaming or watching videos. Support for stereo speakers with Dolby Atmos, as well as an improved user interface, are some of the main highlights of the Galaxy Z Fold 3.
Overall, the Galaxy Z Fold 3 is a better phone than its predecessor in many ways, but there are still certain areas where it might be better, including the camera and battery.
In good lighting, Fold 3 takes decent images, but not so much in low-light situations. The selfie camera hidden beneath the foldable screen, on the other hand, fails to take detailed photographs. The Galaxy Z Fold 3's battery also struggles to last a full day on a single charge, which isn't something we'd expect from a phone that costs more than a lakh.
In the entire review next week, I'll go into the camera performance, software, battery life, and other features of the Samsung Galaxy Z Fold 3. Keep an eye on Crispbot until then!
Follow Crispbot on Facebook and Twitter. For the latest news, tech news, breaking news headlines, and live updates checkout crispbot.com