We'll look at the top five high-tech face masks available for use during the ongoing COVID-19 outbreak.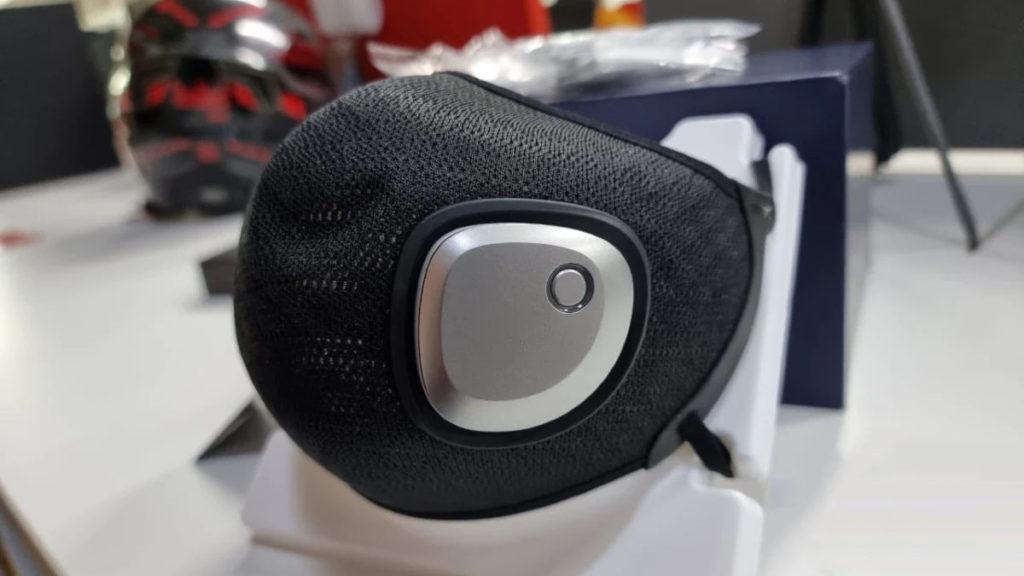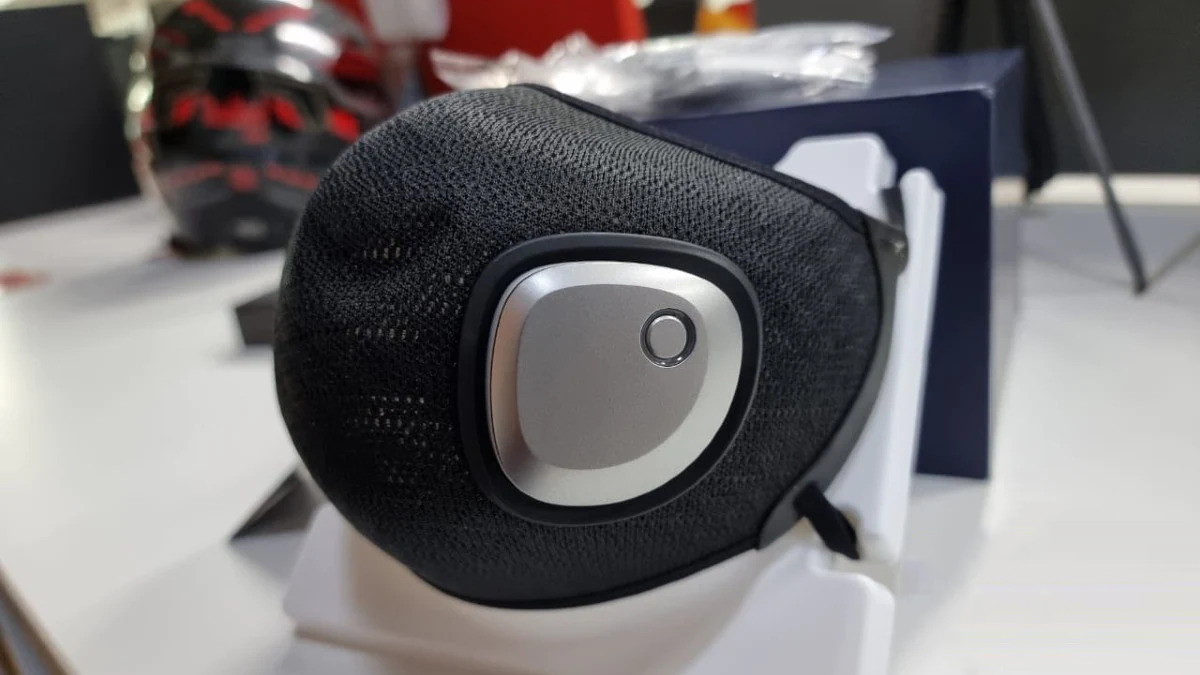 Philips Fresh Air Mask
The Philips Fresh Air Mask costs Rs 6,990. This unit includes an air purifier and a fan module to assist reduce humidity, temperature, and CO2 levels. The motor can produce up to 41 liters of air per minute. The mask also comes with filters that can be simply swapped out.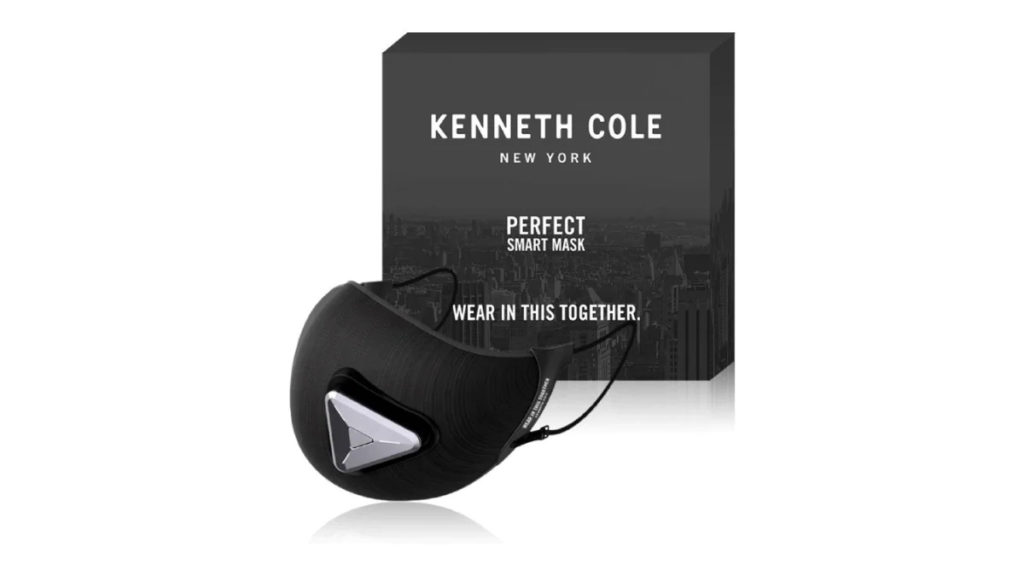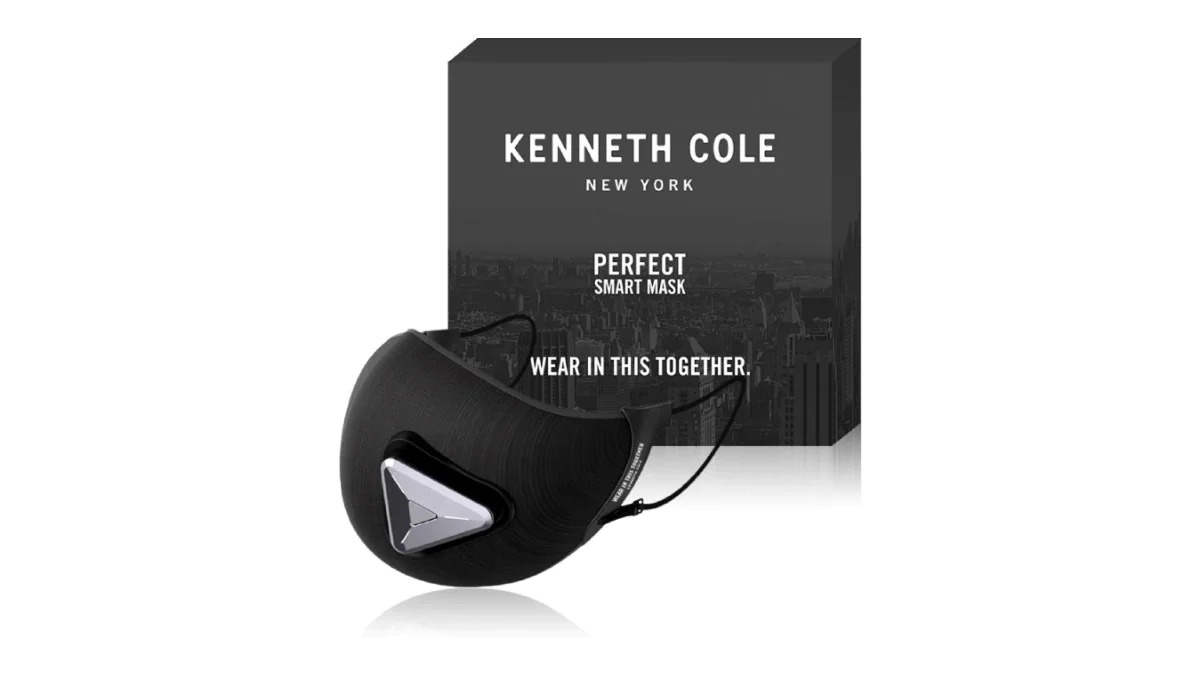 Kenneth Cole Portable Air Purifying Next Generation Smart Mask
On Flipkart, the Kenneth Cole Smart Mask is presently available for Rs 7,999. The mask also functions as an on-the-go air purifier, with washable HEPA filters and a smart tiny motorized fan to recycle the air you breathe. The fan also helps to keep the inside of the mask cool.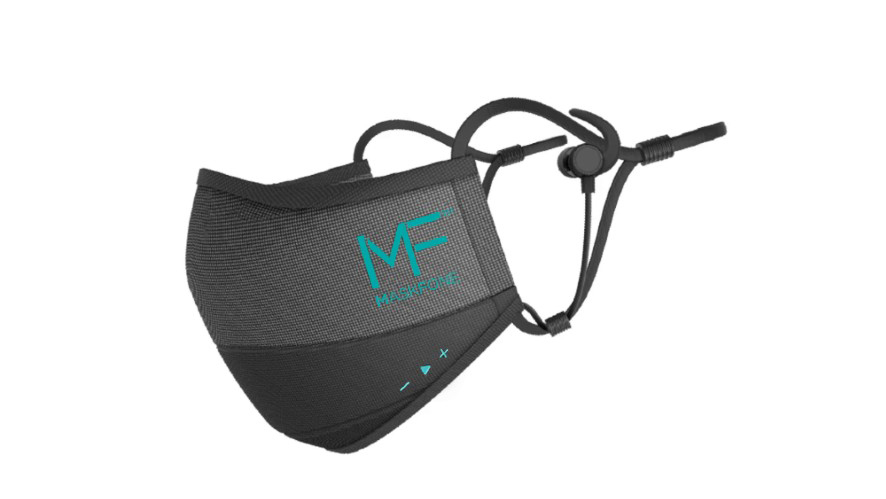 MaskFone Premium
MaskFone Premium is available for Rs 5,265 and may be purchased directly from the company's website. The mask comes with N95 disposable filters, Bluetooth headphones, and a microphone. Background noise isolation, IPX5 water resistance, and 12-hour battery life are all features of the mask.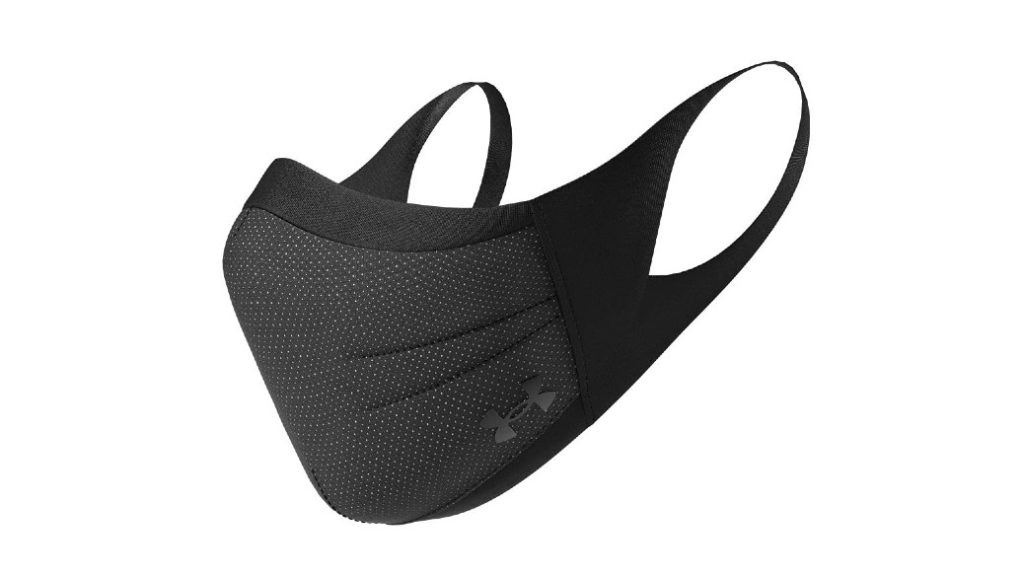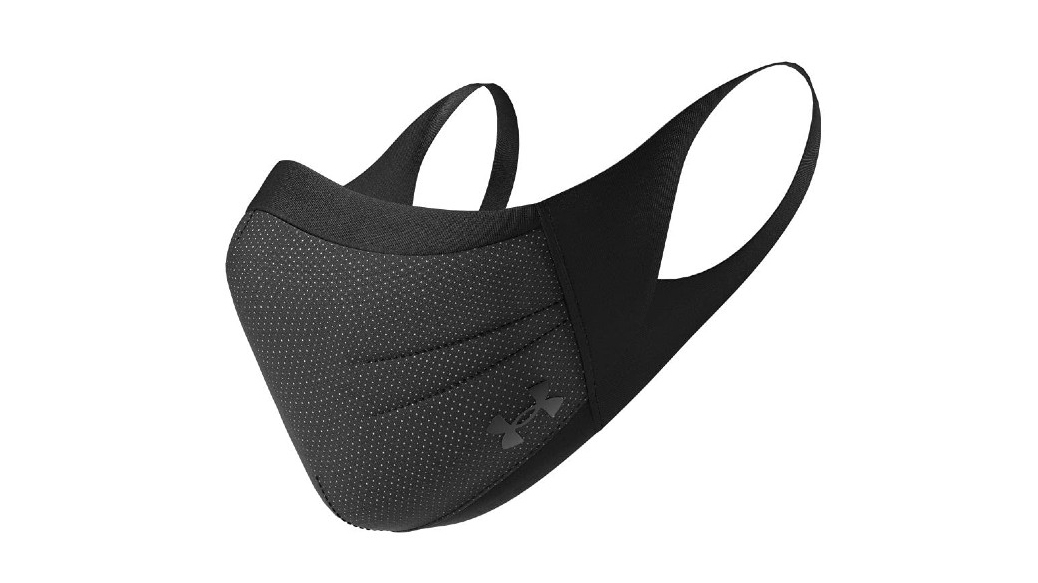 Under Armour Sports Mask
The Under Armour Sports Mask, priced at Rs 4,999 on Amazon, is an innovative mask designed for energetic people who want to wear it while exercising. The mask is made of UA Iso-Chill fabric, which keeps the user cool while wearing it. It also has a water-resistant outer shell, breathable spacer fabric, antibacterial treatment on the inside layer, and a water-resistant polyurethane open-cell foam.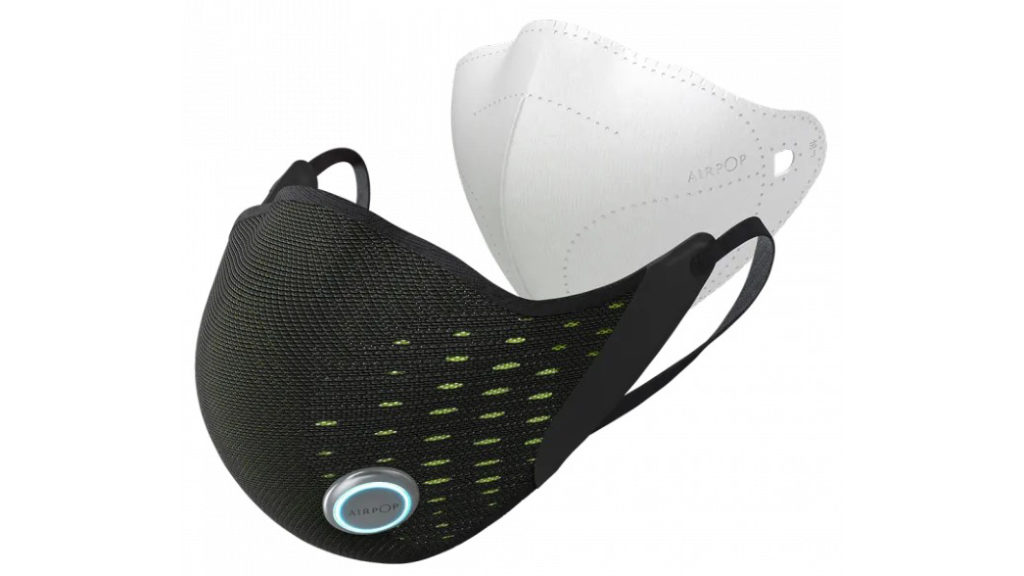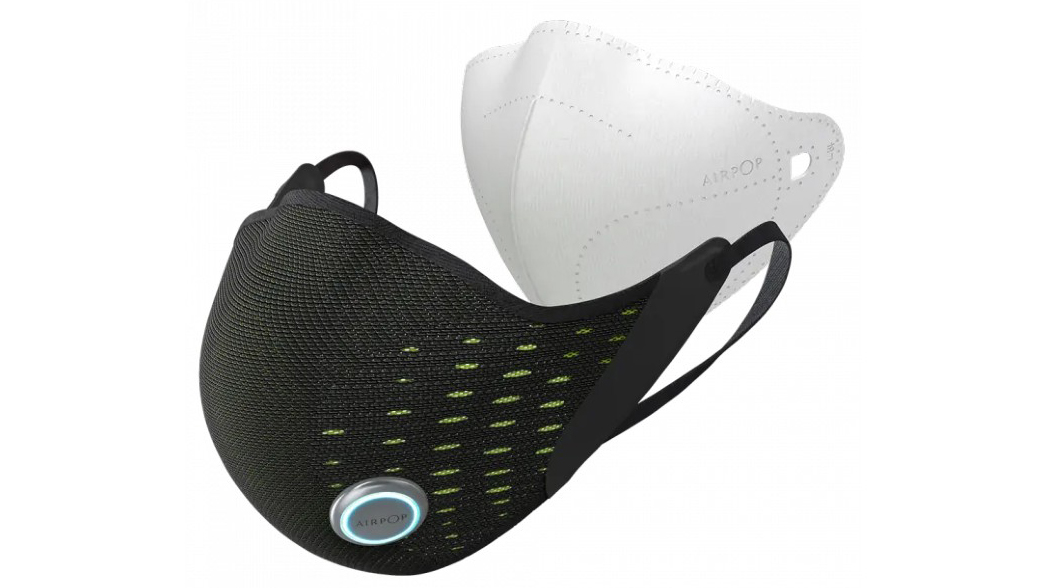 Active Halo Smart Mask
The Active+ Halo Smart Mask costs $99.99 (about Rs 7,419) and is not available in India, so you will have to import it. The Halo sensor is included within the mask, and it links to an Android or iOS app to track your breathing. The app will take data from your local air quality to show you how many pollutants are present and how many are filtered by the mask. The mask is lightweight and breathable, with a unique aerodrome design that includes performance pores. The mask is said to block over 99 percent of particles, according to the firm.
Follow Crispbot on Facebook and Twitter. For the latest news, tech news, breaking news headlines, and live updates checkout crispbot.com