Google Assistant is getting beefed up to further enhance the lives of its users. Google on Tuesday offered a preview of several upcoming Google Assistant features that will gradually make their way to Google Assistant-powered devices over the coming weeks and months.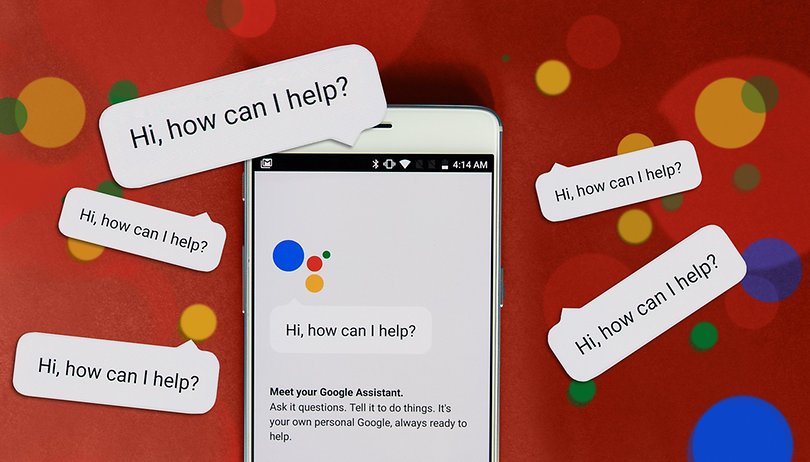 The company showcased the next-generation Google Assistant, Assistant driving mode, Assistant support in Waze, a more personal Assistant, and more.
Additionally, Google also revealed that it is bringing Assistant's Duplex feature to the Web, thereby helping users complete even more mundane tasks online.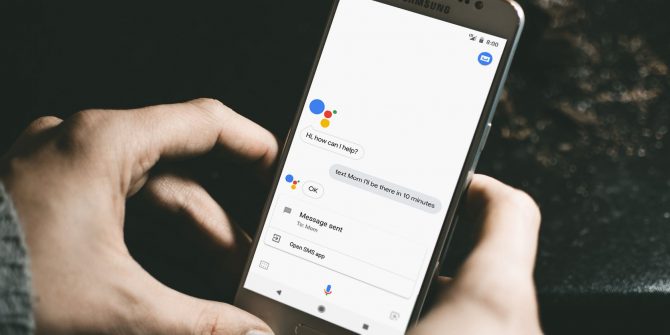 "You can multitask across apps—so creating a calendar invite, finding and sharing a photo with your friends, or dictating an email is faster than ever before," Google explained. "And with Continued Conversation, you can make several requests in a row without having to say "Hey Google" each time."
The next-generation Google Assistant will first be available on new Pixel phones later this year. There is no word on its rollout on other Android devices.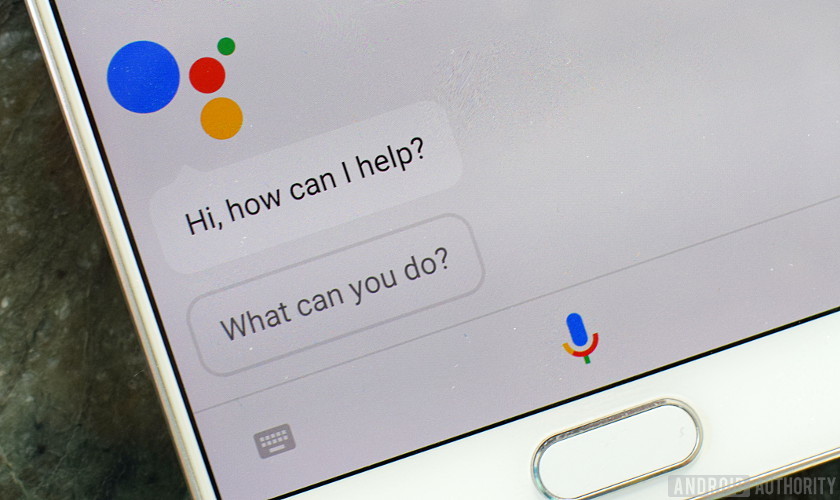 Apart from making Assistant superfast on mobile devices, Google also revealed that it is improving the Assistant's understanding of people around us.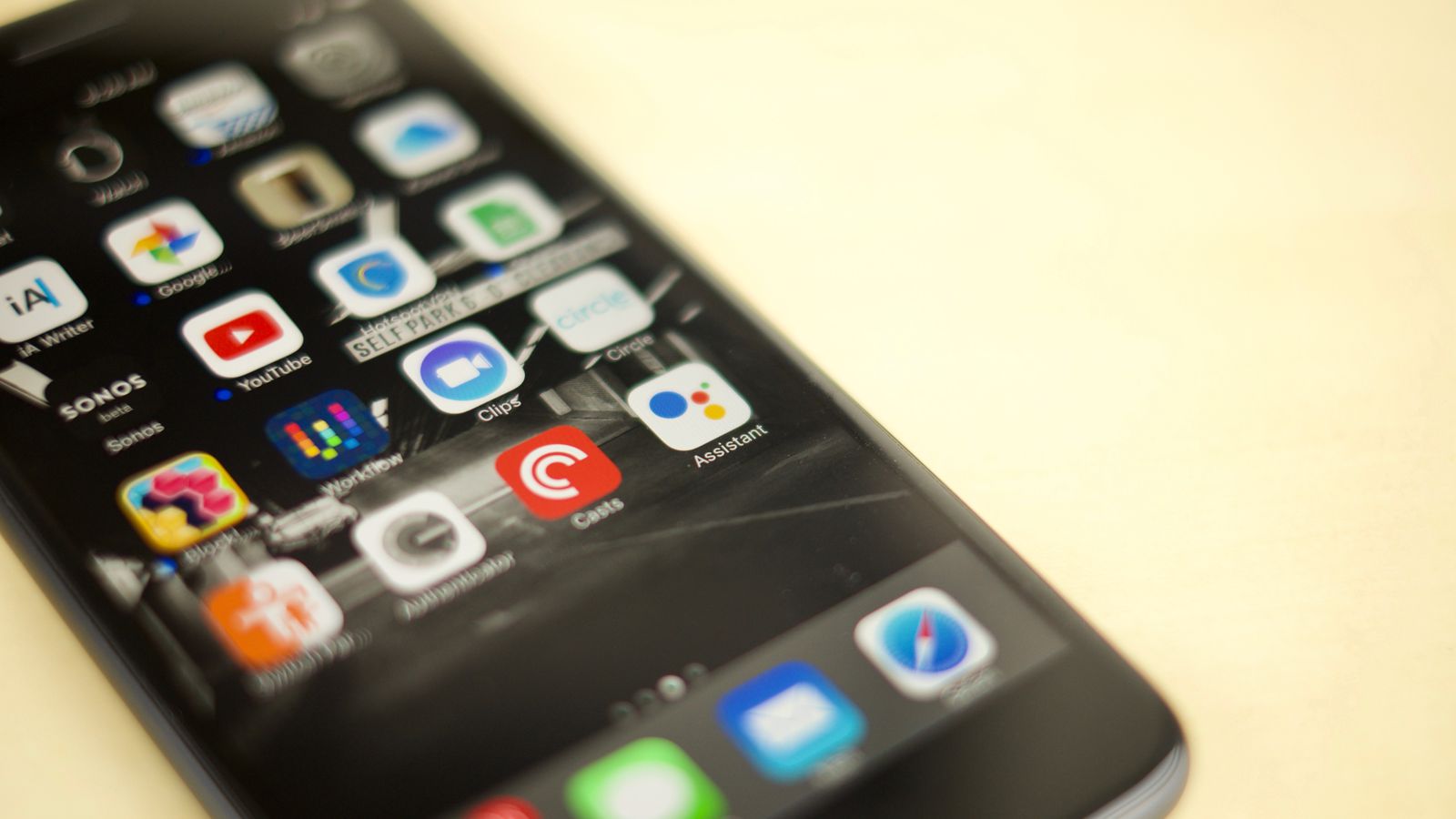 Called Personal References, the new feature will enable the users ask queries like "What's the weather like at mom's house this weekend?" and Assistant will recognise the reference to "mom's house" in the query and respond accordingly.
Starting with Google's next-generation Assistant, the upcoming improved Google Assistant will stop relying on Google's data centres for computing needs but will instead bring the speech recognition and language understanding models to users' phones to make everything superfast.