Singers, actresses, and dancers are known for uploading video to TikTok.
The software encourages users to record themselves singing and dancing, which they can then share with their friends and the rest of the globe.
#1. In China, TikTok is known as Douyin.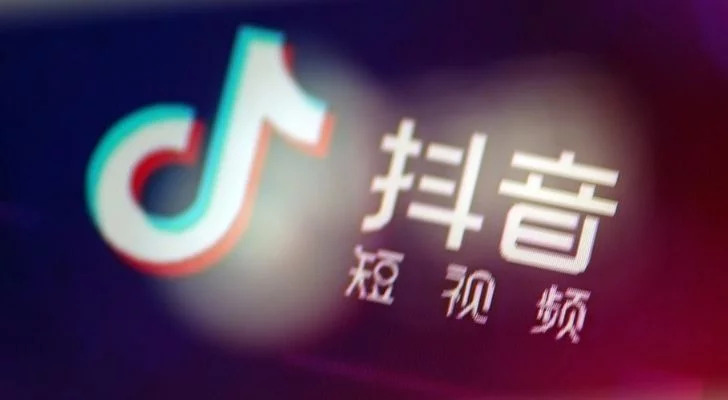 TikTok's first app, manufactured by Bytedance in China, was released in 2016.
They dubbed the app "Douyin" before launching it in the western market as TikTok in 2017.
Douyin is identical to TikTok, although it caters to a slightly older population in China, with users ranging from youngsters to middle-aged adults.
#2. In 2020, TikTok was the most downloaded app in the world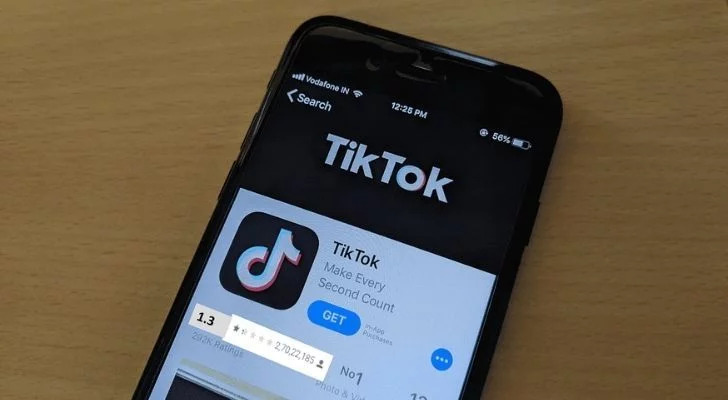 In March 2020, TikTok was downloaded about 115 million times.
This was the most number of downloads the app has ever had in a single month.
The COVID-19 outbreak boosted the growth of downloads because many individuals spent time indoors with their smartphones.
#3. Between the ages of 16 and 24, 41% of TikTok users are between the ages of 16 and 24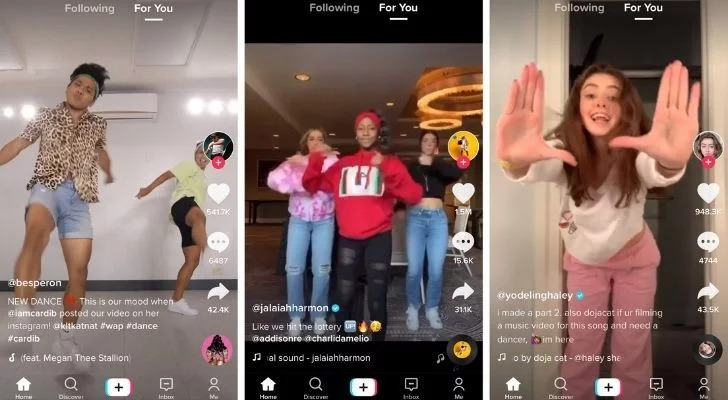 TikTok was created with a younger audience in mind.
Users can express themselves through lip-syncing, acting, dancing, and singing with this app.
According to a survey conducted in 2019, 41% of users were between the ages of 16 and 24, which is unsurprising given the app's purpose.
Because of the nature of content creation, which is a form of self-expression, it appeals to a younger audience.
#4. Musical.ly was the initial name for TikTok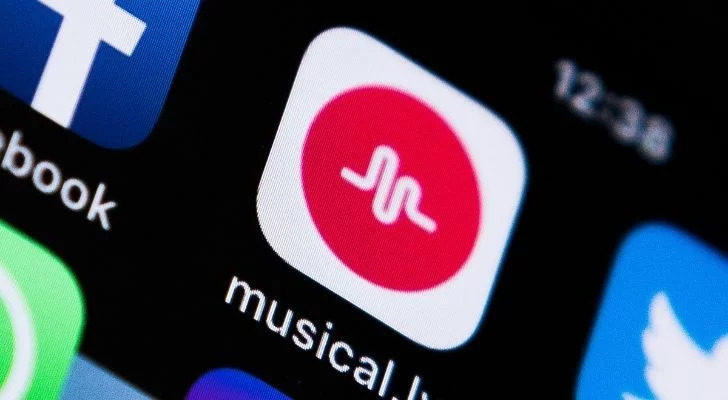 Musical.ly was founded in 2014, and it allows users to upload short videos of themselves lip-syncing and acting funny.
When the two companies combined in 2017, the name was changed to TikTok.
Musical.ly was purchased for $1 billion by Bytedance, the Chinese business founded by TikTok's founder.
TikTok intended to have a foothold in the market and attract a younger demographic.
On August 2, 2018, TikTok users and Musical.ly accounts merged to form a single community.
Except in China, where it has retained a separate version known as Douyin, TikTok is a worldwide distributed app.
#5. TikTok launched adverts in 2019 to encourage users to take breaks from the app
Campaigners were created in 2019 as part of TikTok's "You're in Control" content series to assist users.
TikTok published advertising to remind users to take a break from the app in an attempt to prompt them.
The ad partnered with TikTok celebrities to encourage users to drink water and eat because it's easy to become so engrossed in the app that you forget to take care of yourself.
#6. TikTok is banned in India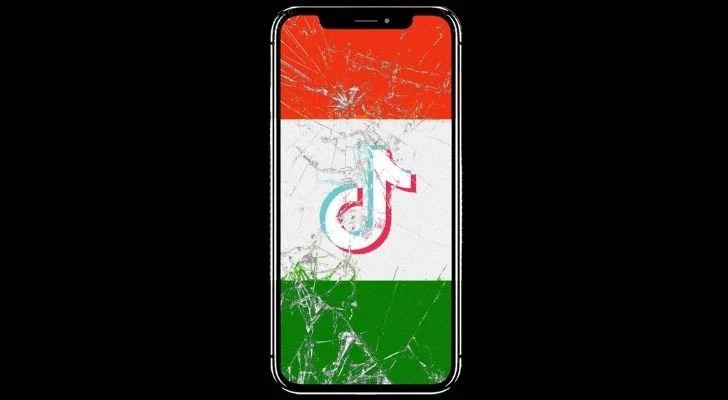 TikTok had been downloaded over 611 million times in India as of 2020, accounting for almost 30% of total global downloads.
With 200 million downloads as of 2021, this is more than the total number of downloads in the United States.
The Ministry of Electronics and Information Technology, however, barred the app's use in India on June 29, 2020.
This platform, on the other hand, allows kids to share their creative ideas with a global audience from the comfort of their own homes.
#7. TikTok features a tool that allows you to manage your time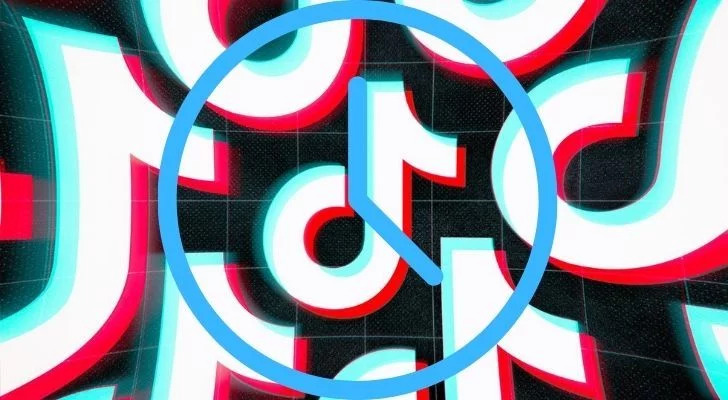 There was an earlier attempt to reduce screen time before the "You're in Control" campaign was uploaded to TikTok.
This campaign, which began in April 2019, encourages consumers to take breaks from staring at their screens.
By allowing users to set time limitations on their daily usage, the screen time management function promoted "digital health."
This was in reaction to study into the app's effects on users' mental health and brain development.
According to several research, watching brief films on repeat can diminish attention span, especially in children.
#8. On a daily basis, the average amount of time spent on TikTok is 52 minutes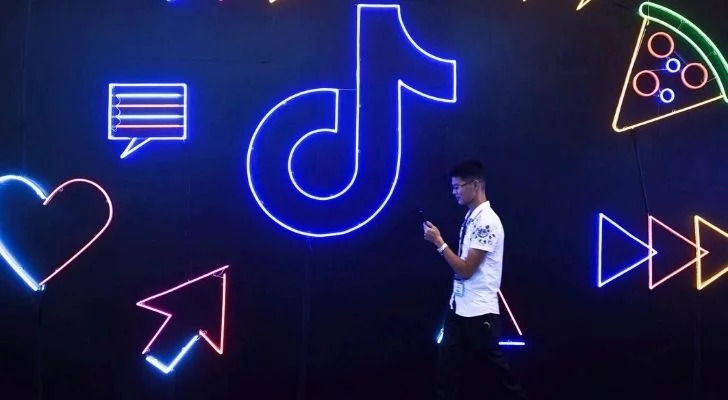 According to Businessofapps, the average total time spent on TikTok by a user in 2019 was 52 minutes per day.
On average, users will use the app eight times per day and spend about 6-7 minutes on it.
That's over an hour spent either posting and creating video material or navigating through the app's vast library of content.
Instagram users spend roughly 53 minutes each day on the app, which is a normal average when compared to other social networking apps.
#9. 90% of TikTok users check the app many times every day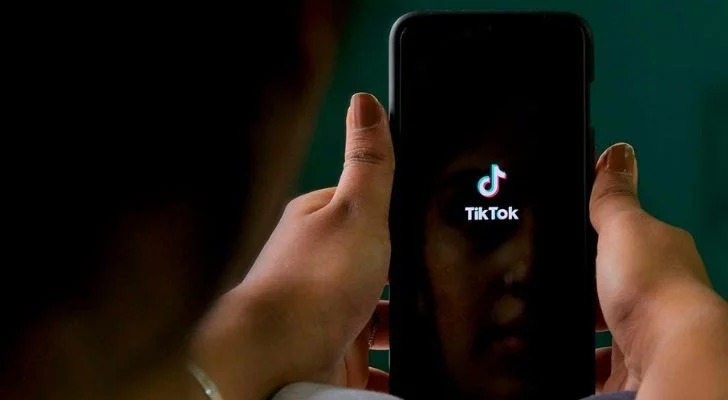 Did you know that three-quarters of all downloaded apps are only used once and then deleted?
TikTok falls into the last quarter, with 90% of its users utilising the app on a daily basis.
#10. TikTok is estimated to be worth $140 billion by 2021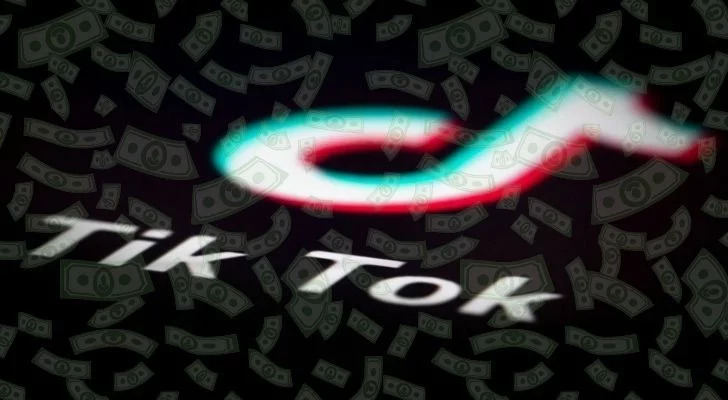 In 2019, TikTok's annual income more than doubled. It was valued $7.4 billion at the end of 2018, and $17 billion at the end of 2019.
In early 2020, TikTok was valued at $75 billion USD, making it the world's most valuable privately held firm.
However, by 2021, it had grown to a staggering $140 billion USD in value.
TikTok is a lucrative app, and the average TikTok star can earn anywhere from $50,000 to $150,000 each year.
TikTok has grown to become one of the most popular and widely used apps and social media platforms in the world.
Its makers have designed a platform that is slightly addictive and aimed towards younger generations.
This platform, on the other hand, allows kids to share their creative ideas with a global audience from the comfort of their own homes.
Follow Crispbot on Facebook and Twitter. For the latest news, tech news, breaking news headlines, and live updates checkout crispbot.com