eBay has been around for a long time and has evolved into a commonplace tool for online shopping and auctioning of unwanted items.
Do you have any idea how long eBay has been around? How did it become one of the most popular methods for selling stuff online?
Here are some interesting facts about eBay that will make you want to investigate some of the mysteries listed on the site.
#1. eBay was launched in 1995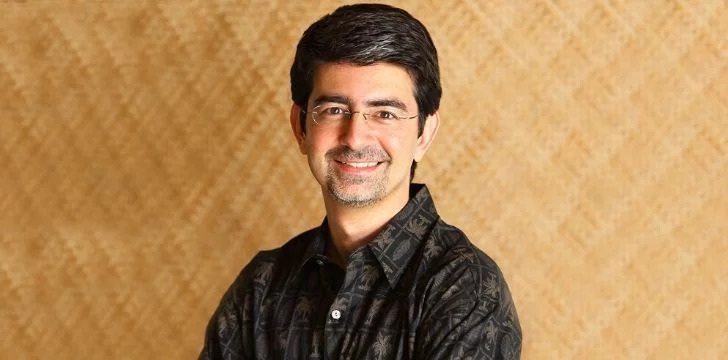 On September 3, 1995, an Iranian-American computer programmer named Pierre Omidyar founded eBay.
He was working on writing code for an online auction website called Auction Web when he was 28 years old.
Auction Web was a side project that he did for fun in addition to his regular employment.
It wasn't until the website became too popular that he decided to turn it into a business and rename it eBay.
#2. A damaged laser pointer was the first item to be sold on eBay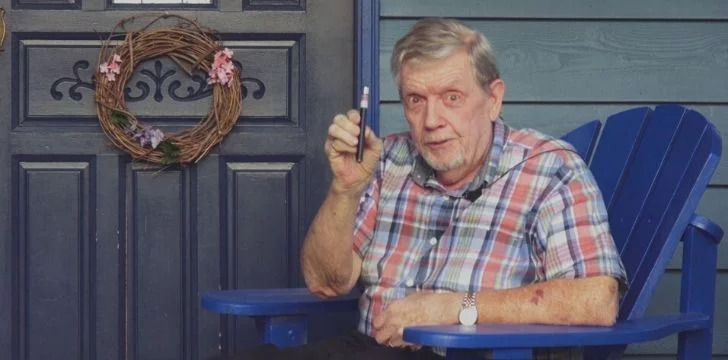 Omidyar had a broken laser pointer lying around his house that he thought he'd use to test out the site.
He advertised it for $1 the first week, and to no one's surprise, it didn't sell.
So he listed it for a second week at the same price.
This time, there was a bidding war, and it sold for $14.83.
He called the seller to see if they were aware of what they had bid on, and it turned out that they were a broken laser pen collector!
#3. The British are the most active eBay users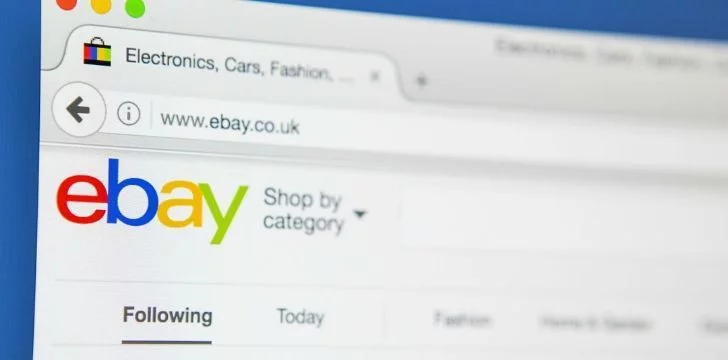 That's right, the British are the most active eBay users in the world. In a month, almost 19 million Britons use eBay to sell both old and new products.
In addition, the UK buys more things per capita each month than any other group of countries in the globe.
This is most likely because the British enjoy a good bidding war, and what could be better than being able to auction from the comfort of your own home?
#4. A CD was the first item to be sold in the United Kingdom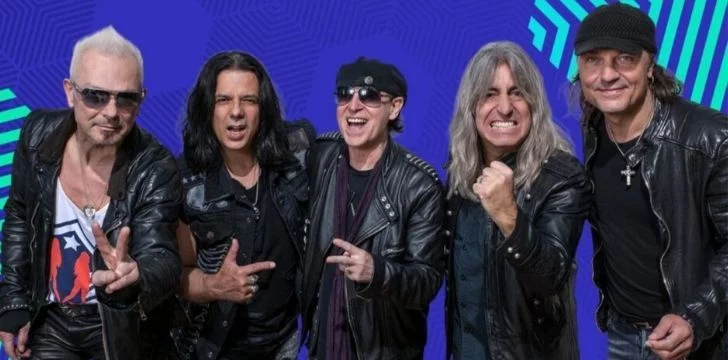 The Scorpions, a German rock band, released the CD. It was a copy of their single "You & I," which was released in 1996.
eBay did not open in the United Kingdom until 1999, four years after it opened in the United States.
#5. The first person to receive a feedback score of one million was in 2008
There have been several, but Jack Sheng was the first to reach a feedback score of one million.
Sheng became the first person to reach this number of reviews after 8 years of selling on November 13, 2008.
eBay created a special shooting star icon to go alongside his name on eBay to recognize his success.
Even better, one of eBay's meeting rooms is named after him.
Within another 18 months, he had doubled the number of reviews to 2 million.
#6. Even NASA has used eBay!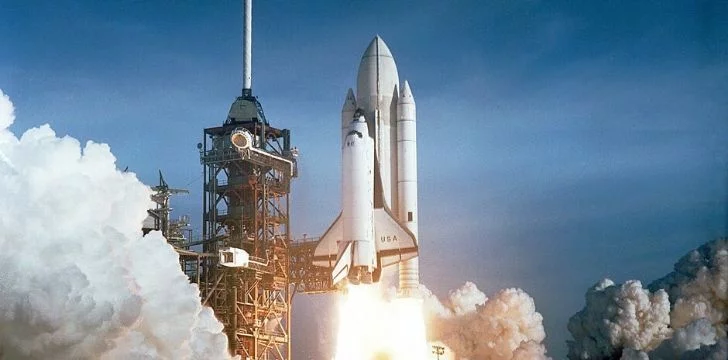 That's right! One of the best things about eBay is that you can find almost anything.
NASA ran into some problems in 2002 when replacement parts they required were no longer available.
As a result, they turned to eBay in the hopes of obtaining some used machinery parts.
They used eBay to seek sellers who might have offered items or parts from the same machines due to the manufacturing halt.
#7. eBay began with a yellow user interface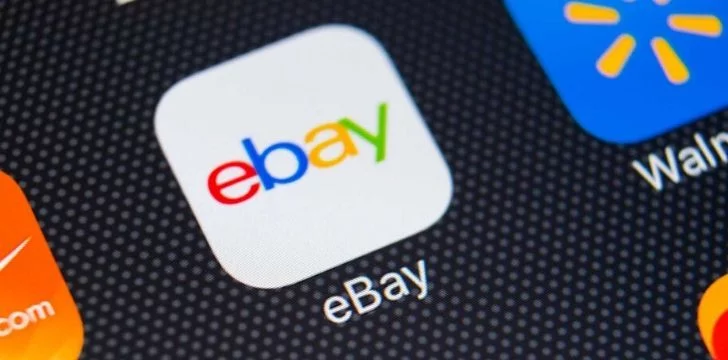 The initial design for eBay's interface was an often blinding and brilliant yellow background, which was used until the site was converted to white.
Due to a huge level of complaints following the switch to white, eBay followed their customers' wishes and restored the bright yellow color.
They faded the yellow hue over time in a slow, passive-aggressive manner, until it was ultimately restored to white.
This was done in the hopes that the gradual alteration would go unnoticed by clients.
#8. A yacht was the most expensive item ever sold on eBay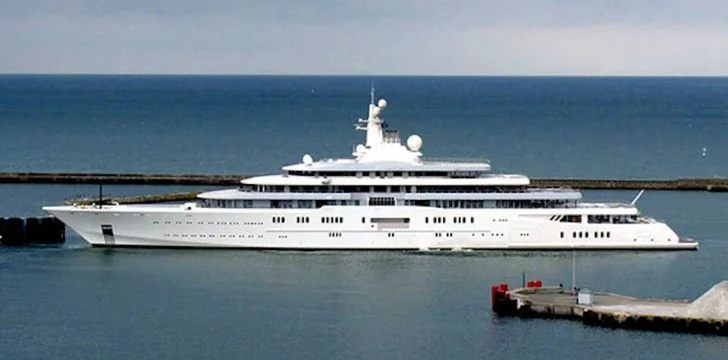 Many goods, occasionally even funny items, have sold millions of copies throughout the years, but none have sold as many like this one.
Frank Mulder's 405-foot (123.4-meter) mega yacht sold for a staggering $170 million.
The vessel has its own theatre, gym, helipad, and a slew of other extravagant amenities.
Roman Abramovich, a Russian billionaire, was the lucky winner of this auction.
#9. A new species has been found thanks to eBay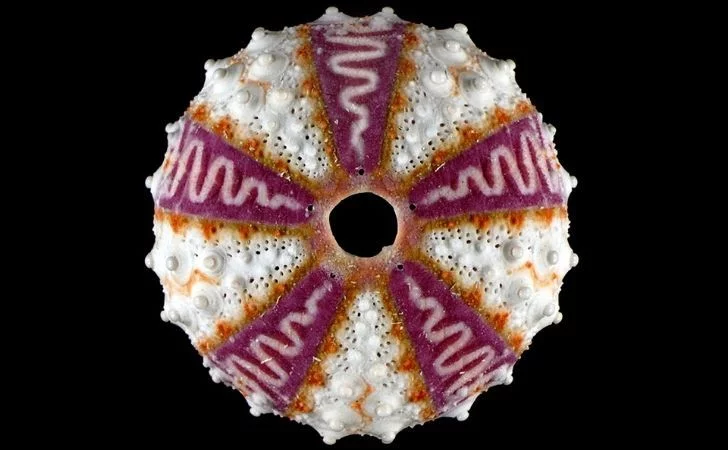 After being discovered in the Pacific Ocean in 2006, a new species of sea urchin was added to the list.
This isn't the first time an item has been mistakenly classified or identified as something it isn't.
Simon Coppard, a British biologist and zoologist, stumbled upon the urchin and recognized it as something unique based on the photo.
Coppard was working with The Natural History Museum in London at the time, and from the photo he uploaded, he was able to determine that the species was unknown, naming it Coelopleurus exquisite, a new species of sea urchin.
#10. There is no limit to the number of products available for sale at any given time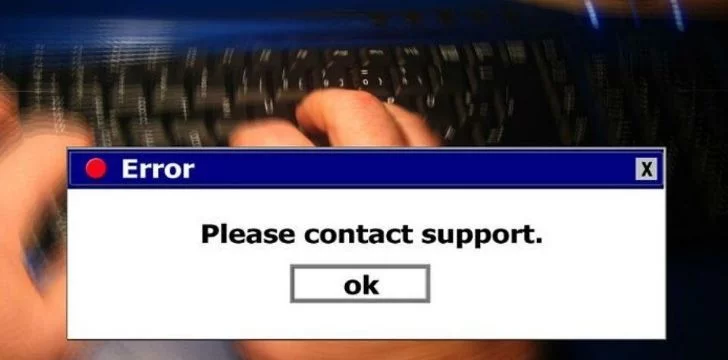 It's uncertain how many products can be listed on eBay at once before the server crashes.
However, the record for the most things posted at one time by various sellers was 800 million items.
Their selling platform is one of the most user-friendly on the internet, making it accessible to practically everyone.
With such a large amount of figures, eBay does not produce an annual report on how many things are sold in a given year.
eBay will continue to be an auctioneer's dream, allowing you to participate in bidding wars from the comfort of your own home.
One of the reasons it has become such a popular platform over time is because of its convenience.
So, when you have some free time, have a look at what strange and fascinating goods are for sale on this virtual auction house.
Follow Crispbot on Facebook and Twitter. For the latest news, tech news, breaking news headlines, and live updates checkout crispbot.com