BMW is one of the most well-known vehicle designers and manufacturers in the world.
The German automobile manufacturer has existed for more than a century, but how did it all start?
Has BMW always been a vehicle manufacturer?
Here are 5 incredible BMW facts that you won't believe.
#1. BMW used to be known for its aeroplane engines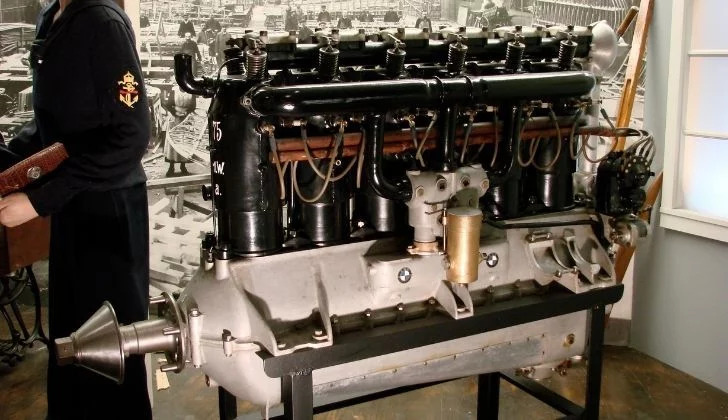 BMW used to make airplane engines before they started making cars.
BMW was founded in 1916 when Rapp Motor and Otto Werk merged.
During World War I, there was a significant need for German aircraft engines, so the two companies teamed up to produce them.
The engines were known for their high altitude capability and fuel efficiency.
When the Treaty of Versailles was signed after World War II, BMW halted production.
The Treaty of Versailles prohibited Germany from producing airplanes, putting BMW out of business.
This was the point at which BMW began to focus on automobile design.
#2. BMW's headquarters are built to look like their automobile engines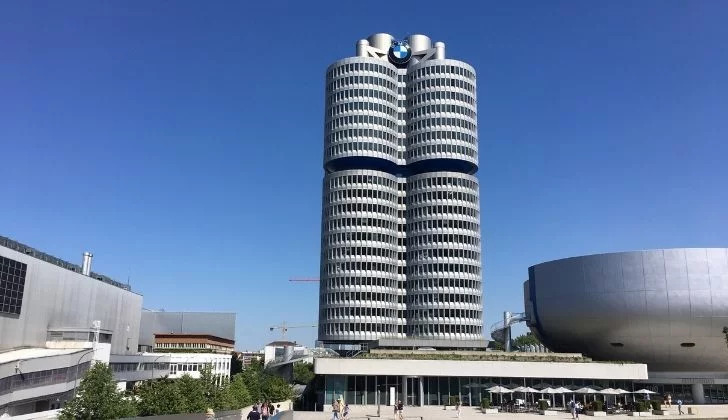 Karl Schwanzer, an Austrian architect, created the BMW headquarters in Munich, which took four years to complete.
From 1968 to 1972, construction took conducted with the goal of being completed in time for the 1972 Summer Olympics.
It has been the BMW headquarters since 1972, and it is located near Olympiapark.
The design is inspired by a BMW engine, with four towers representing each of the engine's four cylinders.
The four towers are linked together and hang from a single base.
The building is 171.6 feet (52.3 meters) in circumference and stands 331 feet (101 meters) tall.
The building has a total of 22 stories, 18 of which are utilized as office space.
#3. In 1972, BMW produced their first electric vehicle.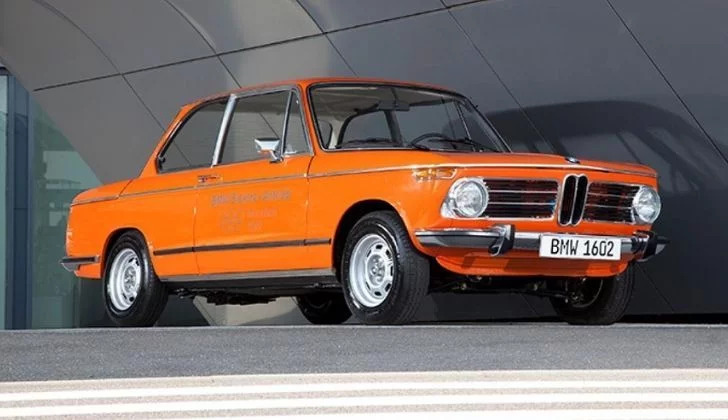 BMW was ahead of its time when it introduced the first electric vehicle in 1972.
The BMW 1602e was never made available to the general public, owing to its short battery life of barely 20 minutes!
Another flaw was that the vehicle's power was around half that of the other cars they had for sale because it was electric.
Despite the fact that the project was abandoned for many years, interest in electric vehicles resurfaced in the 1990s.
BMW used the 1602e as a wonderful starting point for building and developing electric cars into what they are now.
#4. For the longest drift, BMW owns the Guinness World Record
Johan Schwartz established two new world records for BMW on December 11, 2017.
Schwartz set a new record for "most distance vehicle drift in 8 hours" after drifting for eight hours and spanning 232.5 miles (374 kilometers).
BMW engaged Danish racing driver Schwartz to smash the current record to promote the launching of the BMW M5.
That day, though, this wasn't the only attempt at a world record.
With Schwartz for BMW, Matt Mullins, an American professional driver, set out to shatter the "Longest dual vehicle drift (water assisted)" record.
The two broke the previous record of 17.72 miles by completing 49.25 miles (79.26 kilometers) (28.52 kilometers).
You might be asking how they managed to travel such a long distance without refueling.
BMW collaborated with Detroit Speed to create a "unique dry break fuel system."
This meant they could refuel while on the road!
#5. The BMW logo has a backstory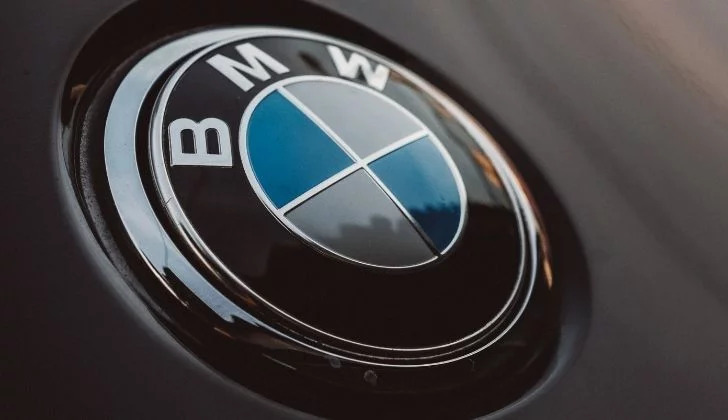 There is a popular misconception that BMW's logo is derived from the company's past as a plane manufacturer.
BMW is an acronym for "Bayerische Motoren Werke," which means "Bavarian Engine Works."
In 1929, one of BMW's first adverts, when the company was producing plane engines, was released.
It displayed two planes, with the word "BMW" highlighted in their spinning front propellers.
The spinning propeller was confirmed as BMW's official mark in a 1942 article in "Flugmotoren-Nachrichten" (Aircraft Engine News).
BMW has preserved the emblem since transitioning to automobile production, however, it has evolved slightly over time.
The blue and white hues in the emblem are considered to be the official colors of Bavaria, where the company was founded.
BMW has been designing engines for nearly a century and is continually coming up with new ideas.
The German engineering firm has created some of the world's most iconic automobiles and has evolved its company over time.
They have stayed true to their Bavarian roots and are proud of their ancestry.
Follow Crispbot on Facebook and Twitter. For the latest news, tech news, breaking news headlines, and live updates checkout crispbot.com