You can get free subscription of gaana plus in just rs 1 on freecharge app. Follow below trick.
Here is details, How to get this Deal
1. Download Freecharge app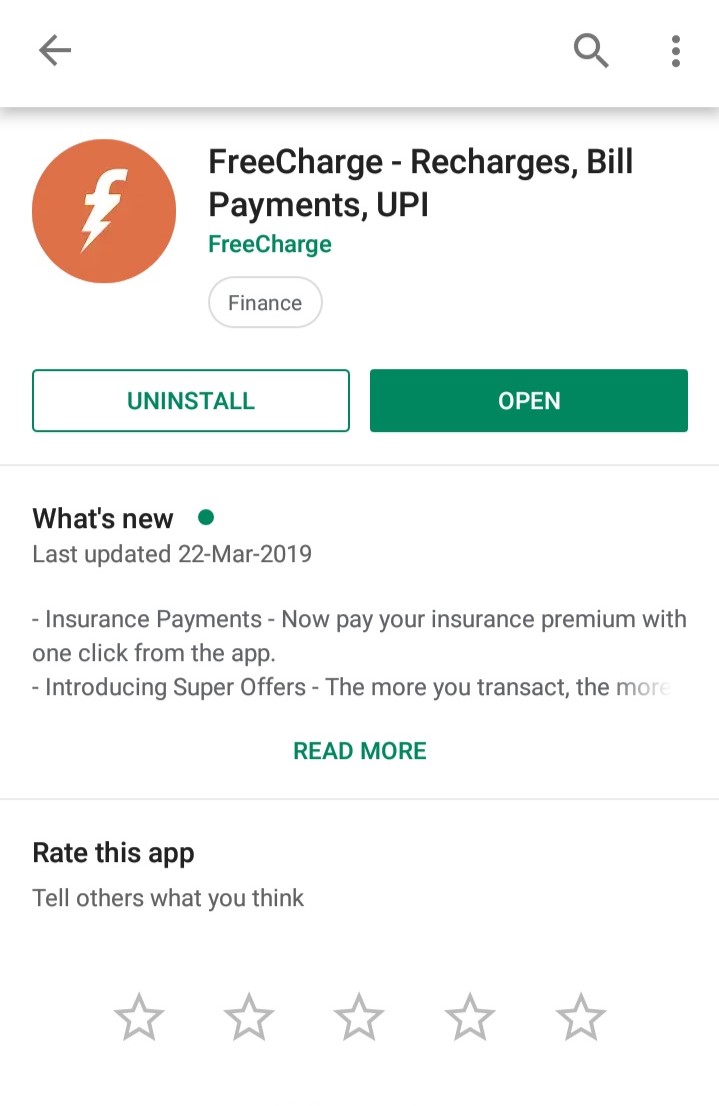 2. Open the app and sign up/login
3. Go on Offers section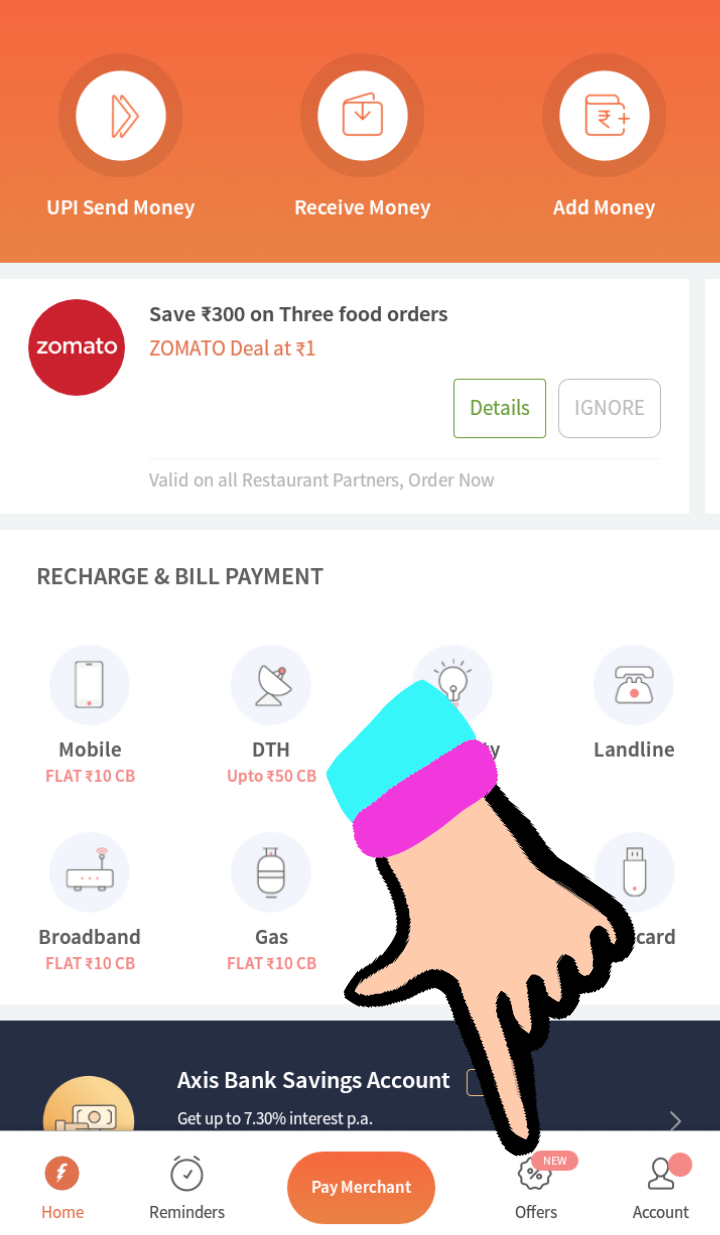 4. Search for Entertainment Section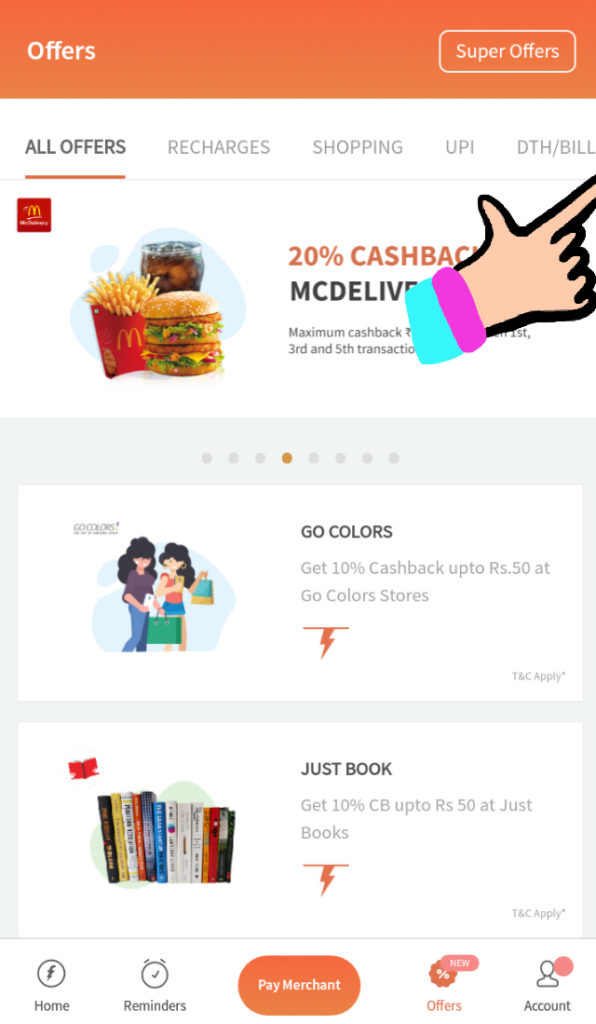 # Scroll more…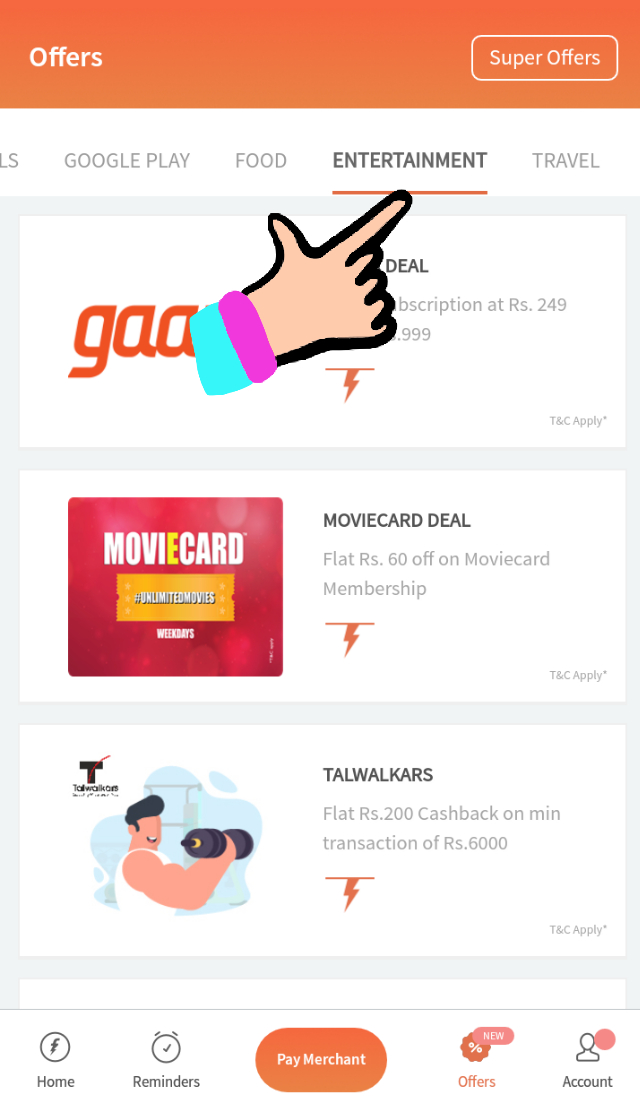 5. Find Gaana free Subscription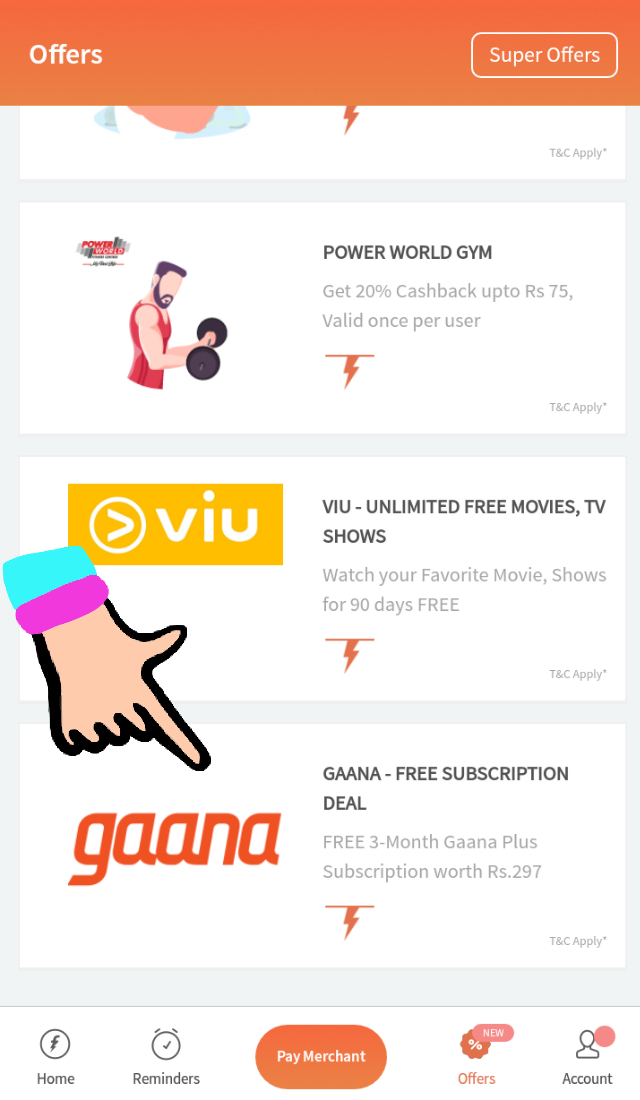 6. Click on buy now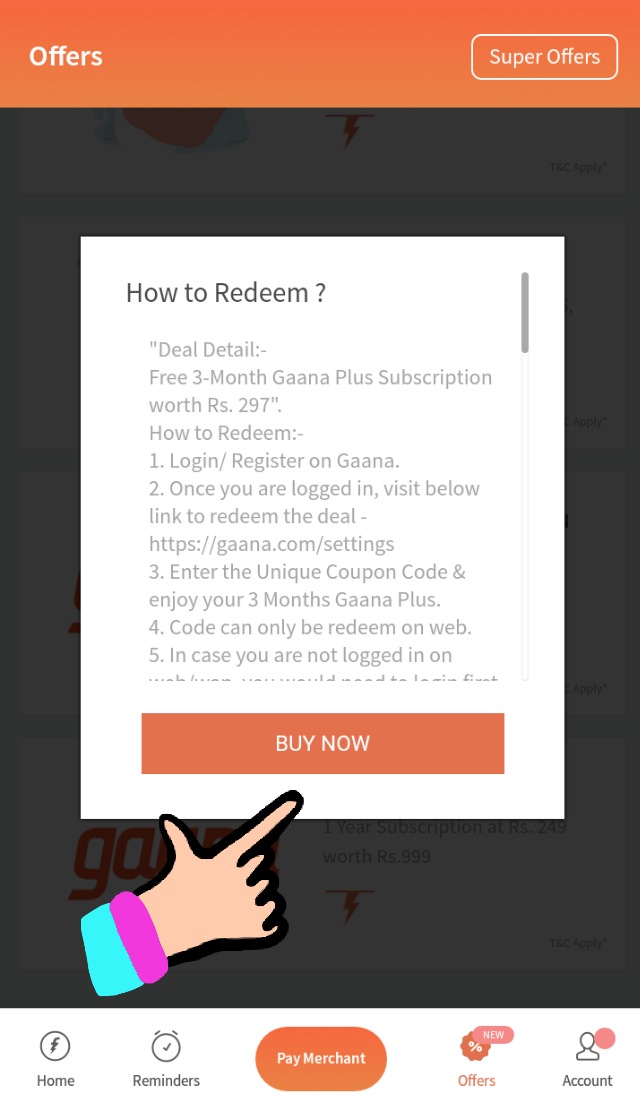 7. Buy in rs 1 and get Unique coupon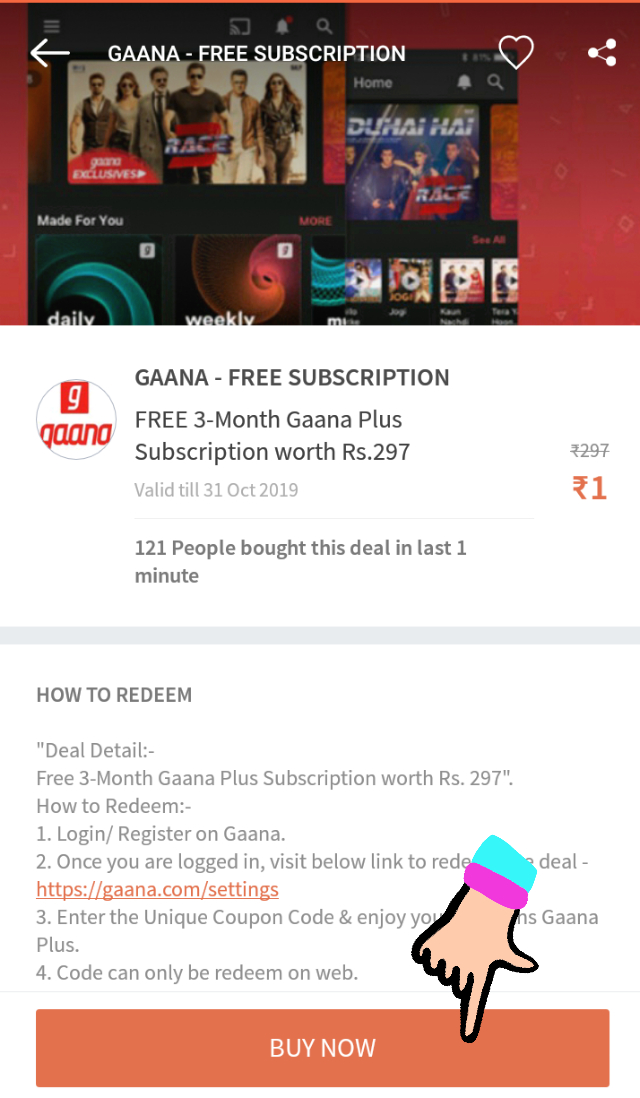 8. Follow how to redeem the code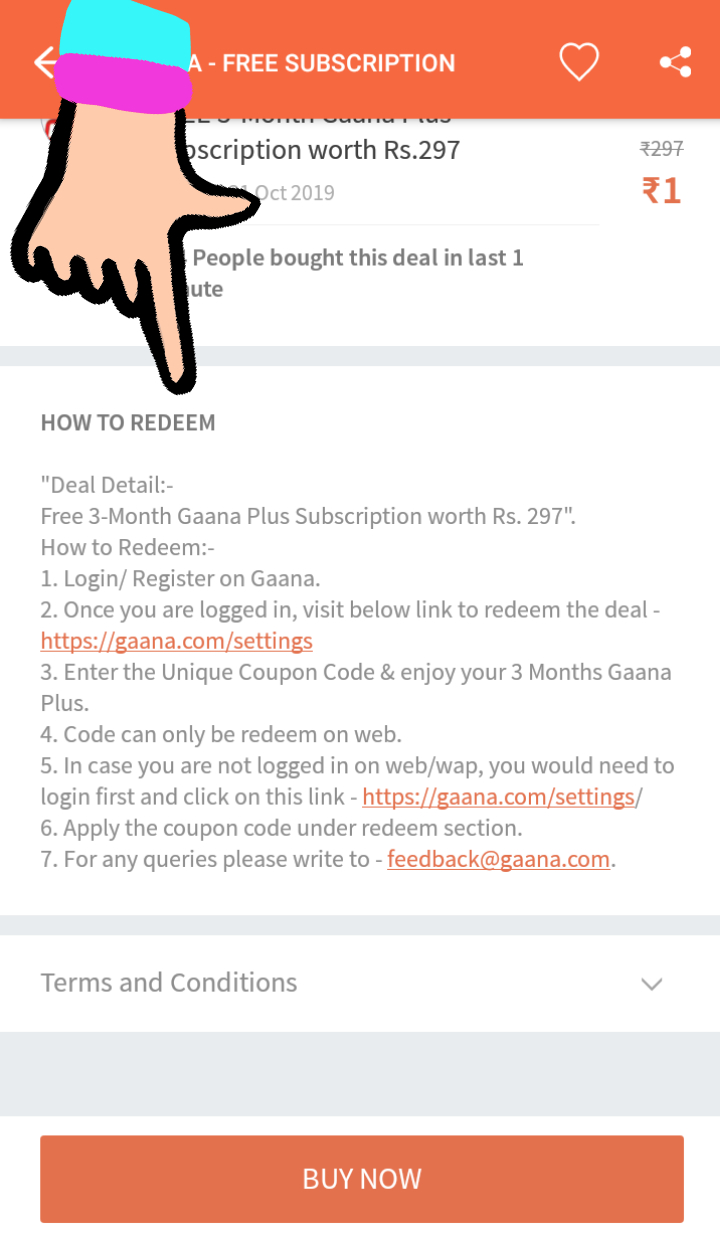 9. Enjoy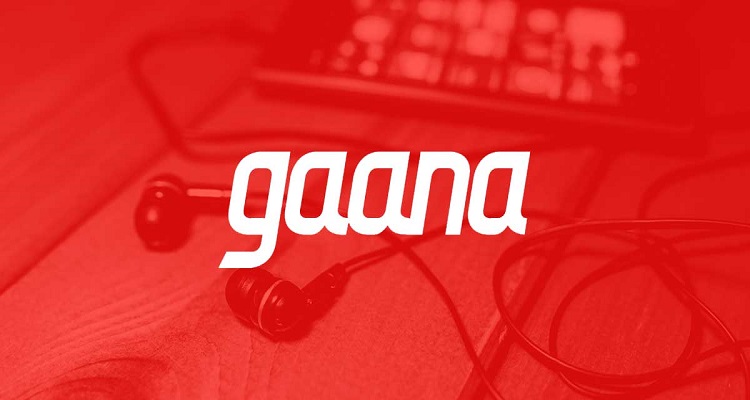 #bonus tip – visit crispbot.com and you will wonder why did't I knew this before ?