For Airtel customers, Apollo is a great option. Free ₹100 worth of shopping: This promotion is exclusively available to Airtel customers. To take advantage of the Airtel-Apollo offer, follow the instructions below.
1) To begin, open the Airtel Thanks app > Navigate to the Discover option in the upper right corner > Choose Apollo Pharmacy's Free 3-Month Membership Offer!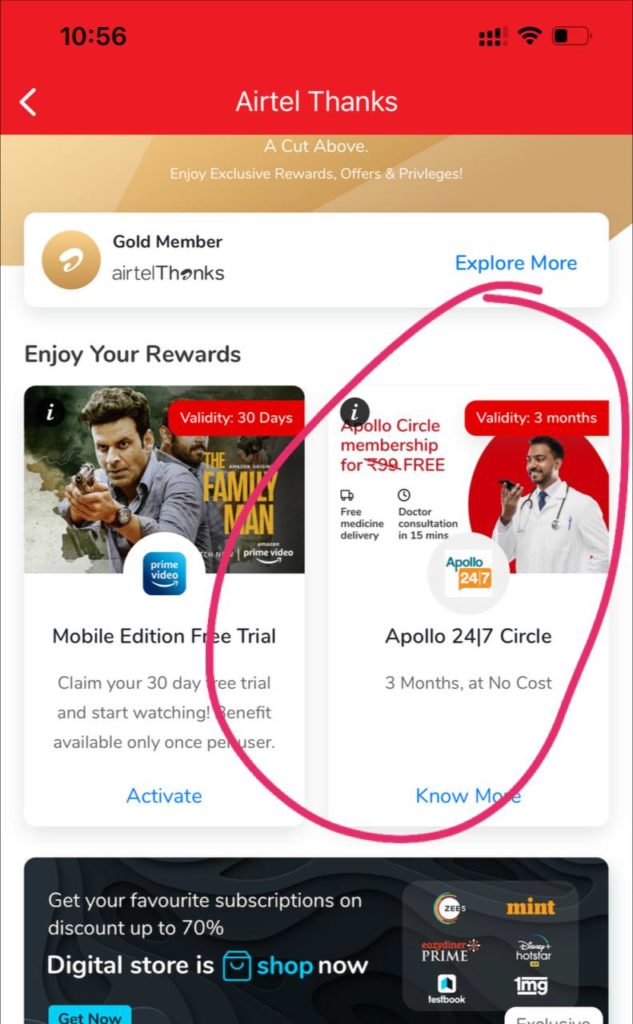 2) Make a subscription claim> Wait a few minutes (10-15 mins).
3) Now, open the Apollo application >
4)You must have had your membership activated for a period of three months> Subscriptions can be found under My Account > Subscriptions.
5. There You Will See 'Apollo 247 Circle 3 Months at No Cost' Offer (Offer is Showing In Almost All Airtel Accounts if You Have Recharged For ₹249+ Plan)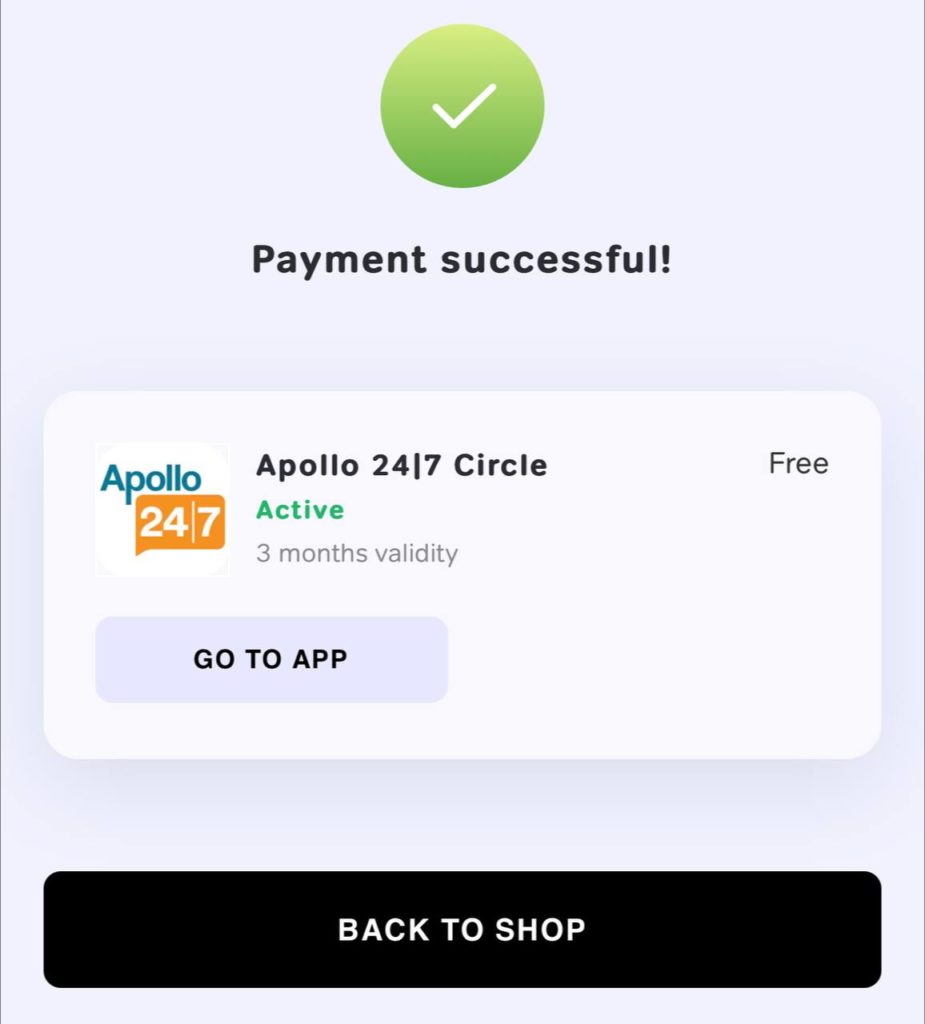 6) You must have got ₹100 H.C (Health Credits).
6. Signup Using The Same Airtel Number
7. Instantly Your Circle Membership Will Be Activated
8. You Will Rewarded 99.95 HC Circle Points = Free ₹100 Cash In-App (Some Time it takes 30 Mins For Point Credit)
9. You can get anything worth $₹100 for free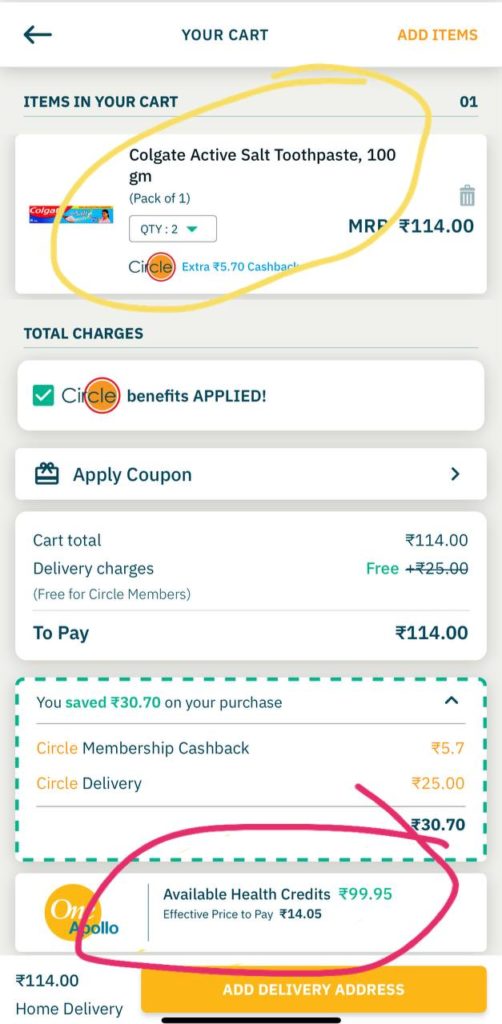 10. Make any remaining payments if necessary.
This method will not work with Airtel's 49/79 plans or any other lower plans.
12. You're done!!
Greetings, Free Shopping Loot!!!!
For the latest tech news across the world, latest Games, tips & tricks, follow Crispbot on Facebook, Twitter, Instagram.