It's difficult to dispute the idea that "adventures are the best way to learn," especially when there are so many incredible sites to visit throughout the world.
Whether you're a student searching for a gap year or a family looking to travel somewhere new this year, you have a lot of options.
Check out our list of the top 10 places to visit in the world!
#1. London, UK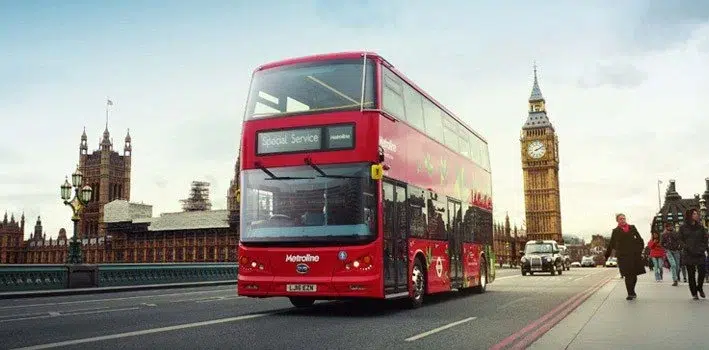 This city, which is rich in culture, was named the greatest tourist destination in 2016.
View the city on foot or from the top of an iconic red bus, watch the Changing of the Guard event outside Buckingham Palace, or take a cruise down the River Thames.
Westminster Abbey, which first opened its doors in 1090, is both informative and fascinating.
#2. Siem Reap, Cambodia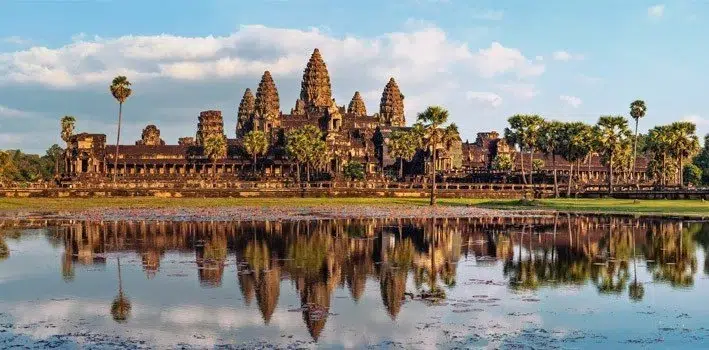 Siam Reap is a terrific spot to visit if you're young and adventurous, but there are no age restrictions when it comes to experiencing the world.
Find a welcoming youth hostel or book a room at a 5-star hotel.
Angkor Wat and the Bayon Temple, for example, can be visited in any case.
Pay for your own personalized tour or join a small group for a reduced rate.
#3. Florida, USA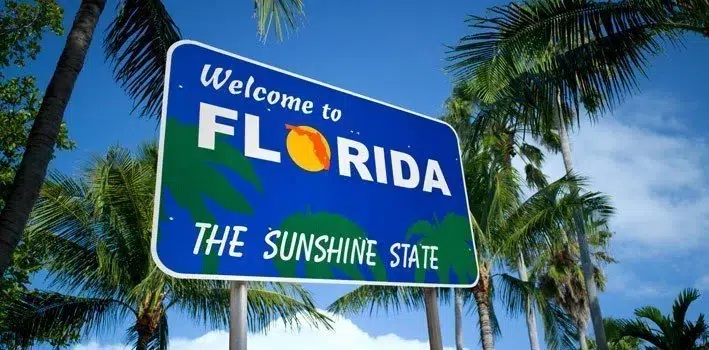 Because Florida is such a large state, there is something for everyone.
Visit Orlando and wander through the Disneyworld parks if you have children or are youthful at heart.
Fans of sports can visit the Daytona International Speedway while also enjoying the sea and sunshine.
If you're searching for a good time, Miami is the place to go.
#4. Botswana, Africa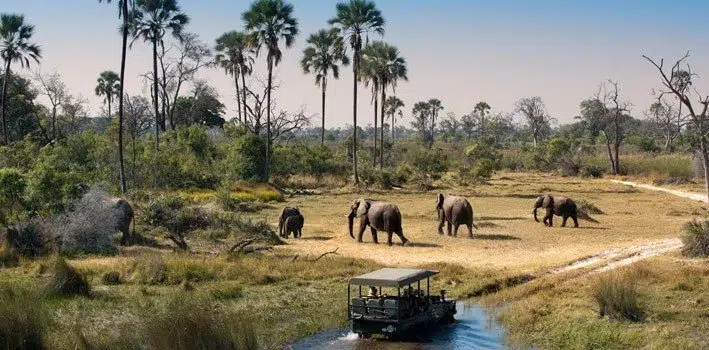 Certainly not a country most people will see in their lifetime, but for those looking for something unique, it's a fantastic option.
Chobe National Park and Mokolodi Environment Reserve offer exciting opportunities to see animals and nature up close, while the Botswana National Museum is a must-see for art aficionados.
#5. Tokyo, Japan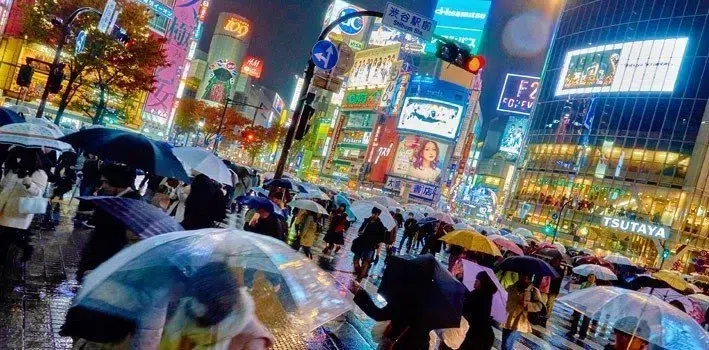 Tokyo, which is consistently ranked as a top tourism destination, has much more to offer than temples and skyscrapers.
Take a stroll through Ueno Park to pass the time, or head to Harajuku for a world of fashion and anime.
Book a tour of the Tokyo Imperial Palace, which is home to Japan's Emperor and one of the country's most popular tourist attractions.
#6. Palau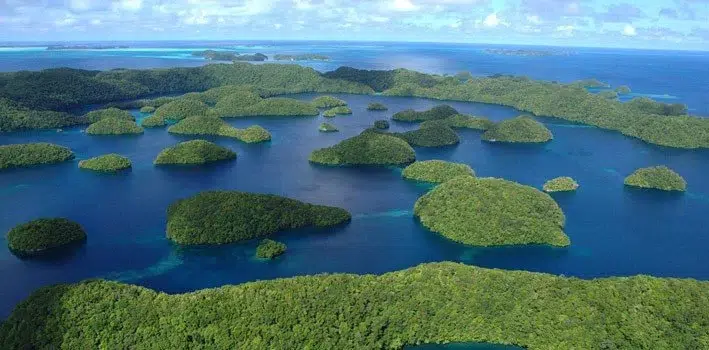 This beautiful resort is a small island located southeast of the Philippines with deep blue oceans and dazzling blue skies.
Snorkeling and scuba diving are two of the most popular activities for visitors to this country.
Relax in elegance with a glass of champagne at one of the numerous opulent spas, and don't miss out on the delicious local cuisine.
#7. New York, USA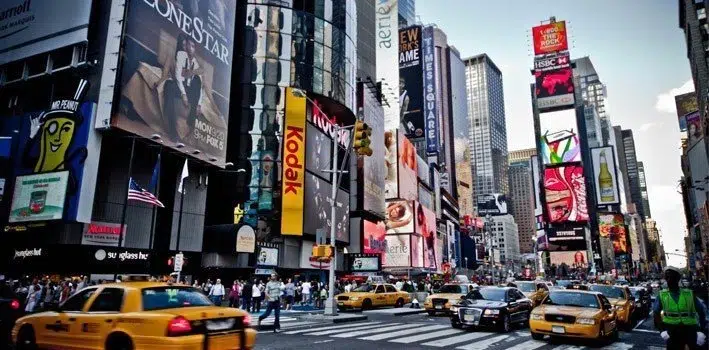 Even though there is simply too much to do in New York for a single visit, that doesn't mean you shouldn't plan a vacation to the 'Big Apple.'
You'll have a once-in-a-lifetime experience, from the rush and bustle of Wall Street to a tranquil carriage ride around Central Park.
Choose between a youth hostel in the heart of the city or one of Times Square's more luxury hotels.
#8. Rio de Janeiro, Brazil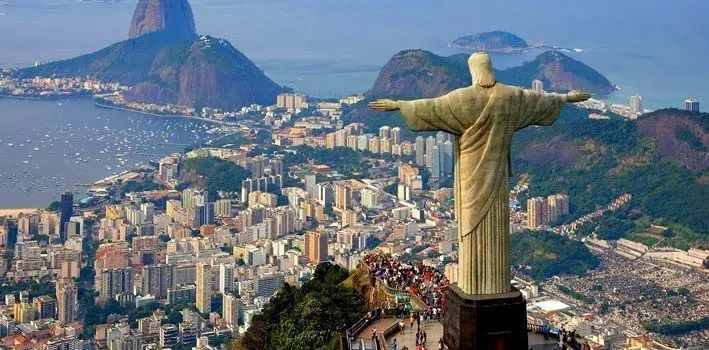 Rio is a city not to be missed since it is home to the famed Christ the Redeemer statue as well as the 2016 Olympic Games.
Copacabana and Ipanema are two of the most well-known beaches in the world, and they're also usually recognized as two of the best.
Enjoy some samba dancing with your companion, or go hang gliding at Pedra da Gávea if you're looking for a thrill.
#9.Barcelona, Spain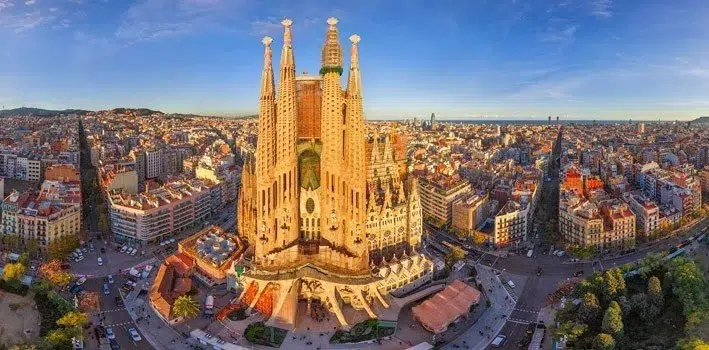 Park Güell is the place to go if you want to view the colorful walls that have been featured in many ads promoting Barcelona.
Sagrada Familia is a must-see for anybody interested in architecture and is located in the heart of the city.
Don't forget to try the churros, tapas, and paella while you're there, and end the day with a romantic or peaceful evening at the Magic Fountain.
#10. Petra, Jordan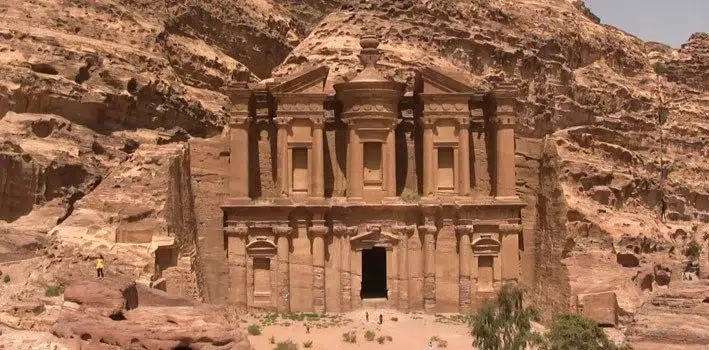 Any historian or archaeologist will like the sites in this city.
The Petra World Heritage Site should be your first stop, with ruins, tombs, and structures dating back to 300 B.C.
Purchase a ticket for the Petra by Night tour during one of your nights in Petra for a truly unique experience.
Climb to the top of the Royal Tombs for a bird's-eye view of the city, and shoot some holiday photos to make your pals jealous!
As you can see, the world is full of great places with incredible sights and activities to enjoy.
The places listed above are only a handful of the many places to visit if you're looking for culture, pleasure, and exciting adventures!
Travelers will have a nice time no matter which continent they visit.
Follow Crispbot on Facebook and Twitter. For the latest news, tech news, breaking news headlines, and live updates checkout crispbot.com