Apple Inc's legal surrender this week is a blow for the company's supply chain strategy, and one of the biggest tests of its push to cut reliance on providers of key components. The iPhone maker struck a deal Tuesday with Qualcomm Inc to halt all litigation and start using the chipmaker's modems again, likely including important new 5G versions. That ended a bruising two-year battle over technology that underpins all smartphones.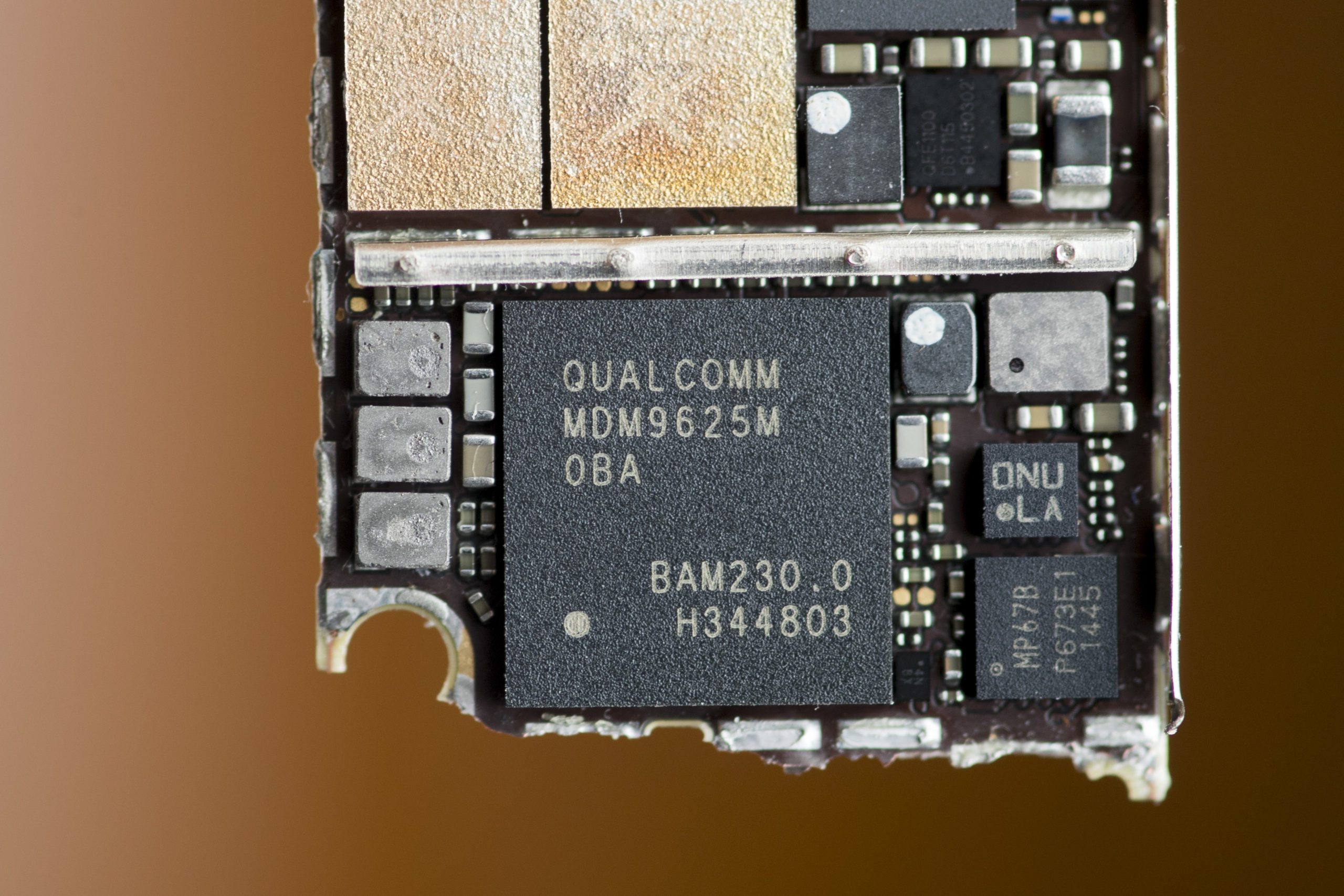 The agreement includes a six-year licensing pact, creating a telling new deadline for Apple to design its own modems and finally cut ties to Qualcomm. That's an eternity in the technology business and shows how difficult it is to make this crucial component.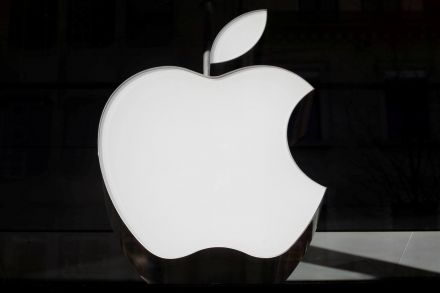 The Qualcomm detente is a bitter pill for Tim Cook, Apple's chief executive officer. Squeezing efficiencies out of a sprawling supply chain and bringing component design in house are two of his signature strategies. The company likes to have multiple suppliers if for no other reason than to keep costs down. It sometimes removes suppliers entirely once its own engineers master the technology enough to build it themselves.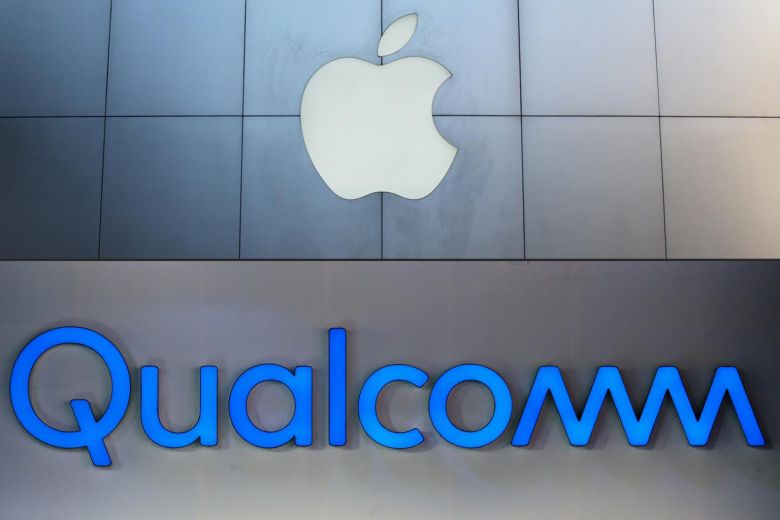 "Modems are the sport of kings," said Gus Richard, a chip analyst at Northland Capital Markets. "Qualcomm's probably the only company on the planet that can get a 5G modem in an Apple phone by next year." Apple declined to comment.