The world's richest man and CEO recently transferred one-fourth of his shares to his ex-wife . According to a report by Forbes, the transfer of shares is part of the "richest divorce settlement in history."
The transfer of shares have reduced the estimated wealth of the world's richest man and also made his ex-wife one of the biggest shareholders in Amazon. The Forbes report further reveals that the transfer of shares happened on July 29 .
Mackenzie Bezos now holds 4% stake in Amazon, which is one of the world's most valuable companies. The Forbes report also states that "In May, MacKenzie announced that she would sign the Giving Pledge, started by billionaires Warren Buffett and Bill Gates, in which signatories promise to give at least half their personal wealth away." Jeff Bezos, meanwhile last week, also cashed in shares worth $1.8 billion.
Prior to the transfer, Jeff Bezos, who owned 78.6 million share before his divorce, now has transferred 19.7 million shares to ex-wife. The transfer means that Bezos' total wealth which was estimated to be $150 billion before divorce is now down to $117.8 billion.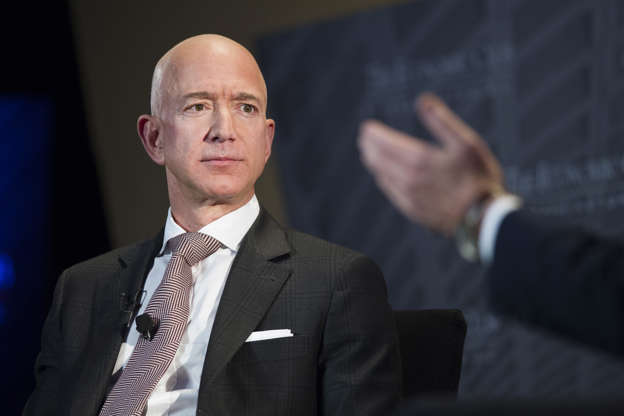 These numbers are as per Forbes Real Time Rankings and they also indicate that Jeff Bezos still remains the richest man in the world. Jeff Bezos' estimated worth still stands to be $13 billion more than Microsoft co-founder Bill Gates, who is the second richest man in the world. As for Mackenzie Bezos, the Forbes report reveals that she is now the third-richest woman in the world.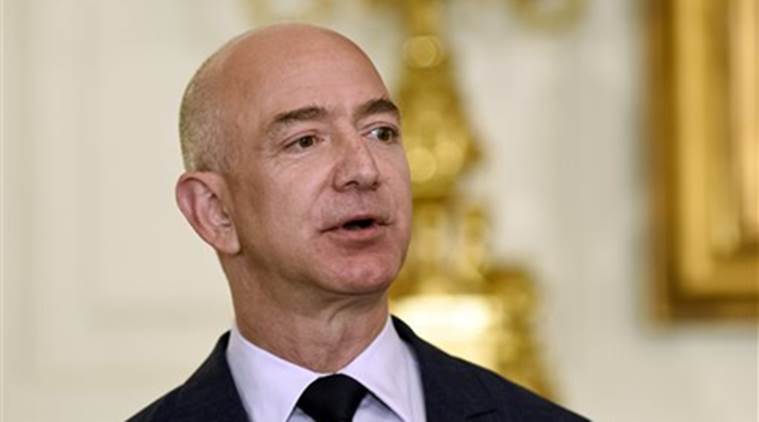 According to a report by Reuters, the couple in January 2019 took to Twitter to announce their divorce. It was then disclosed in April that 19.7% of company's shares would be registered in Mackenzie Bezos' name once the court approves of the divorce.
For the latest tech news across the world, latest Games, tips & tricks, follow Crispbot on Facebook, Twitter, Instagram.