Being the world's richest man brings a lot of prestige, power, and wealth. Along with all those, it also makes perhaps the only person who doesn't really have to think twice before buying anything, literally anything. So what does the world's richest man – Amazon founder Jeff Bezos – do with his billions? What are his most expensive possessions? Here we list out 12 things that the world's richest man owns :
01. A house that was a museum: Bought at $23 million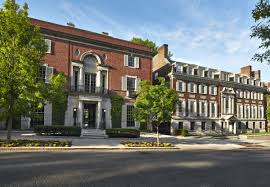 Jeff Bezos owns a house in Washington which earlier used to be the Textiles Museum. Bezos forked $23 million in 2016 to buy the property. It is reported that the house is currently being renovated and once done will have 11 bedrooms, 25 bathrooms, five living rooms, and two elevators.
02. A private jet that costs $65 million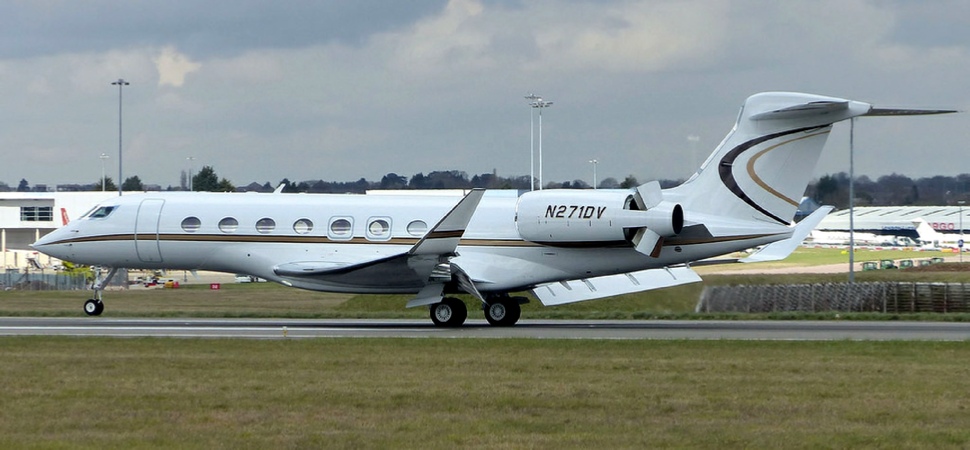 Having a private jet doesn't really come across as a luxury but a necessity for someone like Bezos. The world's richest man is known to travel on a Gulfstream G-650ER, which is amongst one of the fastest private jets in the world.
03. A 10,000-year clock: Worth $42 billion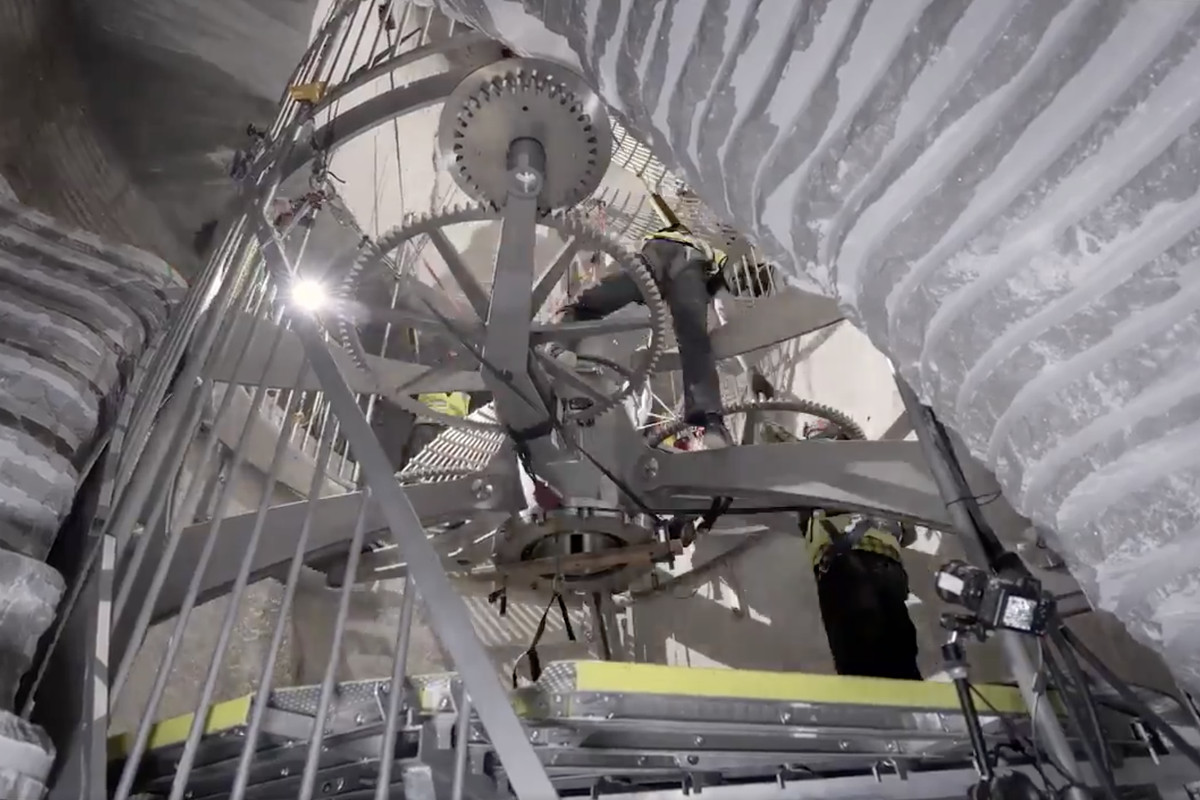 Who needs a regular timepiece when you've more money than anyone else in the world? Bezos owns a clock that is meant to run for 10,000 years and is being built in Texas. The fact is He invested $42 million in the construction of a clock.
04. A fancy 10,000 square feet apartment in New York: Worth $17 million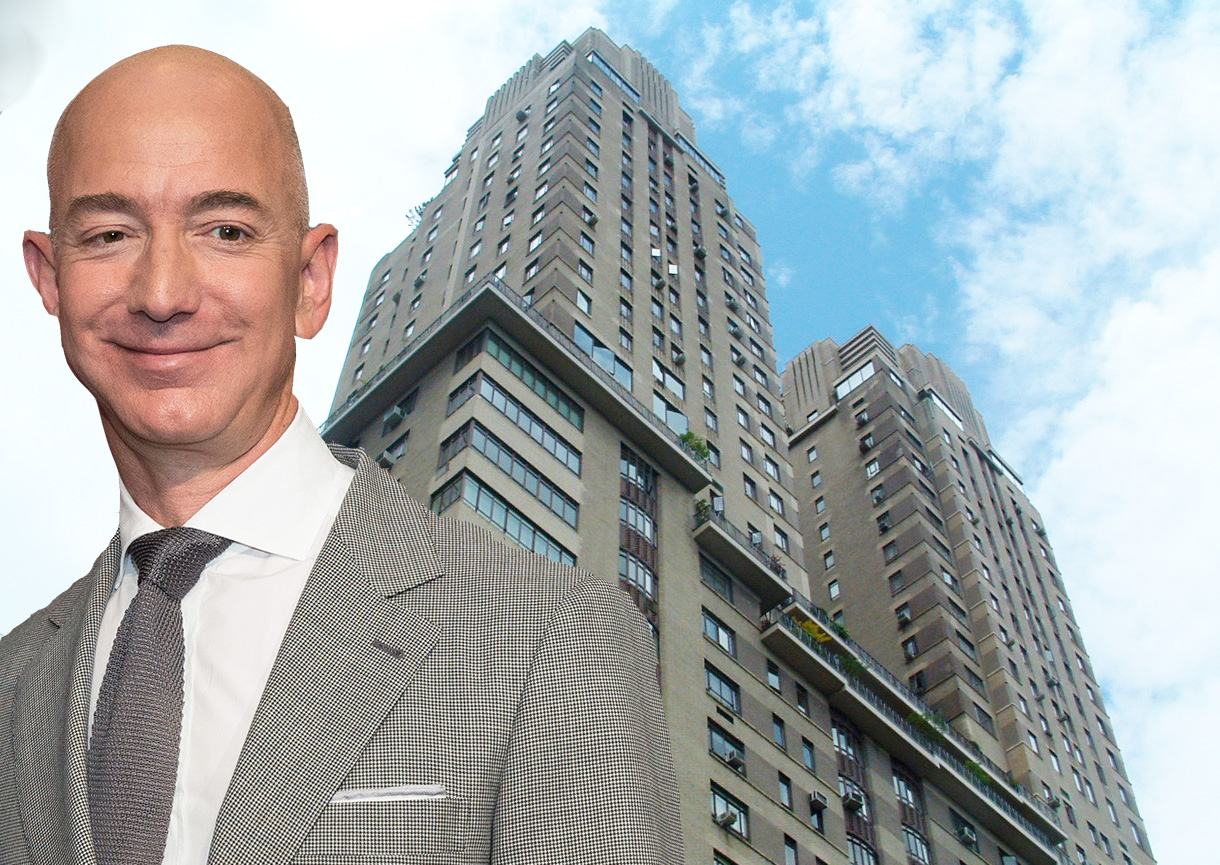 In New York's upscale Central Park West area, Bezos owns three linked apartments that are spread over 10,000 square feet.
05. A 141-year-old newspaper: Bought it for $230 million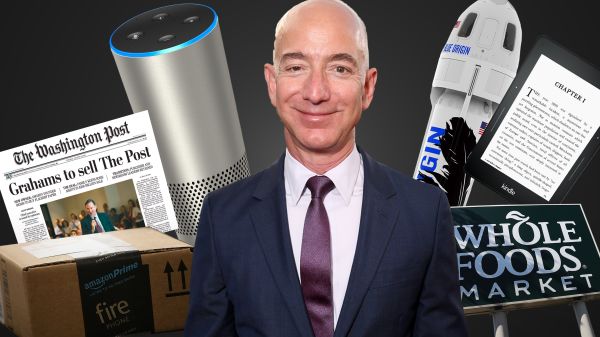 The Washington Post is one of the leading newspapers in the US and Bezos bought it in 2013. He paid $230 million to acquire the 141-year-old newspaper.
06. A "rocket factory" for space travellers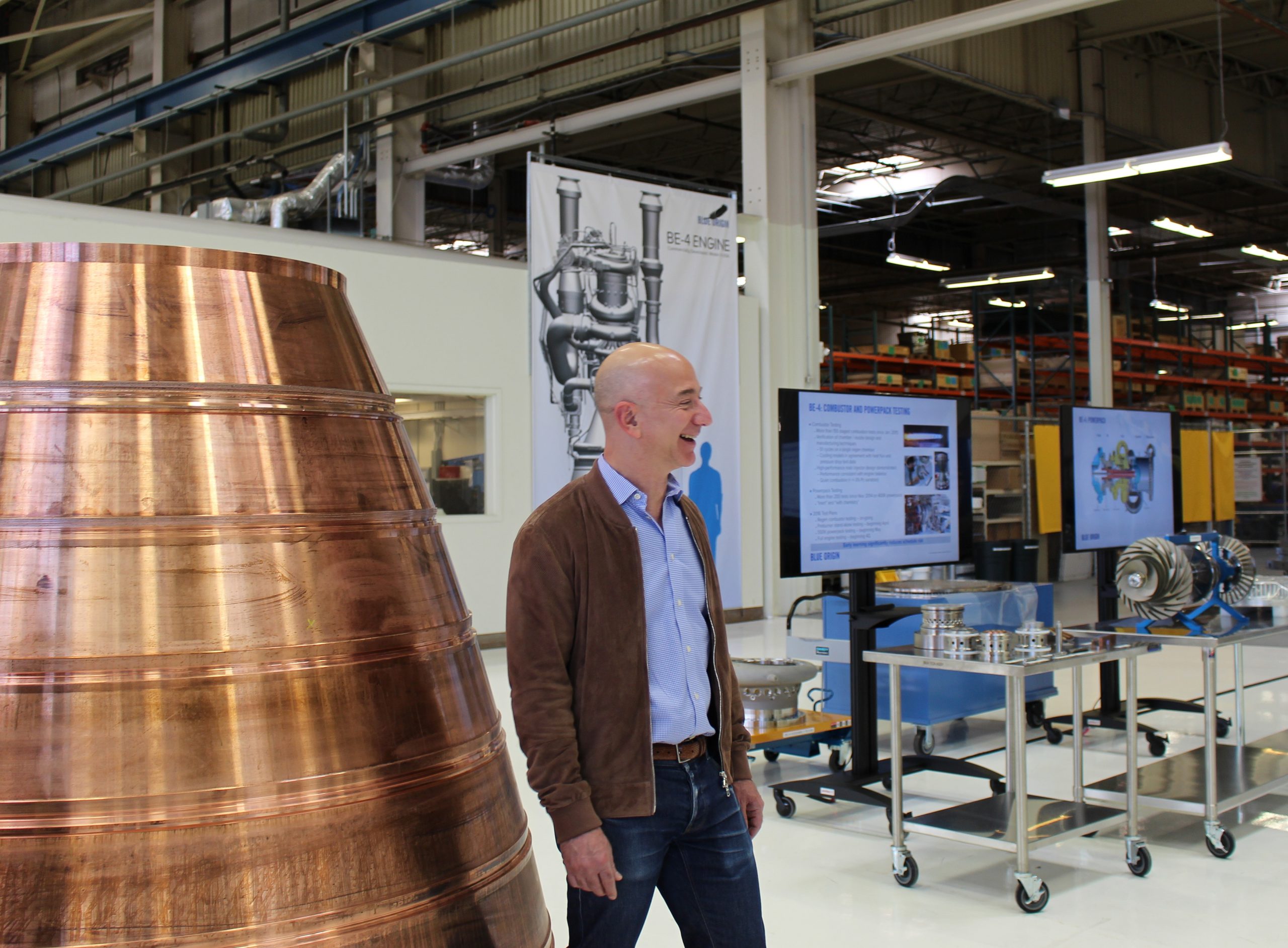 One of Bezos' passion projects is his aerospace company Blue Origin. Bezos founded the company to make space travel affordable for 'regular' customers.
07. A "robot dog"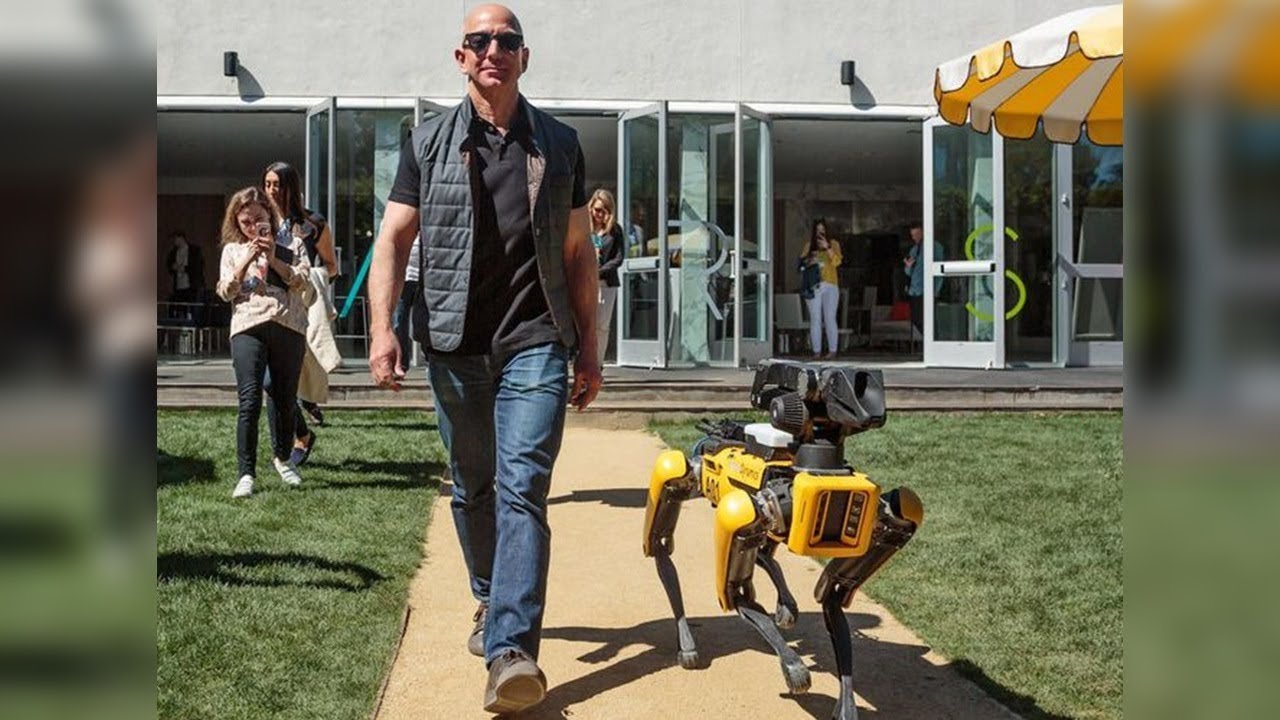 Back in 2018, Jeff Bezos tweeted a photo of him walking a "robot dog".According to reports, the dog named Spot Mini was created by Boston Dynamics. It's not clear whether Bezos actually owns the dog or not but he did say on Twitter, "my dog".
08. A house in Hollywood's most famous neighbourhood: Bought for $25 million
Another property that Bezos owns is a Spanish-style mansion in Beverly Hills, California. According to a report by Business Insider, the seven-bedroom seven-bathroom home has "a greenhouse, a sunken and lighted tennis court, a huge swimming pool, four fountains, and a six-car garage."
10. Not-so-fancy cars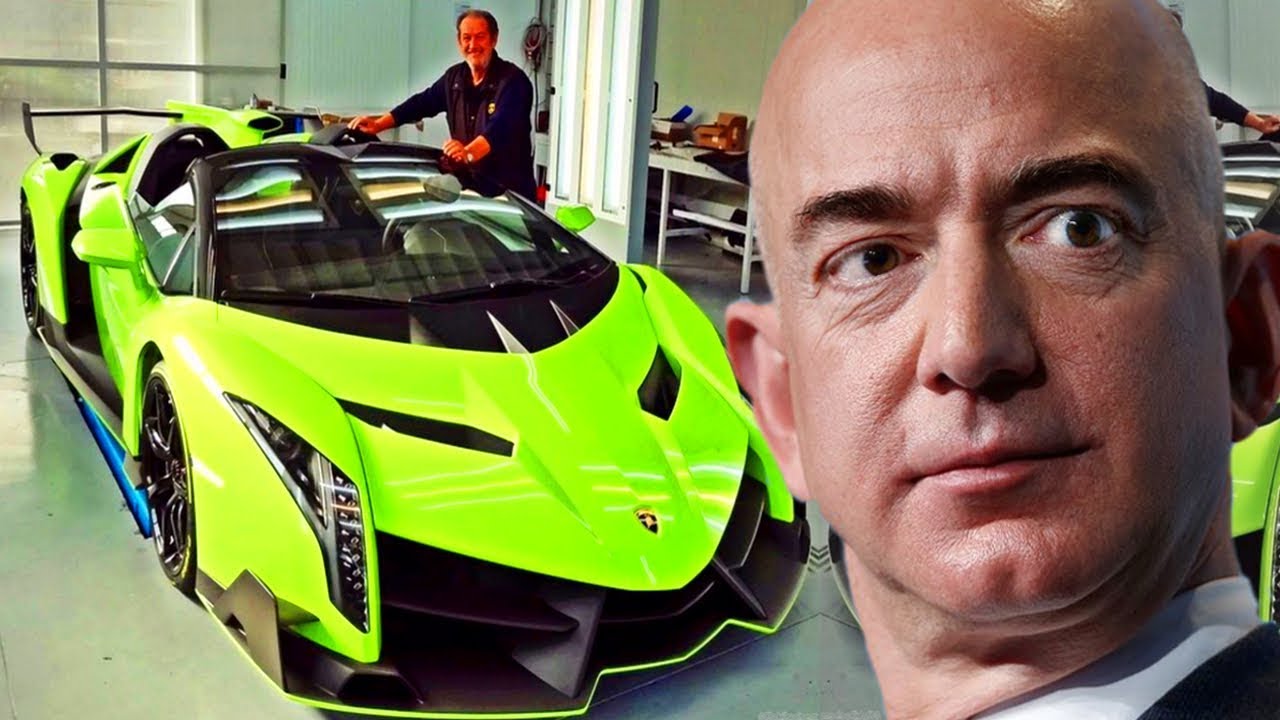 Surprisingly, there's very little reported on the cars that the world's richest man owns by the latest news. The two known cars that he has are very modest: a Honda Accord and an old Chevrolet Blazer.
11. A lake house in Seattle, Washington, where Bill Gates is his neighbour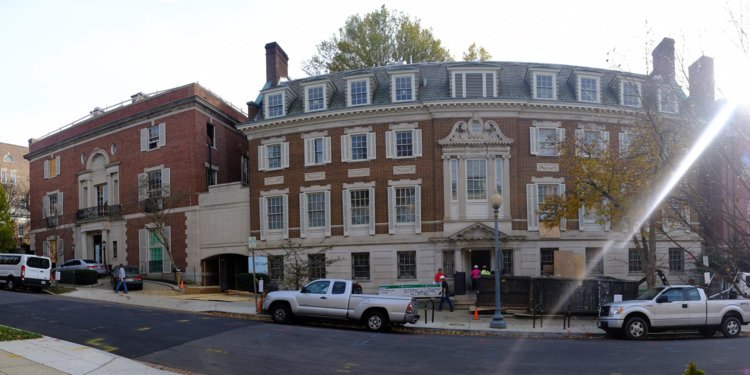 This is a property that Bezos bought in 1998 reportedly for $10 million. The 5.3-acre estate has two residences: a 20,600-square-foot, five-bedroom, four-bathroom space and an 8,300-square-foot, five-bedroom, four-bathroom home.
12. A sprawling Amazon campus in Seattle: Worth $4 billion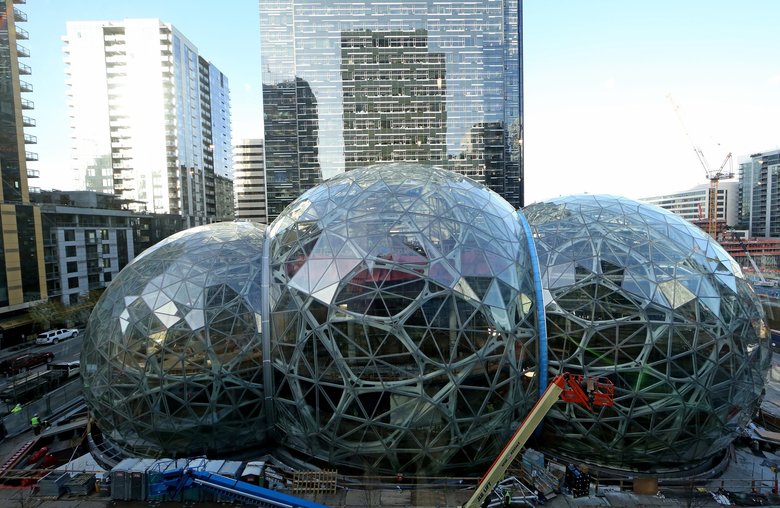 Amazon's Seattle campus – which is owned by Bezos – is spread over four downtown blocks. As per a report by Inc, one of the structures is called The Spheres where a tropical forest has been replicated. "Amazon collected plants from greenhouses around the world to take home to Seattle," said the report from Inc.