Game of Thrones is here in April.
The epic fantasy series Game of Thrones will return for its six-episode, eighth and final season April 14, 2019.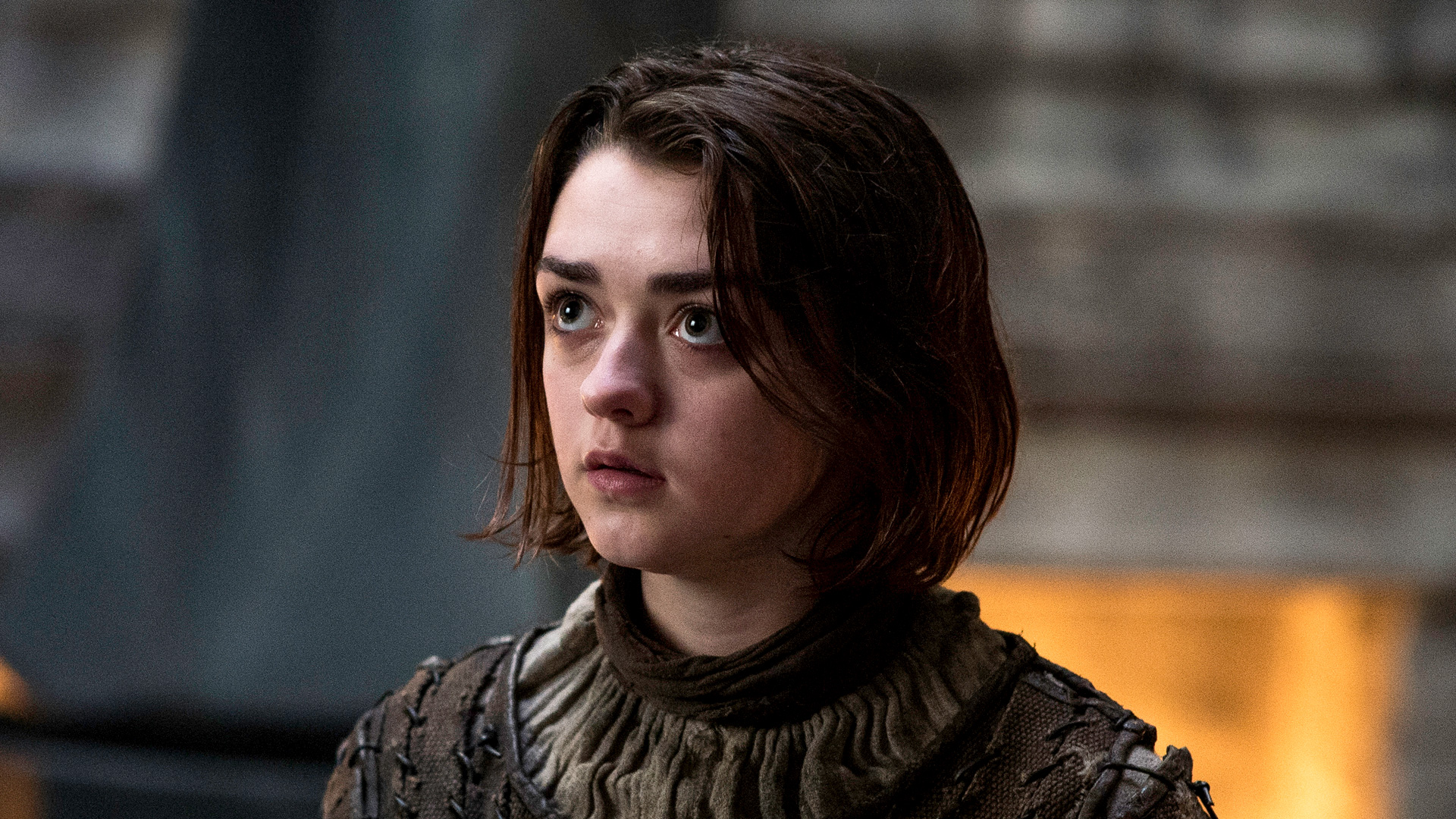 The eighth and final season of the fantasy drama television series Game of Thrones, produced by HBO, premiered on April 14, 2019. Filming officially began on October 23, 2017 and concluded in July 2018.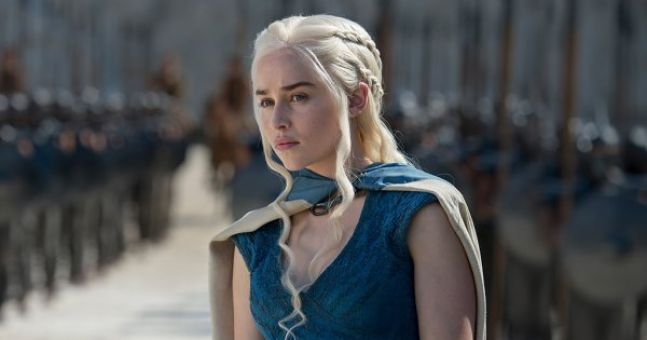 Unlike the first six seasons that each had ten episodes and the seventh that had seven episodes, the eighth season only has six episodes. Like the previous season, it largely consists of original content not found in George R. R. Martin's A Song of Ice and Fireseries and adapts material Martin revealed to the showrunners about the upcoming novels in the series, The Winds of Winter and A Dream of Spring. The season was adapted for television by David Benioff and D. B. Weiss.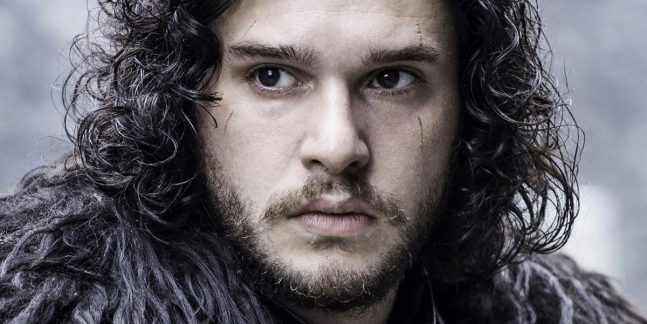 The opening episode of Game Of Thrones season eight will 'reset' characters, according to one of the show's director's. David Nutter revealed that the main players on the show are going to go back to the start as the final season kicks off.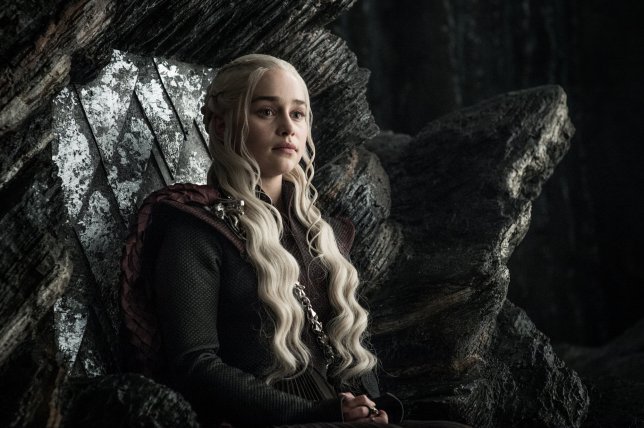 In an AMA session on Reddit, Nutter was asked by a fan what it was like to direct the first episode of a season. He said: 'I've never directed an opening episode of GOT before until season 8 but I think it's really important to make a splash. 'You have to reset the table, put everyone back in their place, you have to take them to their next position. But you have to entertain that's what's most important.'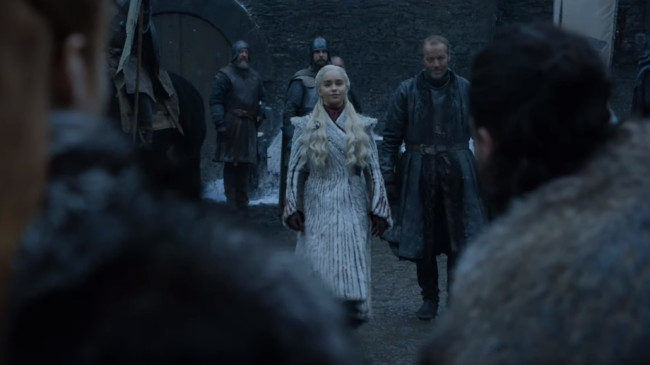 All of the news coming out of the final season does not look good for the majority of the cast, honestly.
Cast members and HBO executives have been promising fans they'll weep at the final season, which indicates a bloodbath. In an interview with Bustle, weapons designer Natalia Lee also said that pretty much everyone has been killed off at this point. Then again, Joe Dempsie has said Gendry is in quite a bit of Season 8, after rowing in circles for a couple years, and that's proof enough that anything can happen!
The eighth season will be the shortest yet; only six episodes, making it shorter than the penultimate season (seven episodes) and much shorter than the first six seasons of the show (which had 10 episodes each).