Facebook doesn't actually want to quit the news game — and Apple should watch out.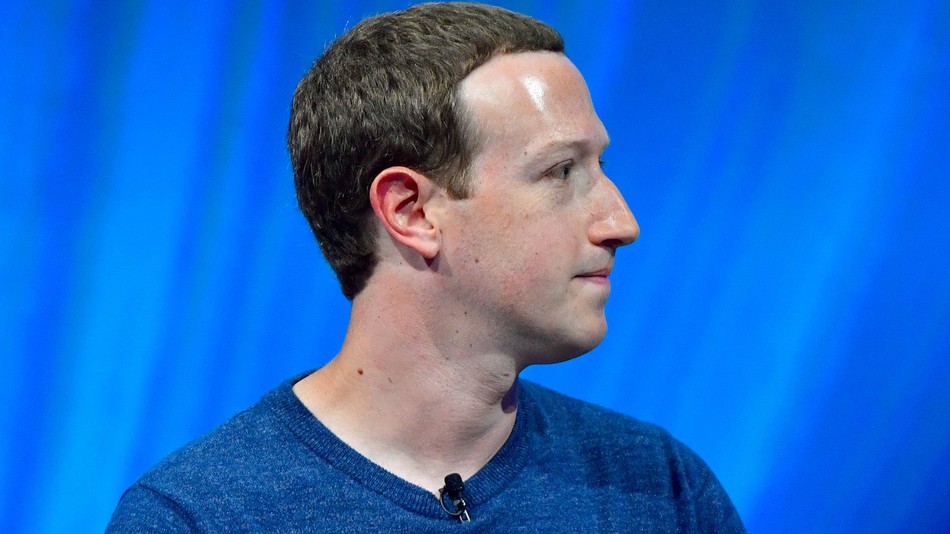 One year ago, Facebook responded to criticism of how fake news and political animosity spread on Facebook by committing the platform to content about family and friends over news. But on Monday, Facebook CEO Mark Zuckerberg floated the idea of still another pivot: to bring a news emphasis back to Facebook — and not just in the News Feed.
In conversation about journalism and social media with former journalist and prominent European publisher Mathias Döpfner, Zuckerberg shared that Facebook was considering a new way to feature news on Facebook. Zuckerberg said Facebook could have a separate tab for news, that would feature only "high quality" articles. Zuckerberg even said he would — gasp! — pay publishers for their articles. Facebook would not charge users for access to the tab.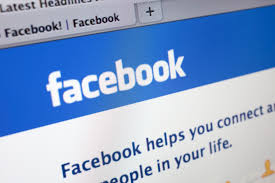 "We talked about the role quality journalism plays in building informed communities and the principles Facebook should use for building a news tab to surface more high quality news, including the business model and ecosystem to support it," Zuckerberg says in the video description.
If this sounds slightly familiar to you, you're not alone. Facebook has experimented with different ways to feature news on the platform before, like Instant Articles and the now defunct Trending News tab. But it also brings to mind another recent news play: Apple News+.
During Apple's March services event, it unveiled its new subscription product, Apple News+. For $9.99 per month, users can get access to "high quality" journalism (with an emphasis on magazines) in a dedicated tab within Apple News.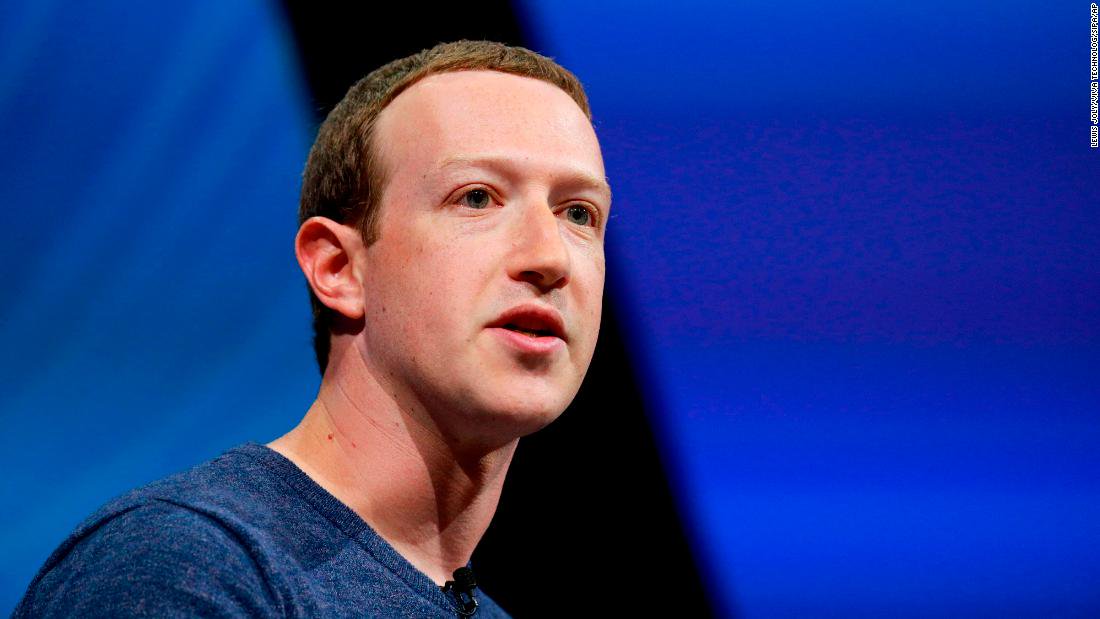 Apple and Facebook have been feuding for years. Tim Cook and Apple basically subtweet Facebook every time they emphasize how, unlike "other" companies, their products are all about privacy. Mark Zuckerberg directly told employees not to use Apple products because of his beef with Tim.
Even in discussion with Döpfner, Zuckerberg took the opportunity to subtly point out how this was different — nay, more noble — than what Apple has going on.
"We're coming to this from a very different perspective than I think some of the other players in the space who view news as a way that they want to maximize their revenue," Zuckerberg said. "That's not necessarily the way that we're thinking about this."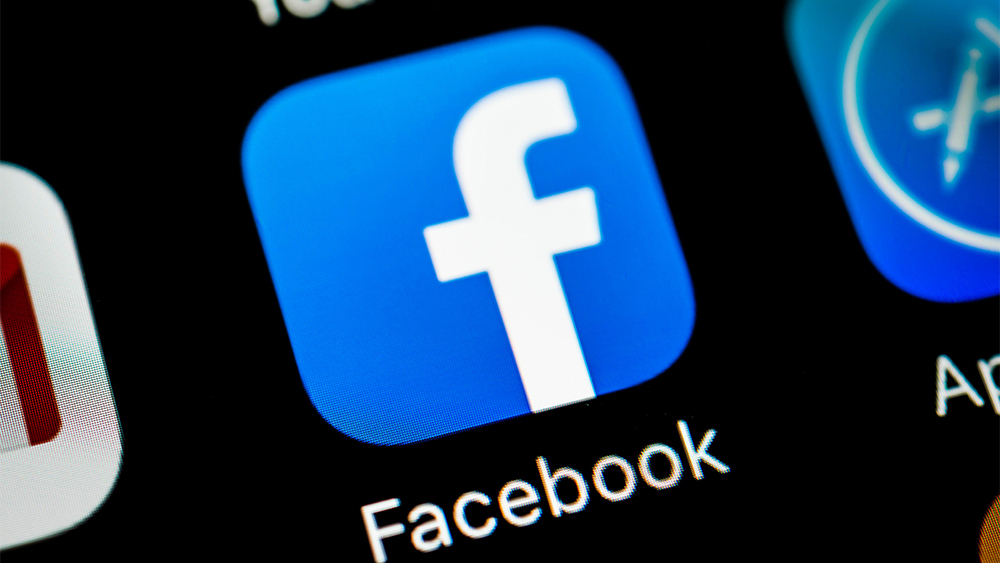 Of course, Facebook would not pay publishers to put their news on Facebook out of a sense of public service. Facebook has been bleeding users and losing relevance as a social media hub. Re-committing to making Facebook a space for news — albeit, "high quality" news, whatever that means in the eyes of editorially non-committal Facebook — would be a draw for users, especially if they can get that HQ content for free on Facebook, when they have to pay for it on Apple.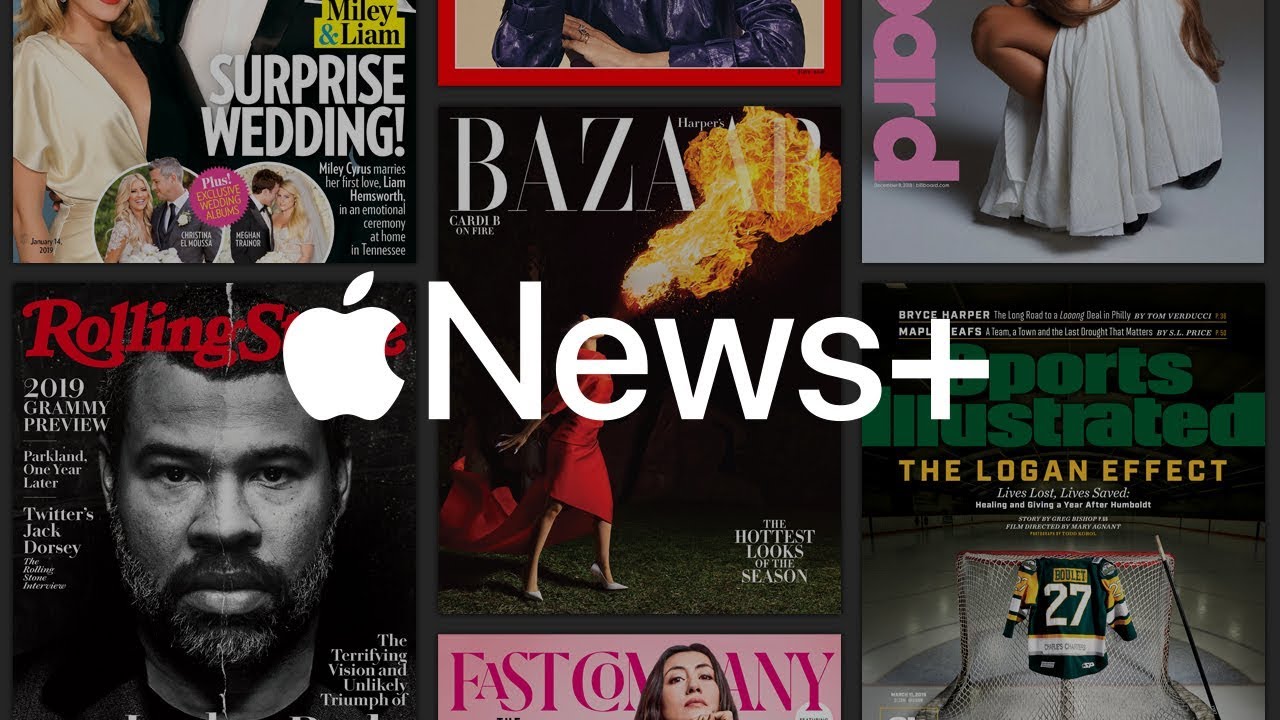 This wasn't an idea Zuckerberg just thought of off the top of his head. According to Recode, the tab idea has been in the works for a while. Facebook has not settled on paying publishers directly for their articles, either. As ever, it's considering allowing publishers to reap some of the advertising profits instead.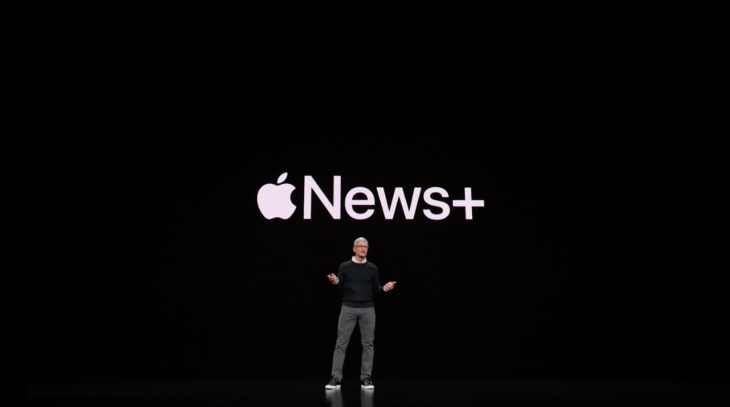 Facebook is about family and friends — and also news! — according to Mark Zuckerberg. That's a different tune than Zuck's been singin' for the past year. But what it's really about is winning the war for eyeballs and attention over its competitors. Shots fired.
For the latest tech news across the world, latest Games, tips & tricks, follow Crispbot on Facebook, Twitter, Instagram.