Crispbot Air is an app for watching online videos like movies, Popular TV shows, Comedy videos, and much more unique content which is of course free for all users. Download the official app from the Google play store
What is in Crispbot Air ?
Must watch movies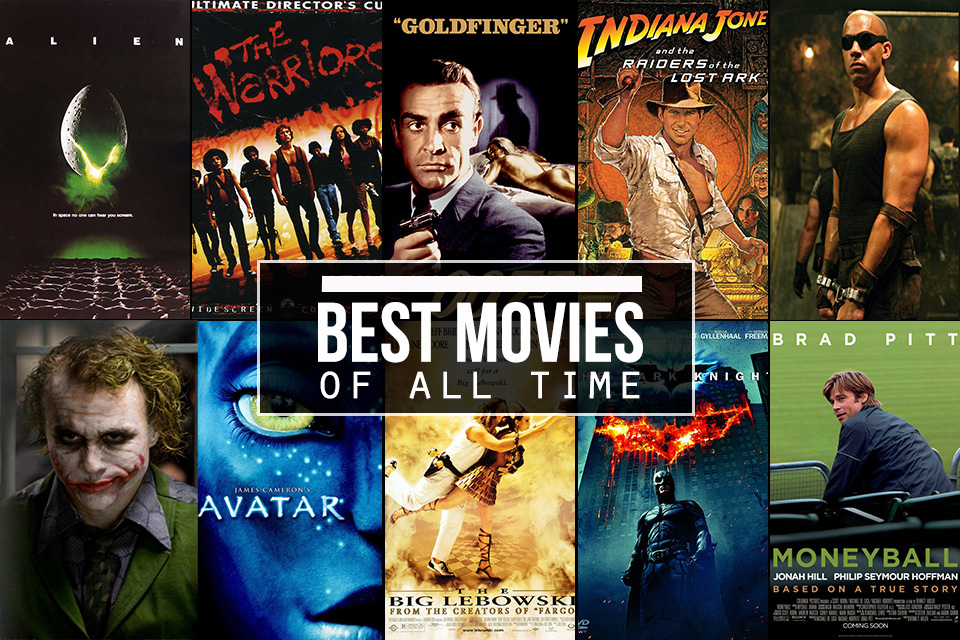 2. Popular TV shows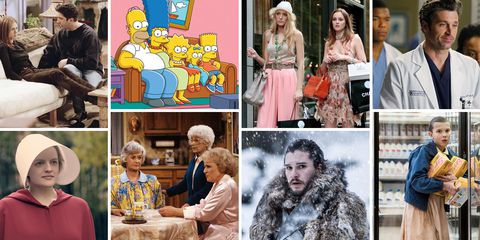 3. Movies that are not free for watch, you can watch here free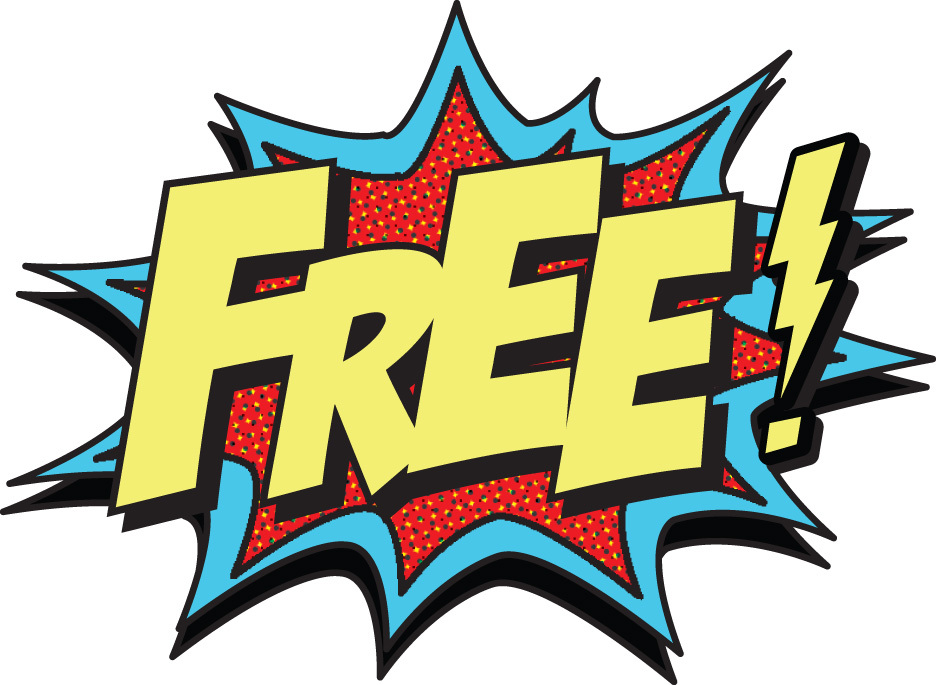 Why you should use Crispbot Air App ?
As I said earlier, It is totally free to watch any content on Crispbot Air.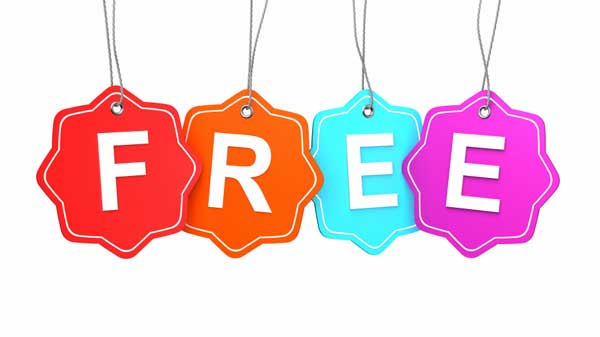 2. FREE FREE FREE…All contents are free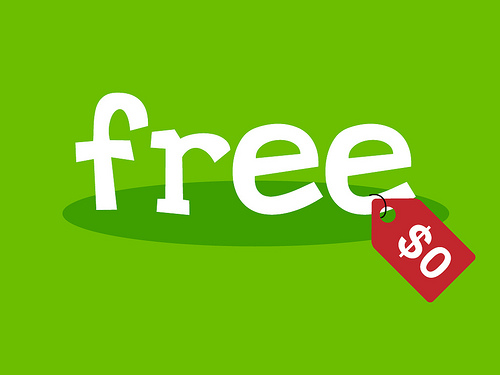 How it is different from other online streaming App ?
Crispbot Air is free for Life time, no subscription is required to watch any of content here . Because Crispbot Air is part of Crispbot
2. Everything is categorized, by your mood preference.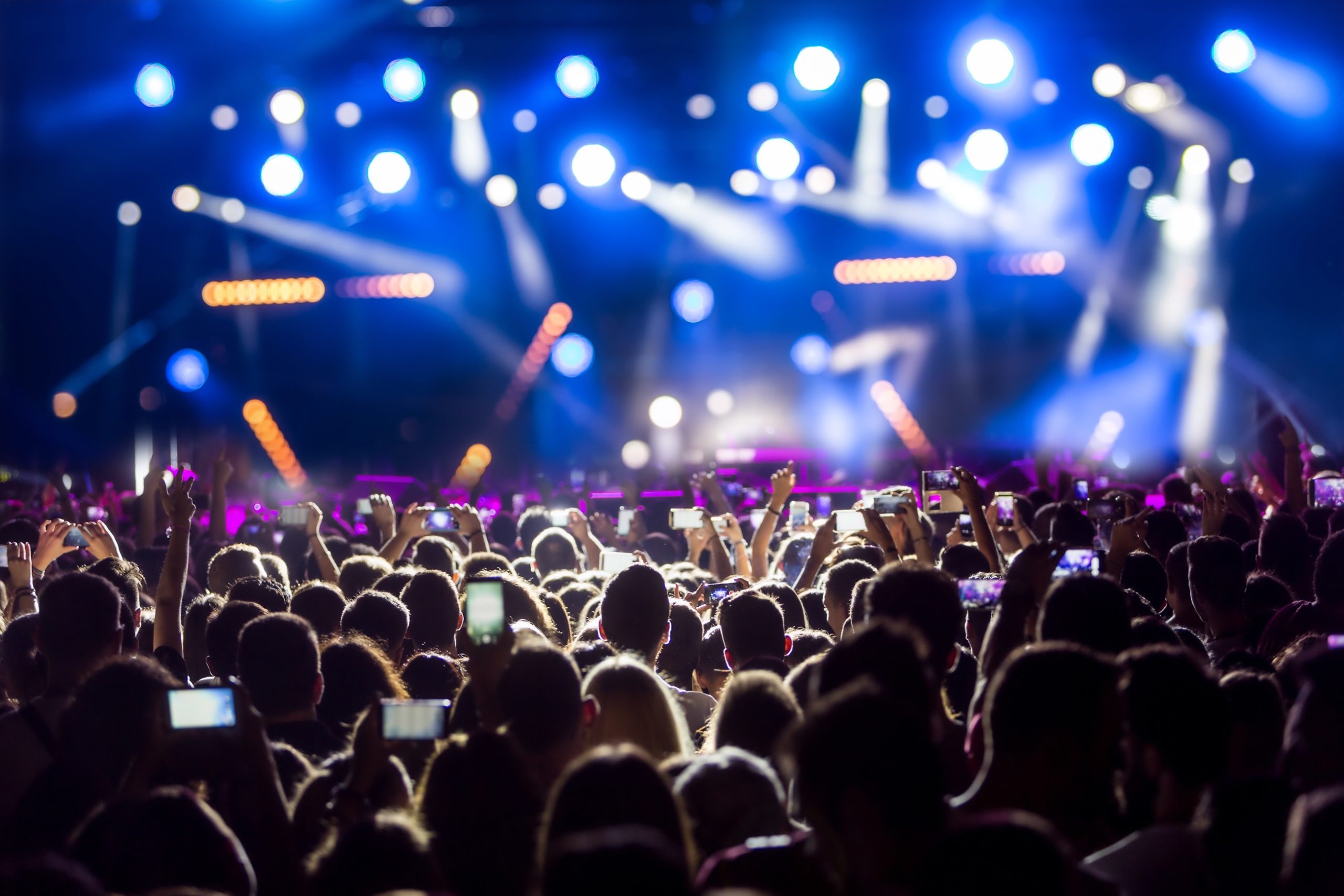 How to Get the Crispbot Air App ?
You Can search Crispbot Air on Google play store and install the App.