According to analysts with inside information, the foldable iPad could be between 11 and 15-inches in size and is also speculated to support 5G. The device is also speculated to support 5G. Apple is yet to launch its first commercial 5G phone. There is no information on a specific launch date.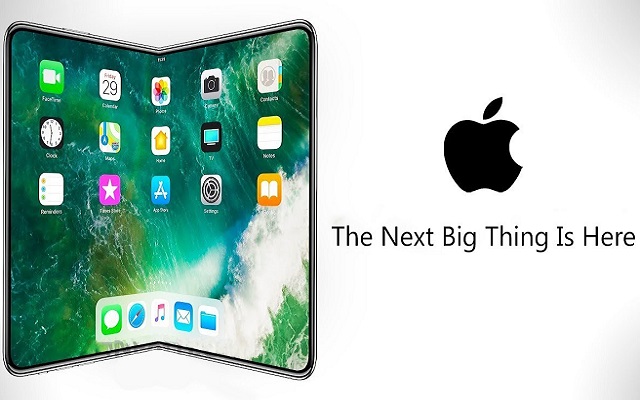 A lot of companies have been rumored to work on a foldable device including Microsoft with the foldable surface device. However, only a few companies like Samsung, Huawei, and LG have shown off their take on foldable devices.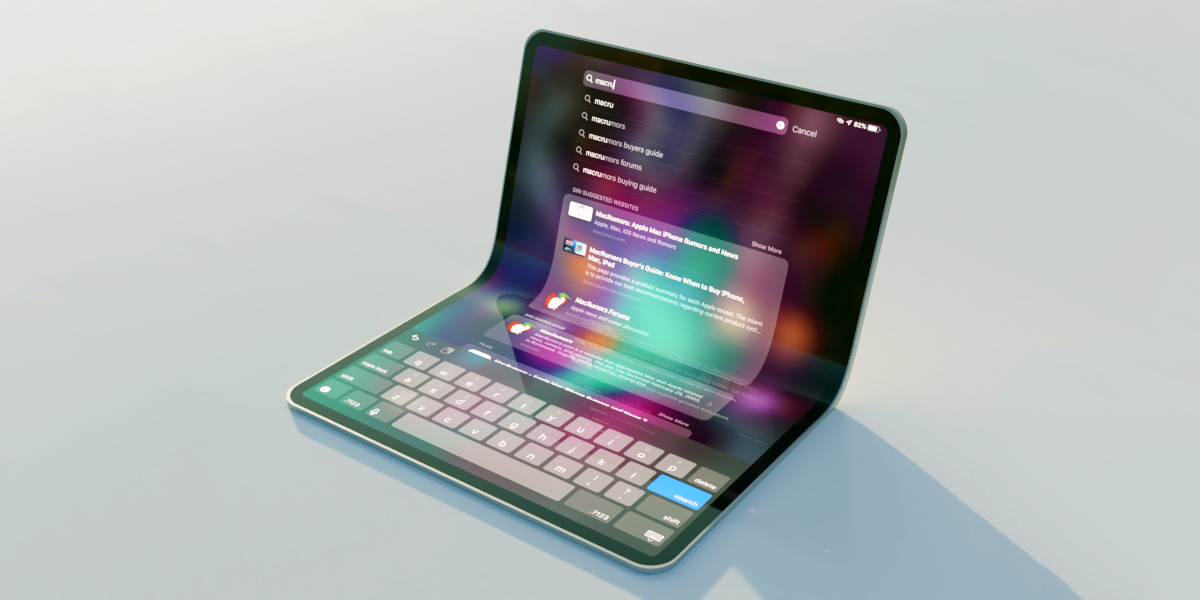 Samsung has quite a shaky launch with the display fault on their foldable device, and it looks like others want to ensure their devices are fault-free when they launch.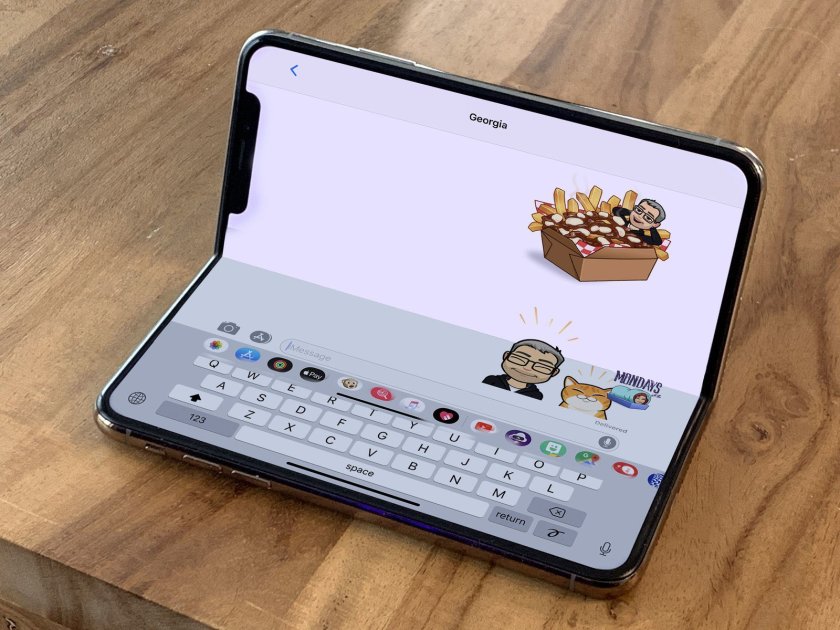 This isn't the first time that we are seeing rumors about a foldable iPad, but new information circulating the internet suggests that we could see the device as soon as next year.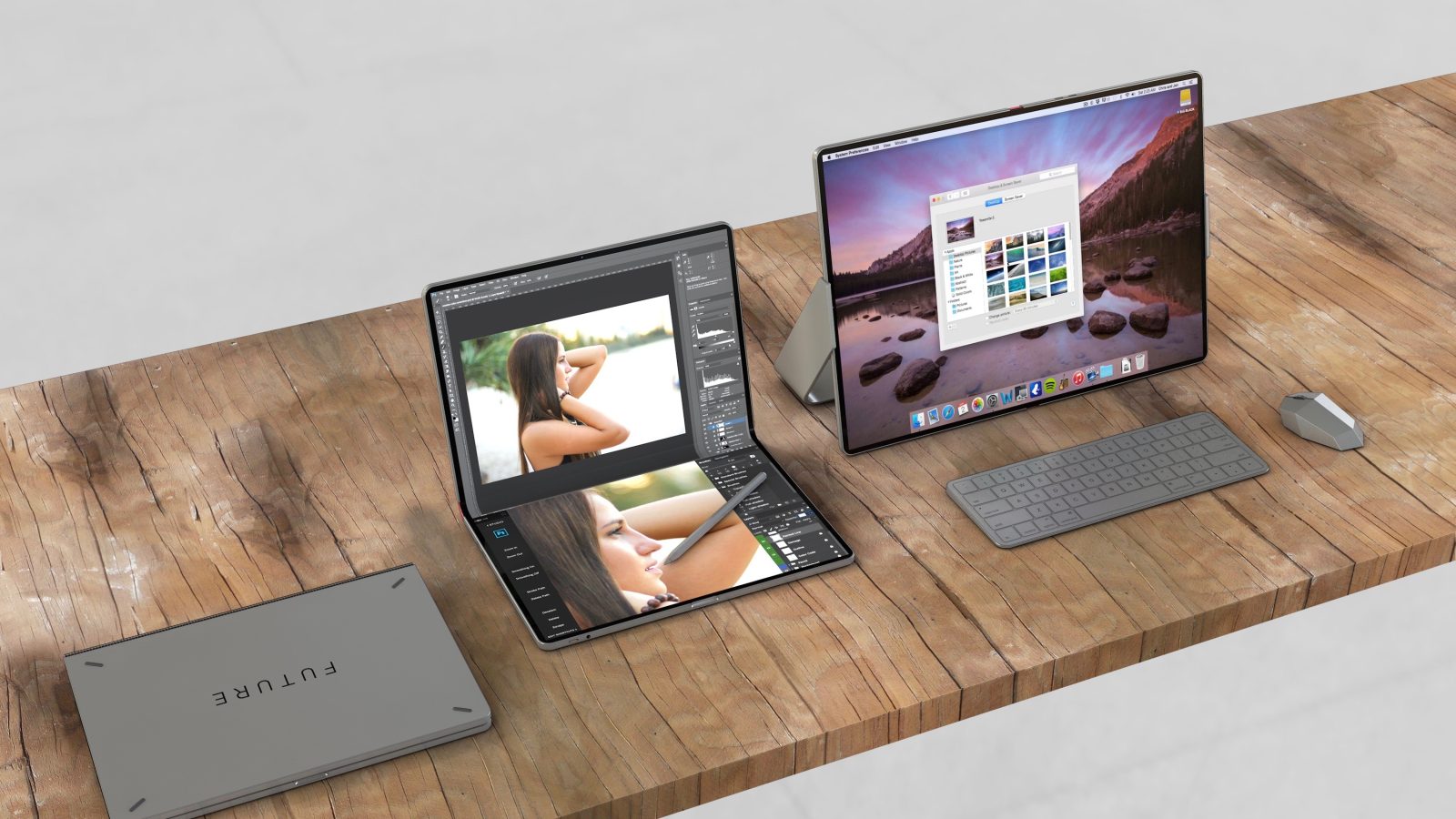 Apple has a history of revolutionizing consumer tech. From the first PC to the iPod, the iPhone, and even the iPad, all these products have been industry-defining products. It is yet to be seen how the Cupertino giant changes the way we look at foldable devices.
For the latest tech news across the world, latest Games, tips & tricks, follow Crispbot on Facebook, Twitter, Instagram.