Privacy and security concerns are driving many customers away from purchasing Internet of Things (IoT) devices, according to a recent report from the Internet Society and Consumers International.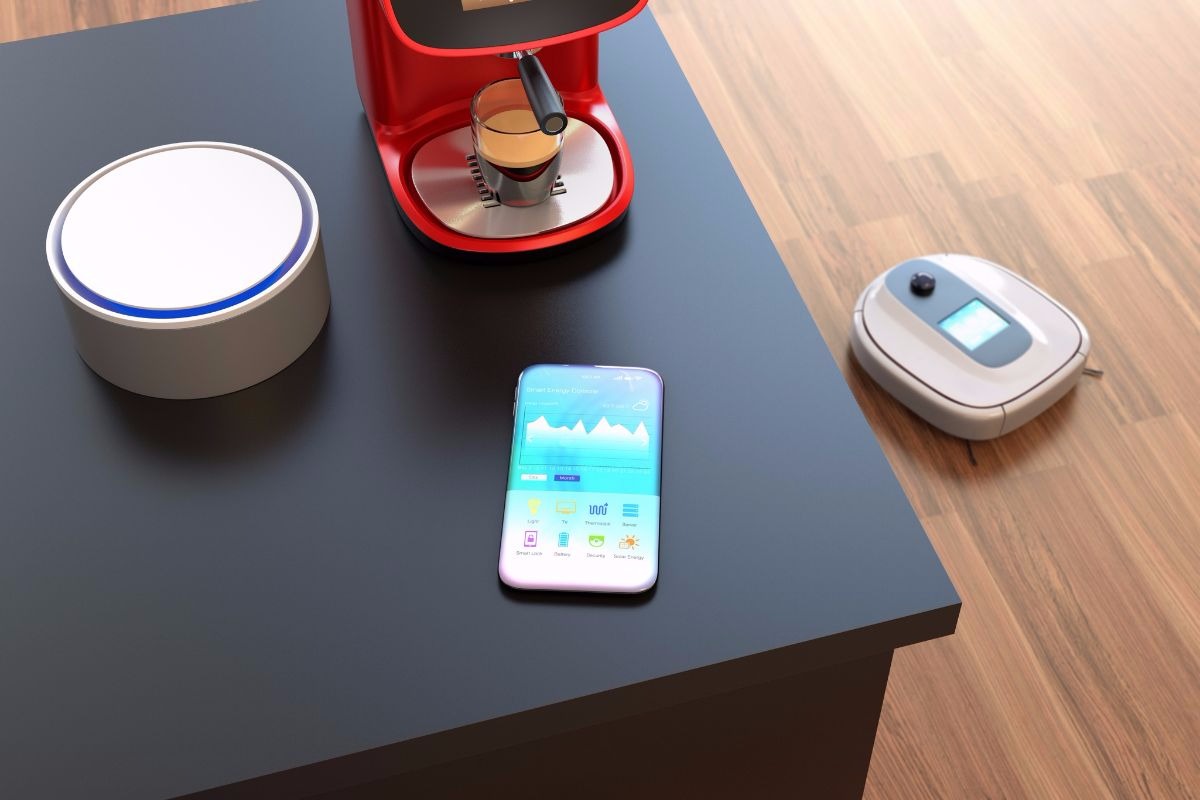 Despite these concerns, 69% of respondents said they own connected devices, including smart meters, fitness monitors, and home assistants.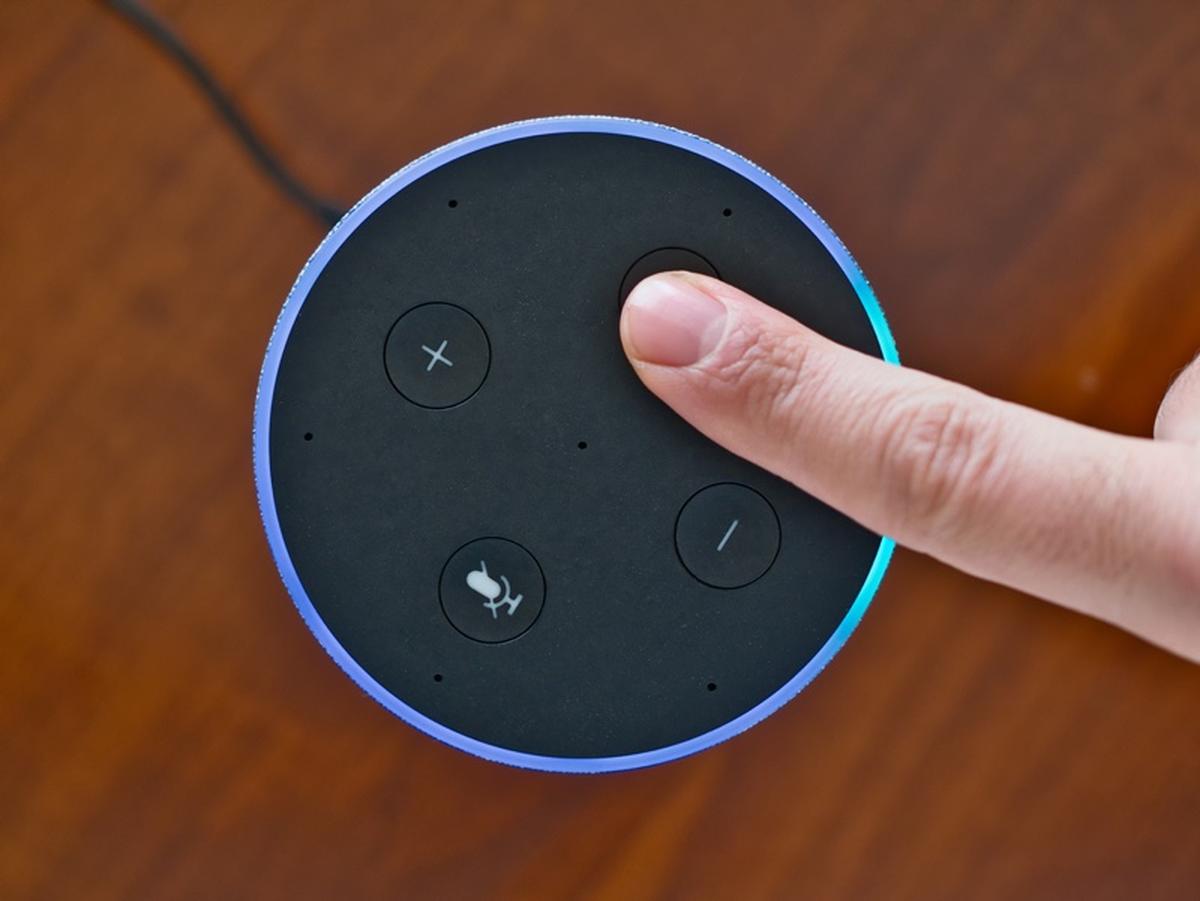 Many IoT products are rushed to market, with few security and privacy protections in place, the report noted. More than three-quarters (77%) of consumers internationally said that information about privacy and security are important considerations in their purchasing decisions, and 28% of those who do not own connected devices said they don't buy them because of these concerns. Security and privacy concerns surpassed costs as the primary barrier to purchasing IoT devices, the report found.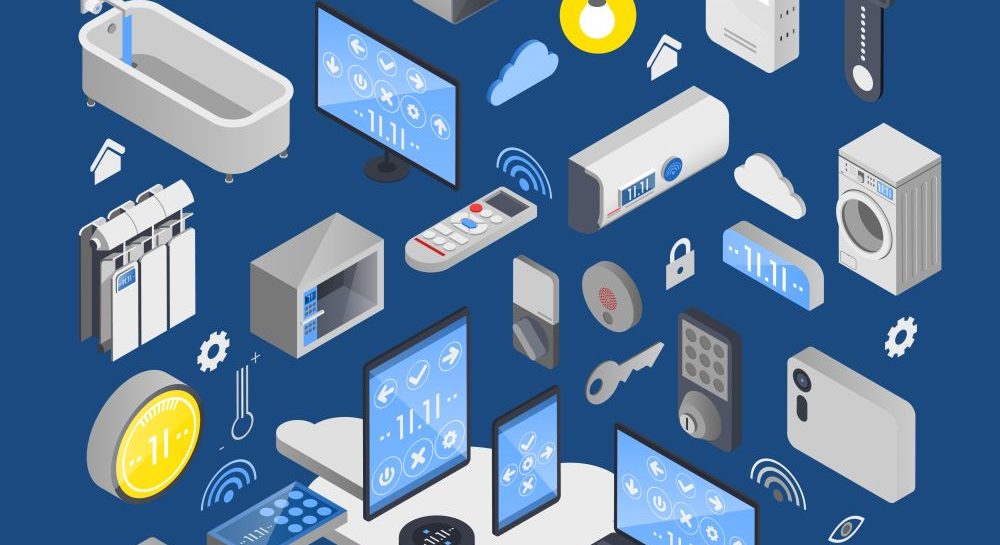 "Consumers have told us they accept that they have some responsibility for the security and privacy of their IoT products but that isn't the end of the story," Helena Leurent, director general of Consumers International, said in the release. "They, and we, want to see tangible action from manufacturers, retailers, and governments on this issue. It has to be a collective effort, not the responsibility of one group."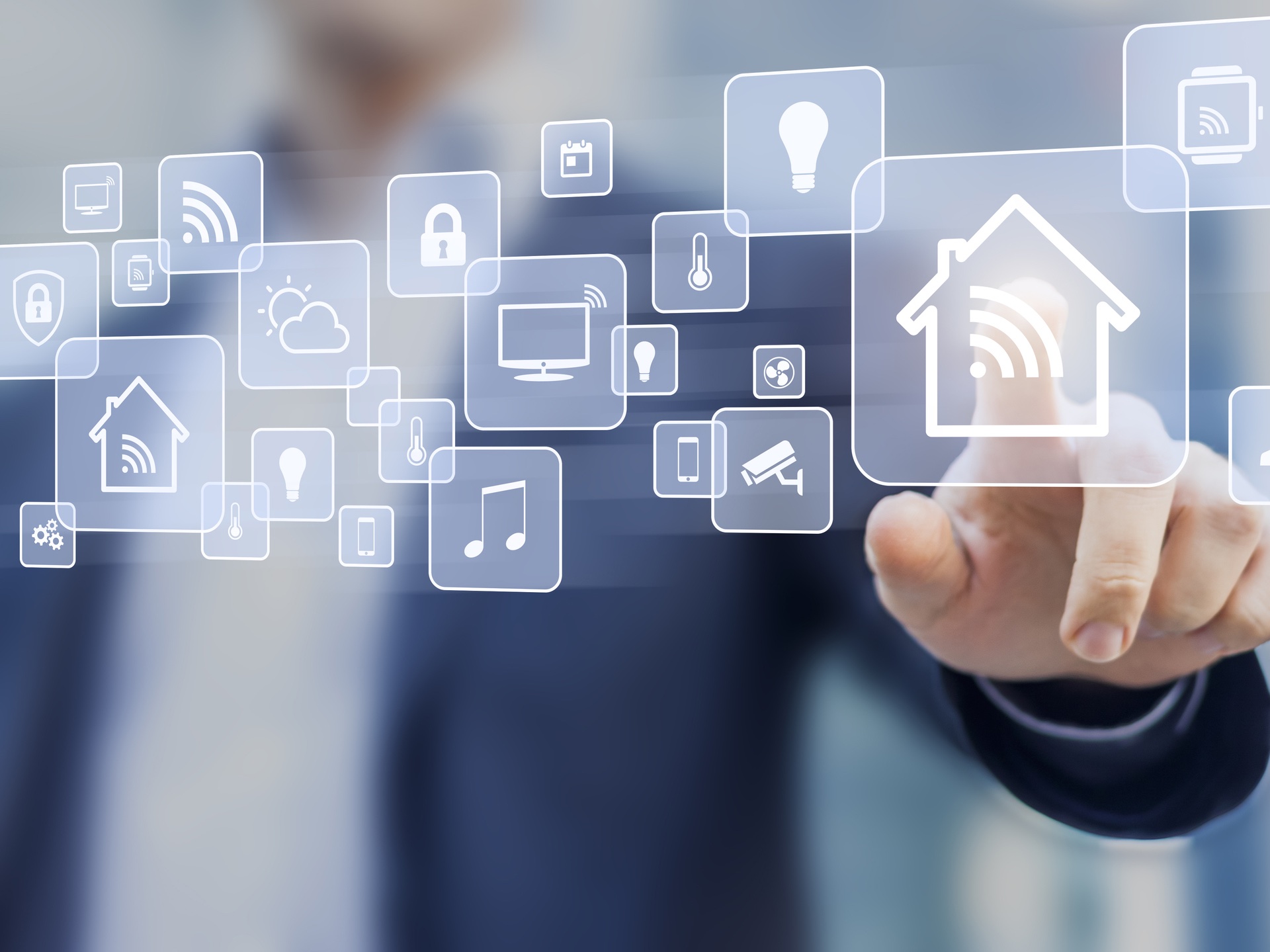 "The survey results underscore the need for IoT manufacturers to build their devices with security and privacy in mind," Internet Society president and CEO Andrew Sullivan said in a press release. "Security should not be an afterthought. It's clear that manufacturers and retailers need to do more so that consumers can trust their IoT devices."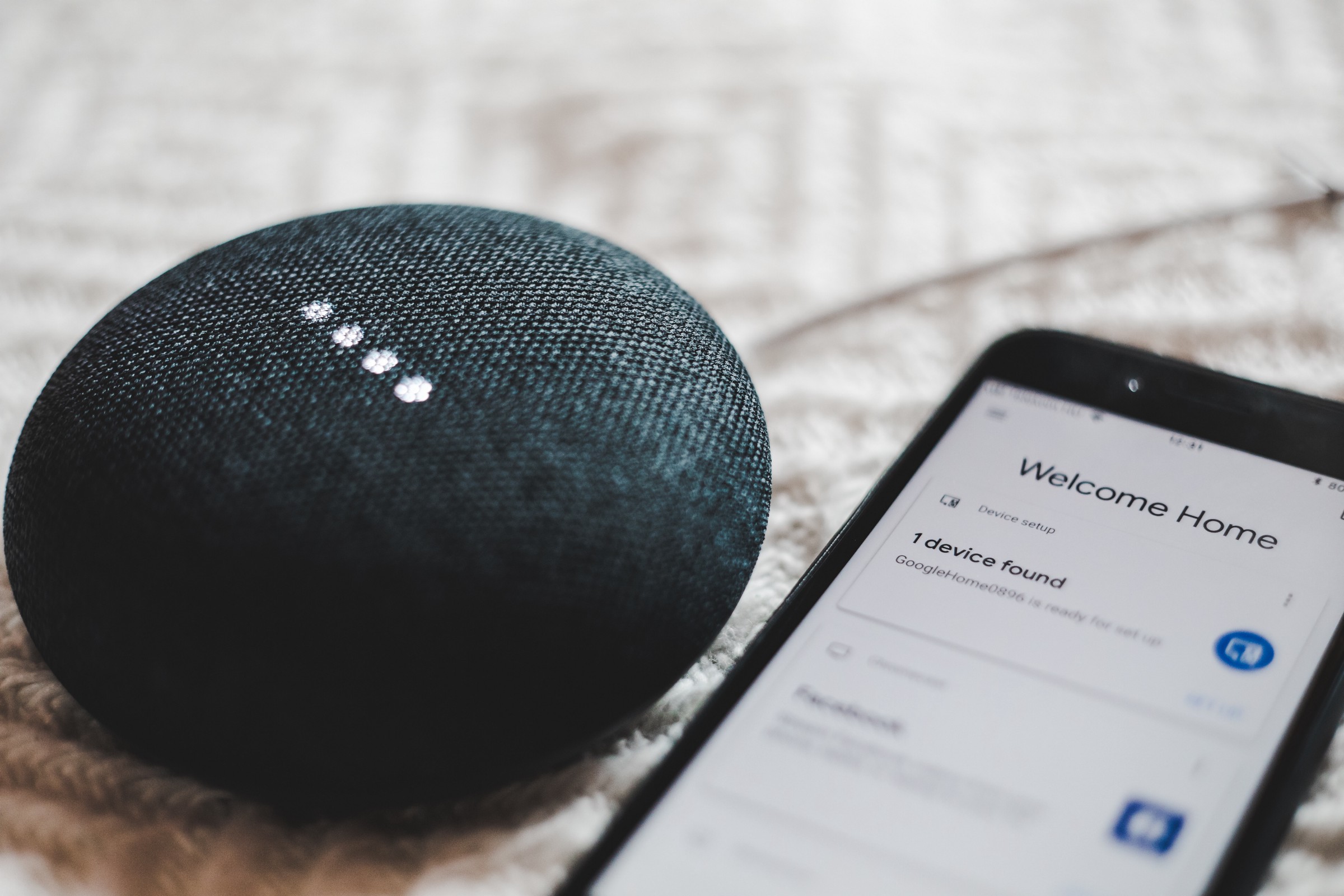 Across markets, survey respondents said they believe connected device security accountability should fall on regulators, manufacturers, and retailers, with more than 80% citing each of those options. Only 60% said the responsibility should fall to consumers.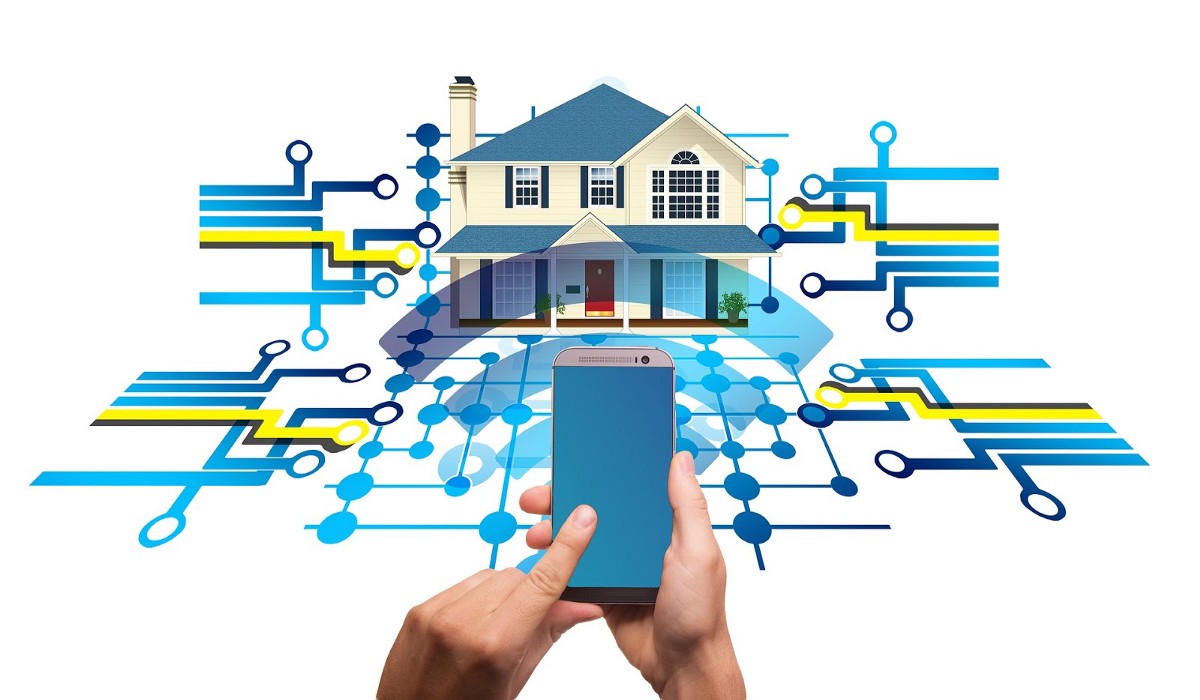 Some 65% of consumers across the US, Canada, Japan, Australia, France, and the UK said they are concerned with the way connected devices collect data. More than half (55%) said they do not trust their connected devices to protect their security, and 53% said they do not trust smart devices to handle their information responsibly, the report found.