Thailand is a mystical country, with wonderful food and gorgeous green plains stretching as far as the eye can reach.
Here, we'll look at some mind-blowing and always-intriguing facts about this stunning country.
Phuket is a province as well as an island. Phuket is Thailand's largest island, being just over half the size of Singapore. It covers an area of just over 222 square miles (576 sq. km).
Phuket literally translates to "mountain jewel."
Phuket is famed for its beaches, particularly Patong, which is one of the island's most popular tourist destinations; there are a total of 36 beaches on the island.
In 1974, a Phuket island was featured in the Bond film "The Man with the Golden Gun." The island was then dubbed James Bond Island.
The 148-foot-tall (45-meter) marble Buddha on Phuket is said to have some of the best views on the island.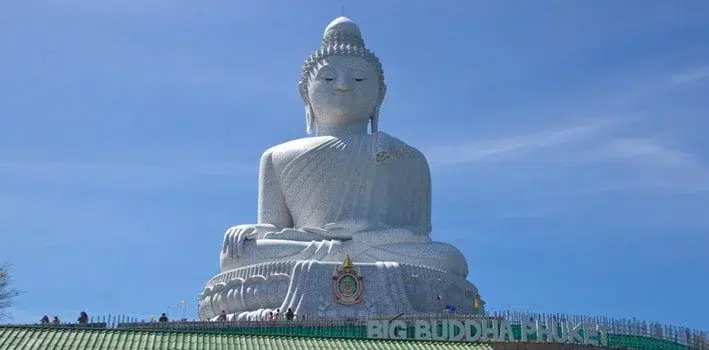 Every year, the island hosts a vegetarian festival that lasts around eight days and is an important component of the island's calendar.
The Kathu Mining Museum was founded to honor the island's historic tin mining industry, which controlled for generations.
The island has an unofficial population of around 600,000 people, but the official count was 360,905 in 2012.
Mountains run the length of Phuket, covering 70% of the island from north to south.
Phuket is 60 percent covered with forest, rubber, and palm oil plantations, and there are no major rivers on the island.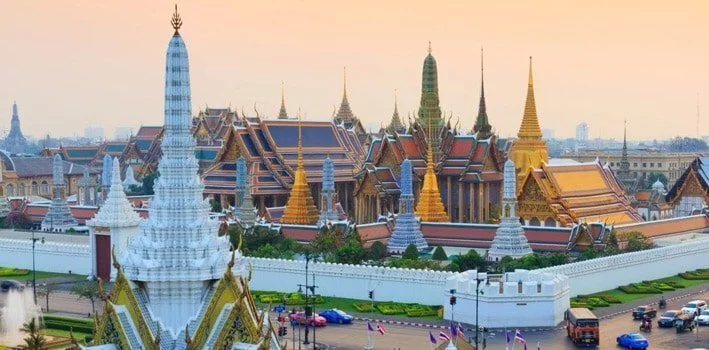 Loy Kratong is celebrated by releasing little floats constructed of leaves, flowers, and incense into the water on the 12th month of their calendar (November) with a full moon.
Naomi Campbell, Kate Moss, and Leonardo DiCaprio are among the many celebrities who visit Phuket on a regular basis.
Thepkassatri Road, one of Phuket's main thoroughfares, is home to Heroine's statue.
Apart from tourism, the primary sources of revenue include Latex, frozen fish, pineapples, palm oil, and cashew nuts.
According to an Australian News Report, Koh Hae, Phuket, is one of the riskiest areas to swim, scuba dive, or drive about.
Phuket truly appears to be the world's eighth wonder.
There's something for everyone on the island, from endless stunning beaches to a depth of history entrenched in and around the island.
I, for one, will definitely be paying a visit one day;
Follow Crispbot on Facebook and Twitter. For the latest news, tech news, breaking news headlines, and live updates checkout crispbot.com